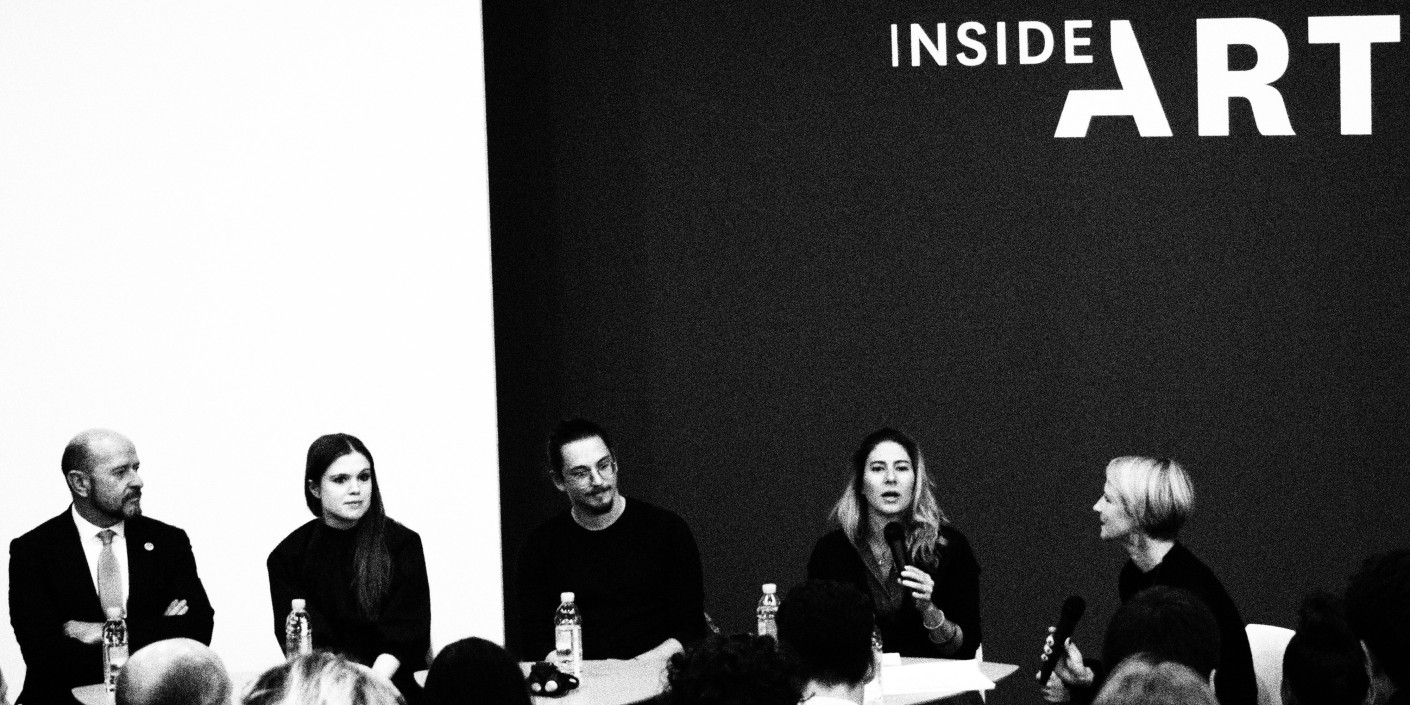 WILL SOMEDAY WE ALL GO ONLINE FOR ART?
October 12, 2018 17.00
Panel discussion
Similarly to other areas of business and consumption, internet seems to slowly but firmly change the way we buy and sell art. This has a very visible impact on the art market, online sales have shown an amazing growth over the past few years, and predictions confirm this to be a continuing tendency: research companies like ArtTactic forecast worldwide online art sales to double by 2021. Significant investments have been made to develop online sales platforms such as Artspace, Artsy, Paddle8 and others while traditional auction houses increasingly focus on online auctions. The time has come for the Y-generation to enter the market with a much more confident approach to the online world. Is technology entirely going to change the way we buy art? Will online art transactions expand to consumer groups that didn't exist before the 21st century? How will the appearance of new collectors influence the market, how do they select from the supply and complete their transactions? Is it really going to be over for traditional platforms like gallery spaces and art fairs, or can they respond to new market challenges and changing customers' habits – maybe by establishing their online platforms, branches or partnerships?