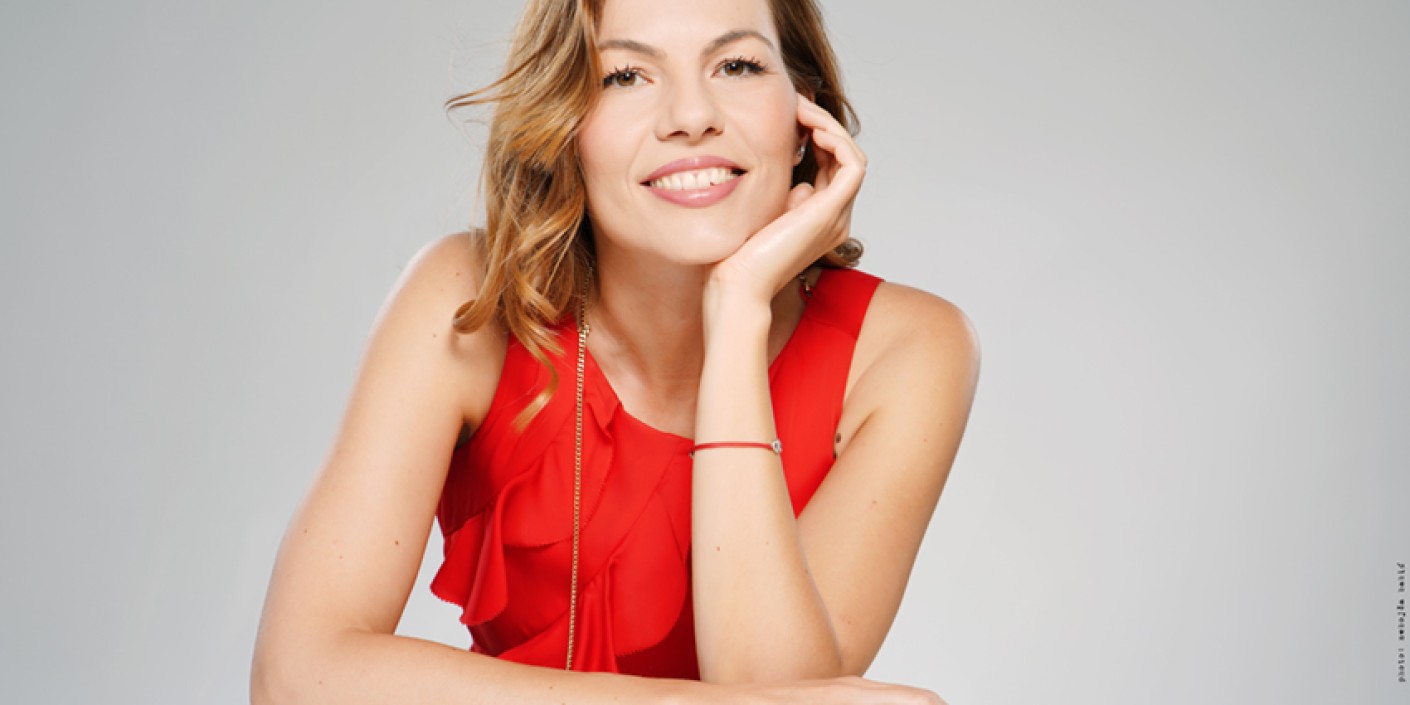 SERBIAN CONTEMPORARY ART IN THE SPOTLIGHT – LECTURE BY MAJA KOLARIC
October 06, 2022 16.30
Presentation
Serbia's local art scene is a worthy match to global trends and a fluent speaker of a global aesthetic language, owing to the ceaseless work of various collectives, associations, institutions, and individual artists themselves, many of whom are located in various foreign countries. Even in our most turbulent years, a number of artists from this part of the world managed to build a profile beyond their native country and shine on the international art scene. Although being long isolated from global centres of art, developing in parallel with current trends, Serbia has something special to offer to the world of art. However the road from the periphery to the centre may sometimes be long and tortuous,  in a global world of polymorphic centres it seems that the journey itself may be exciting in its own right, where investing in development nurtures the hope that proper international success for Serbia's contemporary art scene and its many artists is only yet to come.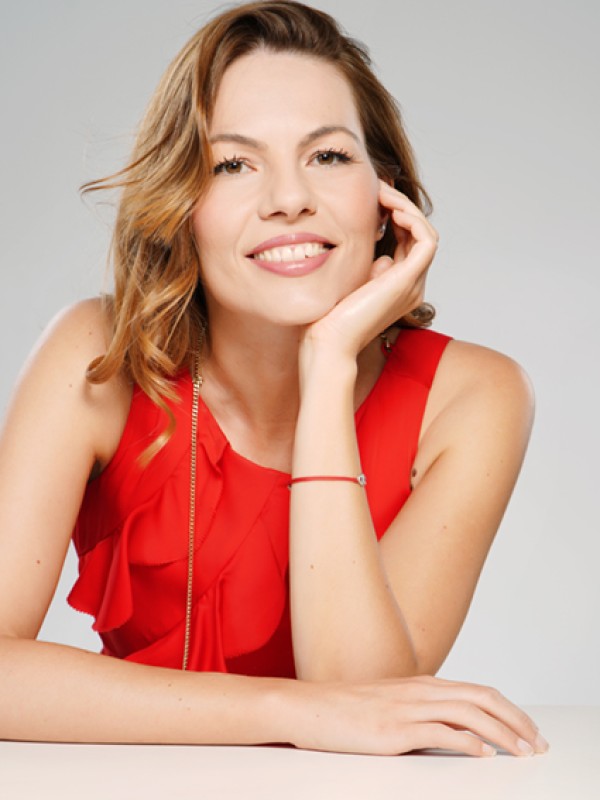 Maja Kolarić
Speaker
Maja Kolarić
curator, Director of the Museum of Contemporary Art, Belgrad
In her curatorial practice she was pointing out the special interest in the contemporary art and the artistic practices that occurs and develop along with the current social topics, connecting art with our everyday life. She was committee member and appointed commissioner of the Serbian Pavilion of this year 59th international Art Exhibition of la Biennale di Venezia, The Milk of Dreams - presenting Walking With Water artistic project by Vladimir Nikolic.
She participated in founding of Contemporary art gallery Novembar in Belgrade which was developed with the aim to put the focus on the contemporary art practice of the young generation of artists from Serbia and abroad and was its first director. She was the Board member of 58th October salon - Belgrade Bienalle, The Dreamers.
She has been Selector and Curator of the 17th Pancevo Biennale of Art entitled: SEE Art Gates: States of Reality in 2016 and Curator of the first exhibition of contemporary Serbian art scene in China entitled: Voyage, a Journey Through Contemporary Serbian Art at the China Art Museum in Shanghai in 2017/2018.