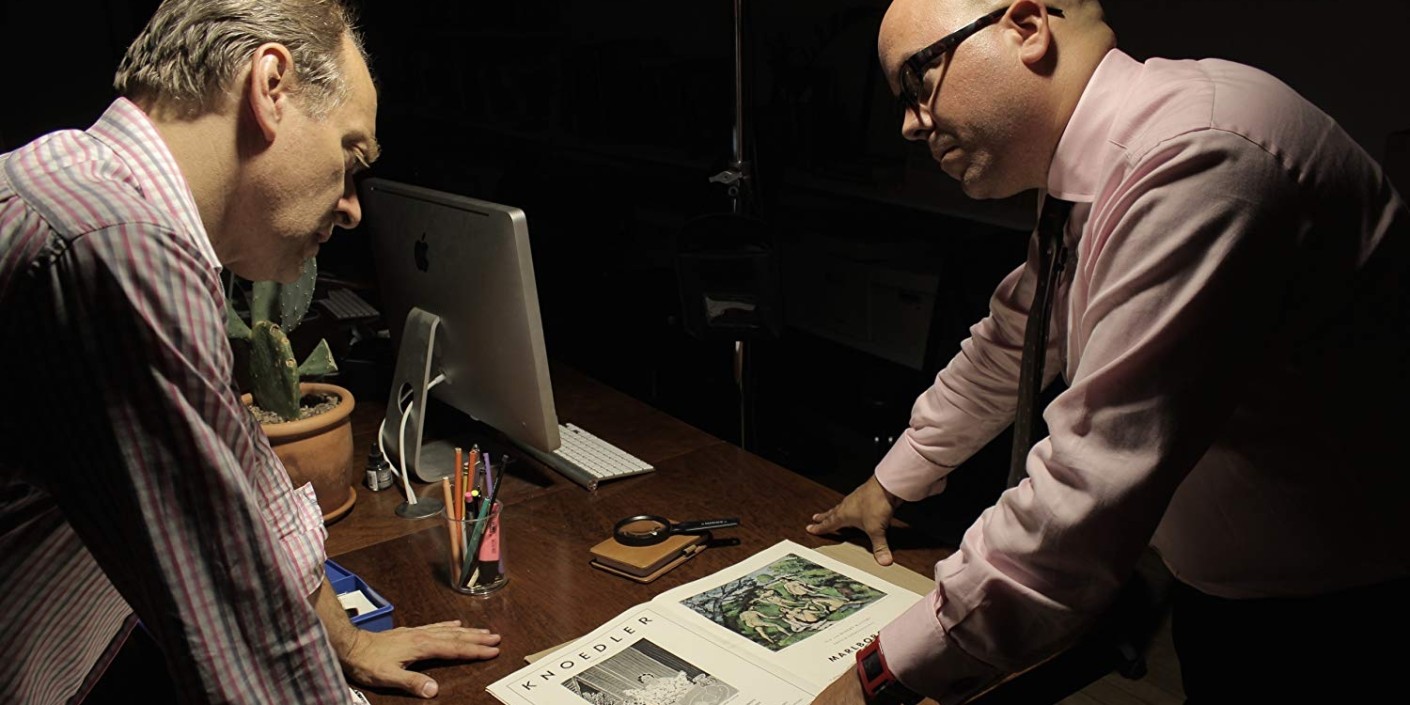 REAL FAKE: THE ART, LIFE & CRIMES OF ELMYR DE HORY Film screening (85'), Central European premier!
October 13, 2017 15.00
Presentation of the day
Professional partner: Axioart, Intellectual Property Office
Elmyr de Hory: master criminal or brilliant artist? Alleged to have painted more than one thousand "fakes", most of which have never been identified by the authorities, Elmyr de Hory's paintings still hang in major museums and private collections around the world. These works, now potentially worth billions of dollars, continue to roil the art market.
40 years after his death, the criminal case against one of the twentieth century's most notorious art forgers remains unproven.  During his lifetime, Elmyr de Hory lived openly as a forger while eluding Interpol, Scotland Yard and the FBI. Never apprehended, he lived out his final years in Ibiza, Spain while the slow dissolution of the case against him allowed the art world to escape embarrassment, or worse blame. The film documentary was directed by Jeff Oppenheim.