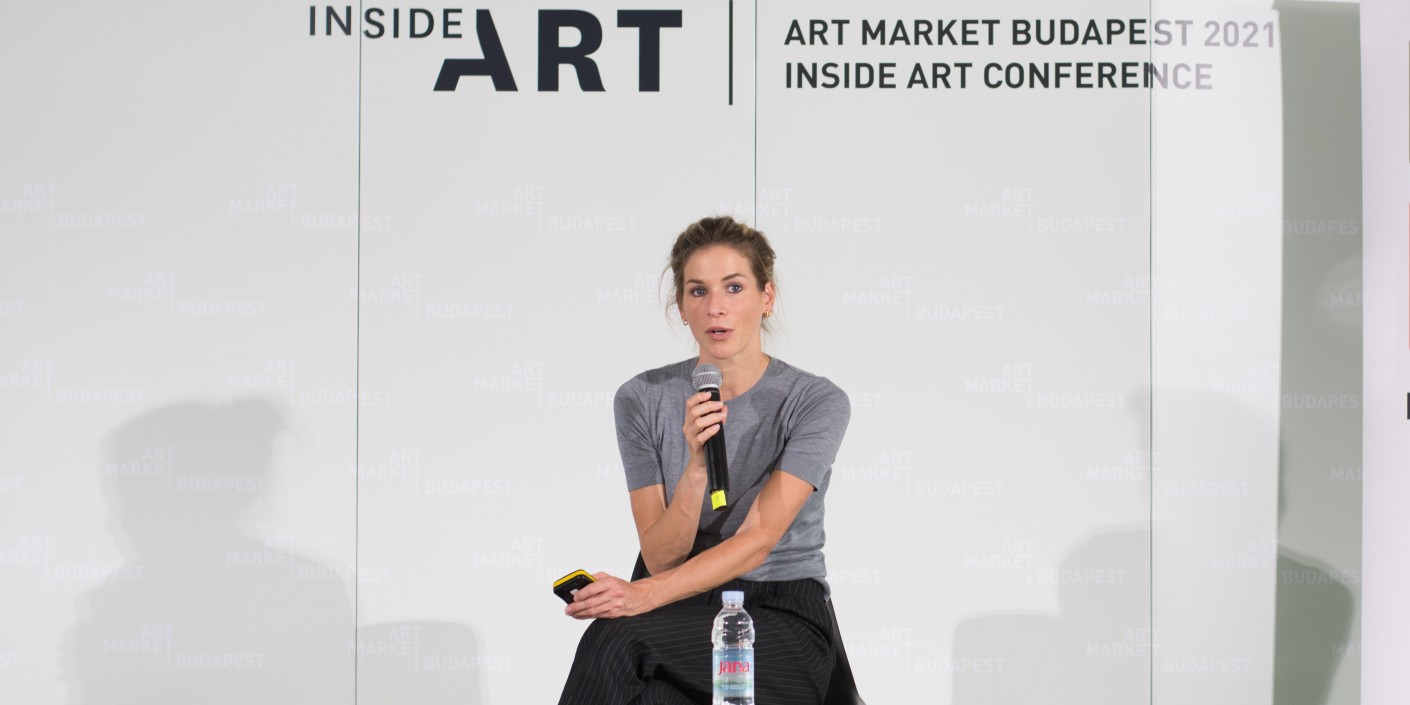 Q CONTEMPORARY - A new private international contemporary museum in Budapest
October 07, 2021 16.30
Presentation
Q Contemporary, a recently opened non-profit exhibition space in Budapest celebrates the best in Central and Eastern European (CEE) contemporary art. Founded by the Hong Kong born Queenie Rosita Law, Q Contemporary has grown from her private collection to a spectacular art space located in a beautiful four-storey 19th century villa in the heart of Budapest. International in reach and outlook, the private institution aims to give CEE art the global platform it deserves and become a destination for CEE art across the world. The white cube exhibition space will be home of exhibitions with a focus on artists from the CEE region, inspired by a rising generation of artistic talents responding to tremendous change in the post-communist landscape of CEE.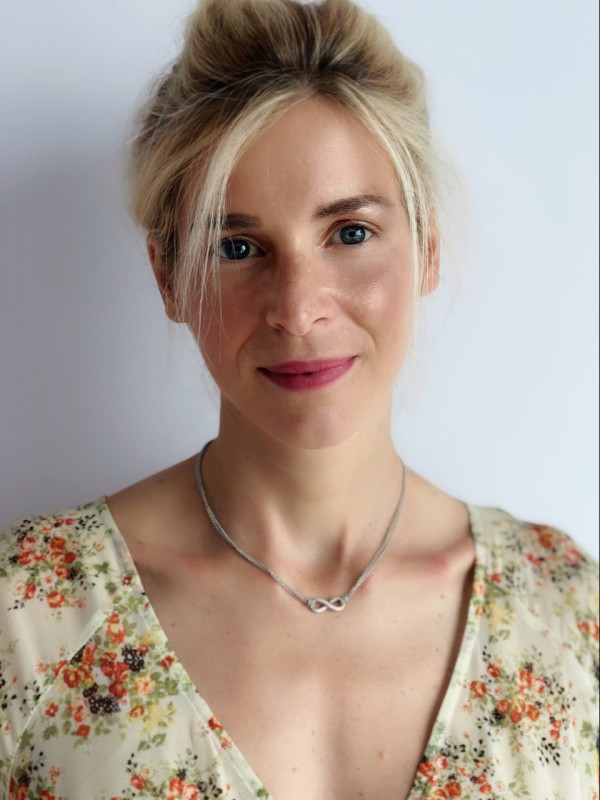 Eszter Csillag
Speaker
Eszter Csillag
Artistic Director – Q Contemporary
Eszter has been the Artistic Director of the Q Contemporary collection since its formation. She is responsible for programming and cultural exchanges between Asia and Central Eastern Europe, besides building collaborations with other institutions.
She collaborated with Hauser & Wirth (2020) and Christie's Education (2021) to held lectures exploring the Central Eastern European contemporary art with a focus on women artists. She co-curated with K11 Art Foundation the exhibition "Tracing the Fragments" (Hong Kong, 2021) and organized accompanying events, and tours alongside partnering up with Art Basel Hong Kong, Asia Society, and Para Site to mention but a few. She has worked for years on mapping the artists of Central and Eastern Europe, with a special focus on emerging artists.
Currently in the last year of her PhD degree at the Art History Department of the University of Hong Kong, Eszter is working on the representation of Chinese natural history in Early Modern Europe, and previously completed an MA in art history at the University of RomaTre, and a BA at La Sapienza University in Rome, Italy.