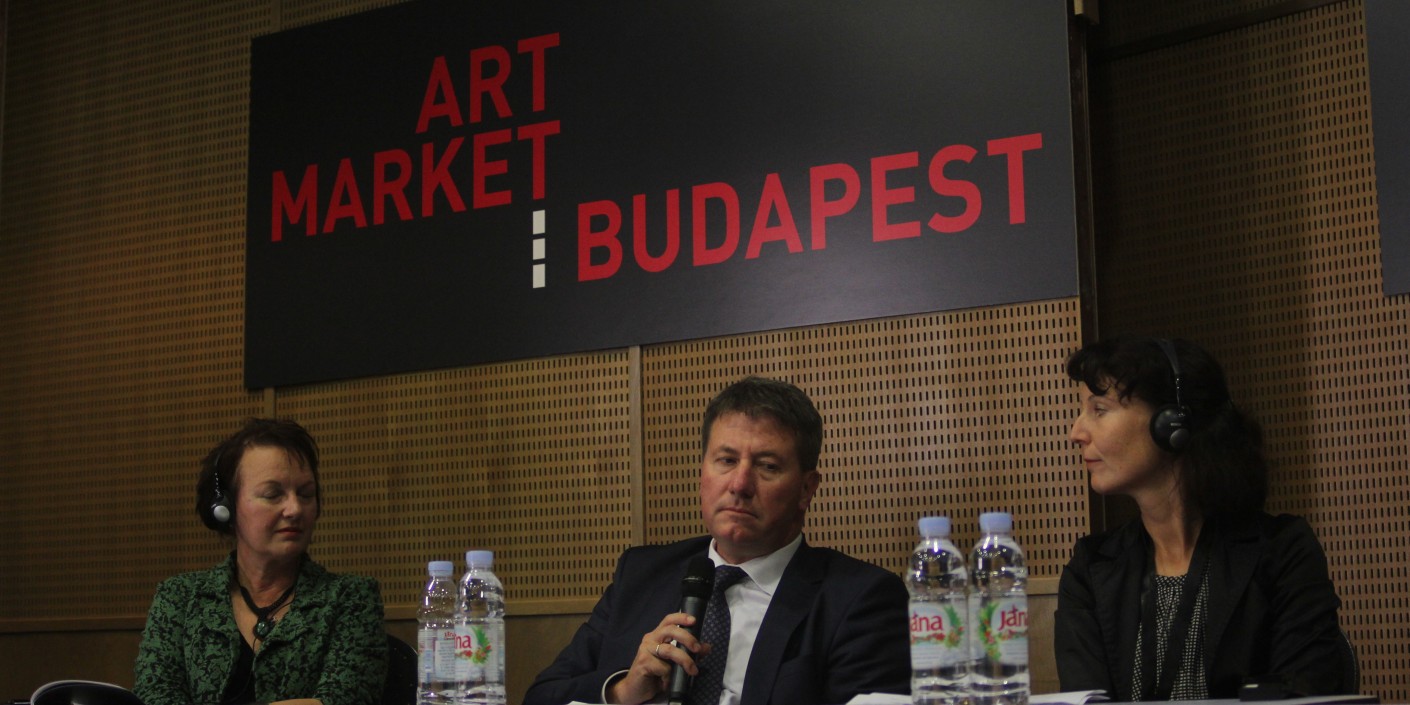 POST-COMMUNIST DEVELOPMENT OF CONTEMPORARY ART AND THE IMPACT OF SOCIAL CHANGES SINCE THE BERLIN WALL CAME DOWN 25 YEARS AGO
October 10, 2014 16.00
Panel discussion
It is exactly a quarter century ago that the Berlin Wall came down and ceased to separate East from the West, physically and symbolically, as well. Political, social and economic changes of those times and the years that has passed since then have significantly changed the infrastructure of art, the position of the artist, the general contemporary art scene. Probably the main epicenter of these changes and also their emblematic place is Berlin. Speakers will take such examples as Berlin and Budapest to observe the impact of social changes on the art scene of the post-communist region 25 years ago and over the past 25 years.
Nicole Loeser
Moderator
Nicole Loeser
curator, Gallery Owner, Whiteconcepts Gallery, Berlin
Nicole Loeser is a gallerist, cultural entrepreneur, EU project manager and independent art curator. In 2009 she founded her gallery WHITECONCEPTS. Since 2017 she has been holding the position of Board Director at the Institute for Art and Innovation. As a critic, she has published topic-related books and monographs, and is a regularly featured author in books, journals, and like publications. Furthermore, she is a speaker, lecturer and workshop facilitator focusing on transdisciplinary, and inter-organizational learning processes, lately on the topics of the SDGs, Circular Economy, Art and Sustainability, and Future-Prototyping at different universities and festivals.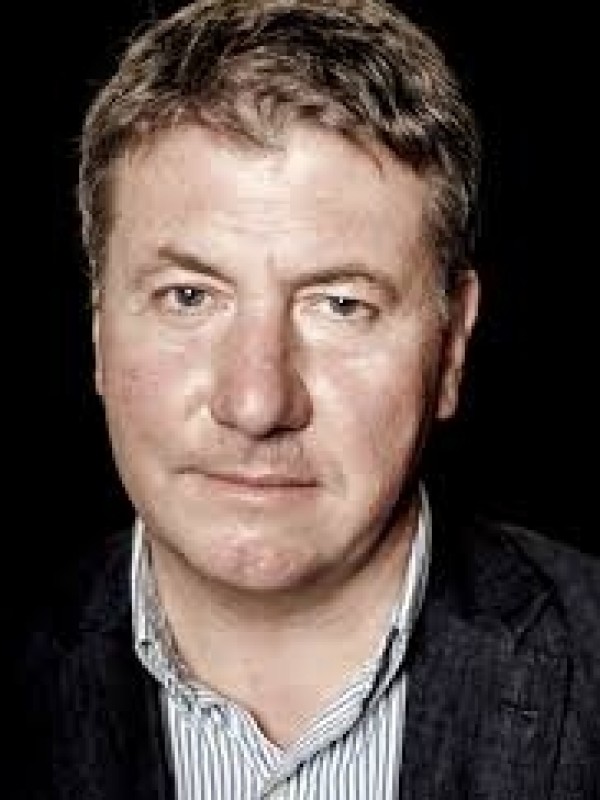 Pröhle Gergely
Résztvevő
Pröhle Gergely
az Emberi Erőforrások Minisztériumának nemzetközi és európai uniós ügyekért felelős helyettes államtitkára, volt berlini nagykövet