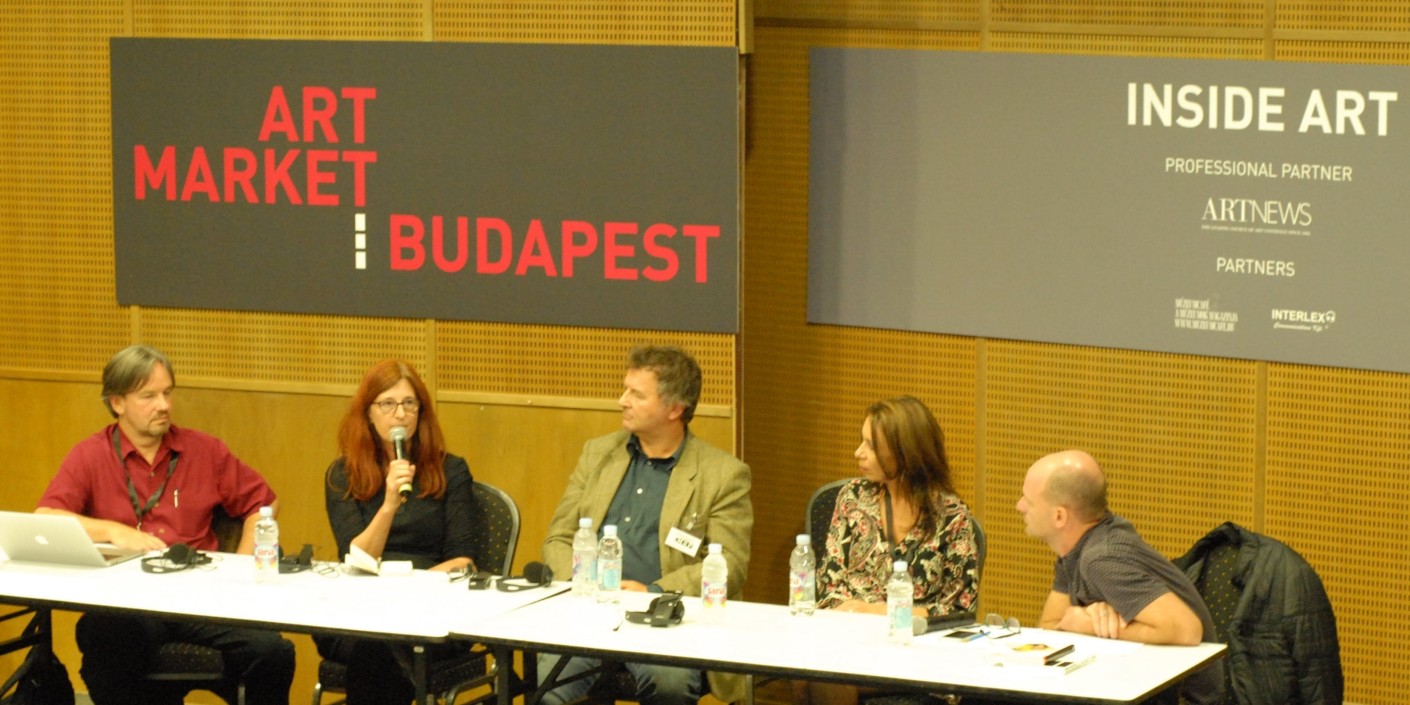 PHOTOGRAPHY: EVERYBODY'S ART? TOOLS AND TECHNIQUES TO POSITION PHOTOGRAPHY AS AN INTEGRAL PART OF THE GLOBAL ART SCENE?
October 09, 2015 18.00
Panel discussion
Professional partner: Photon
 While photography has, without a doubt, significantly strengthened its position in the global art world and in the art market, it still is considered a subordinate genre in many places. The United States is definitely at the forefront in recognizing photography as an equal genre of art, and yet there are many European locations with thematic art fairs, photo festivals, and months of photography, in which photography prizes are established, museums and collections, independent organizations and private galleries take a part in efficiently delivering the art of photography to the public. What sort of techniques and tools may speed up the process? Is there a difference between the effectiveness of methods applied in the United States and Europe?
Dr. Gary Van Wyk
Speaker
Dr. Gary Van Wyk
Director, Axis Gallery, New York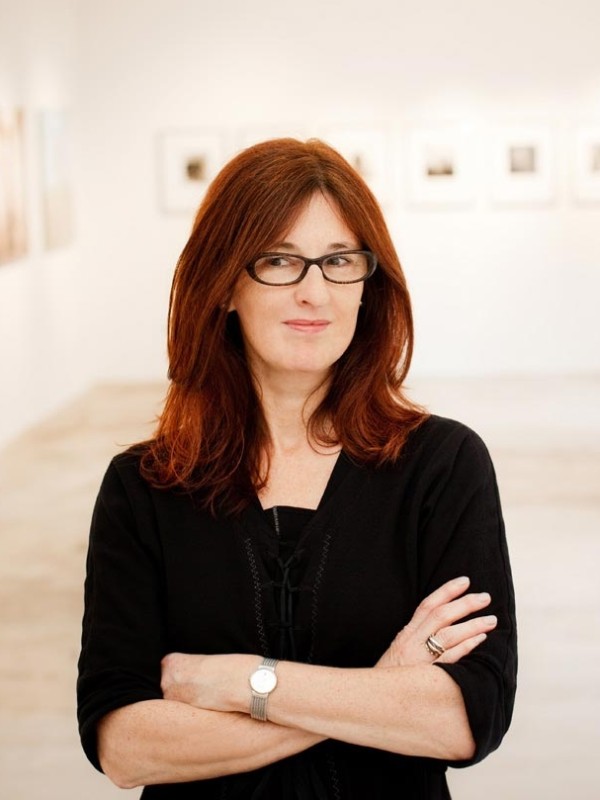 Regina Maria Anzenberger
Speaker
Regina Maria Anzenberger
artist; curator; Director, Anzenberger Gallery, Vienna