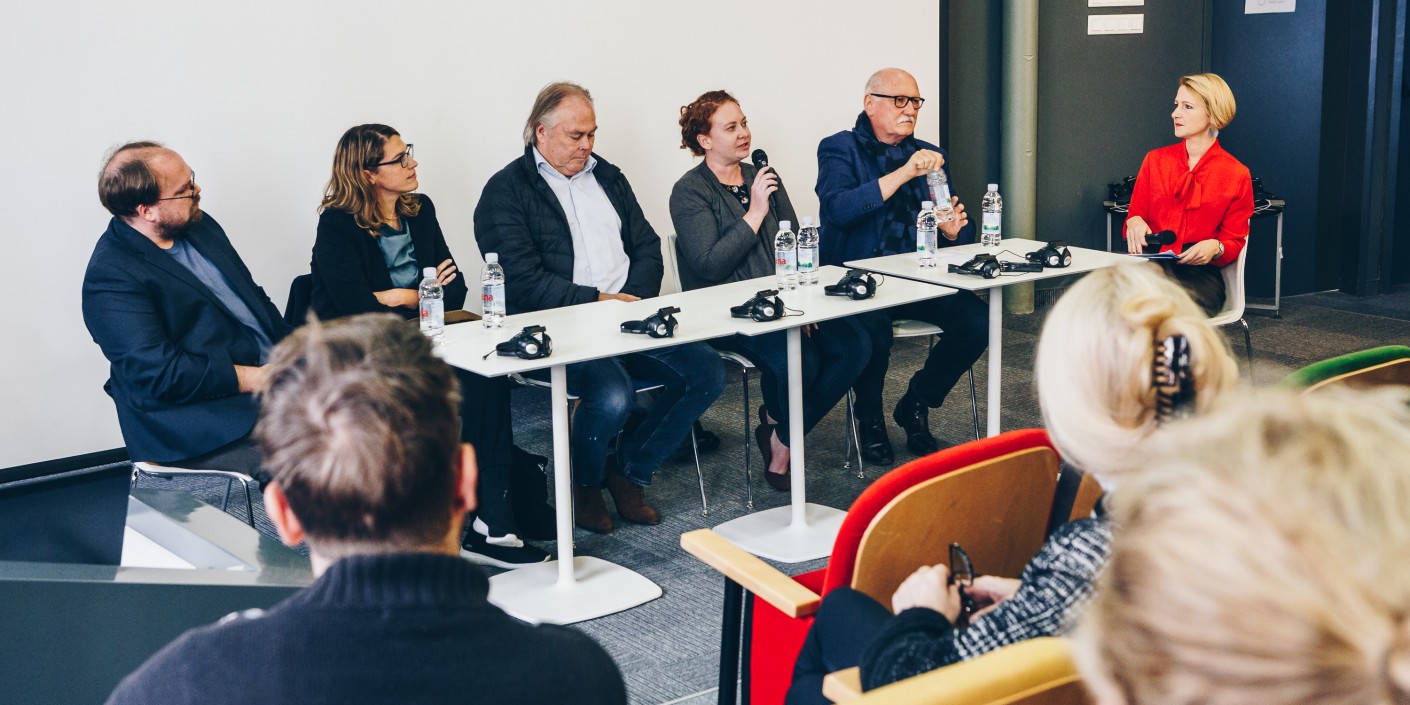 PHOTOGRAPHY AS ART / Underrated or overrated? Is popularity a devaluating factor?
October 06, 2019 16.00
Panel discussion
The world of photography faces a frequent dilemma; are certain photographs simply beautiful, or can they be considered valuable from an artistic point of view? Are they worth their price tag? There is no art form with which more people have direct contact than photography. Though perhaps this statement is not entirely true, since only a fraction of the mass of pictures produced can be considered as art or as viable commodity in the art market. As photographing becomes increasingly simplified and accessible to the masses, the lines between valuable and valueless become blurred. However, it is perhaps thanks to this that the popularity of photography in museums and galleries is increasing. This also creates a growing challenge when we try to define a photograph as a work of art, one that can be both sold and bought on the market.
What separates the art of photography from simply making quasi artistic photographs? Where is the border between fine art photography and applied photography? Is this issue really relevant to the market, or is there no difference between selling a photograph as an artwork, a fashion photograph or a landscape? Does it even make sense to set boundaries when multidisciplinarity and border-crossing play an increasing role in contemporary art? Does the popularity of photography favor the trade in photographic art, or on the contrary, does it devalue it?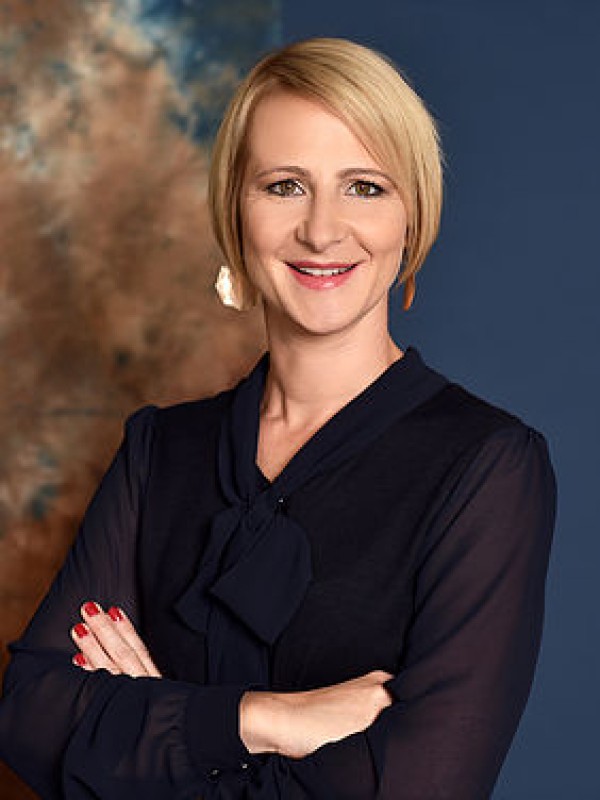 Szilvia KOLLMANN
Moderator
Szilvia KOLLMANN
Economist, art historian, Founder and Managing Director, Műtárgy.com, Art Advisory Budapest
Szilvia Kollmann is an economist-art historian with a descendant of art collectors, with 9 years of multinational banking experience and 10 years of experience in the art market. In 2011, she founded the leading art trade and art news portal, Műtárgy.com. She is the director of Art Advisory Budapest, the Night of the Artefacts Festival, and the project manager of Műtárgybefektetés.hu and Műtárgykonferencia.hu.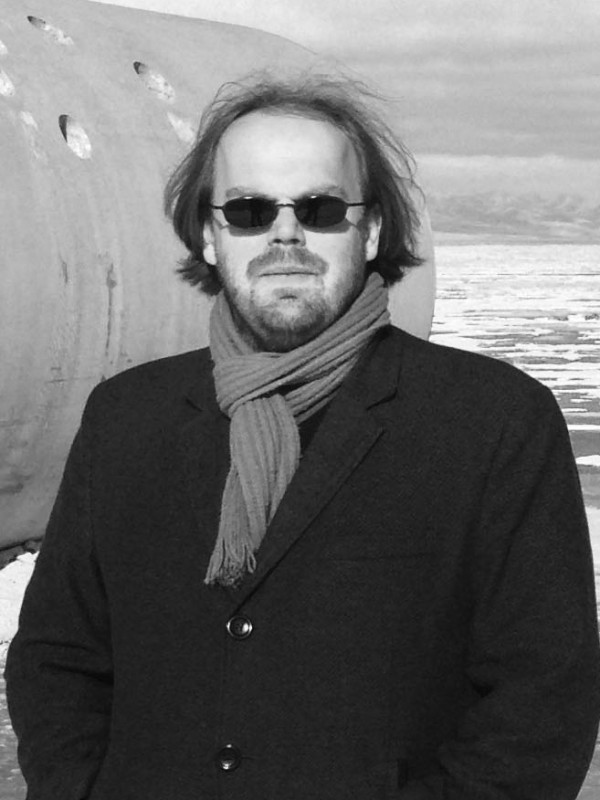 Duncan WOOLDRIDGE
Speaker
Duncan WOOLDRIDGE
Course Director for BA (Hons) Fine Art Photography at Camberwell College of Art, London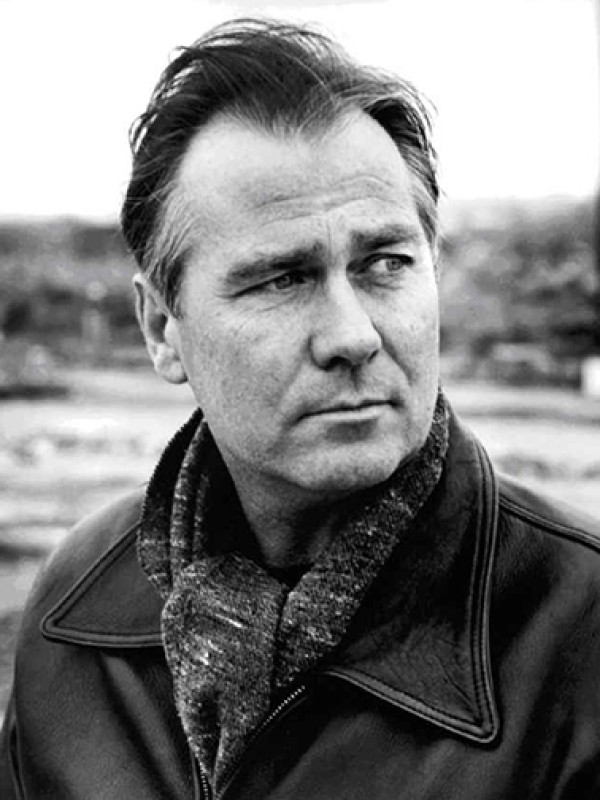 Timothy PERSONS
Speaker
Timothy PERSONS
Member of the Selection Committee, Paris Photo, Director, Professional Studies Program, University of Art and Design (Helsinki), Berlin - Helsinki