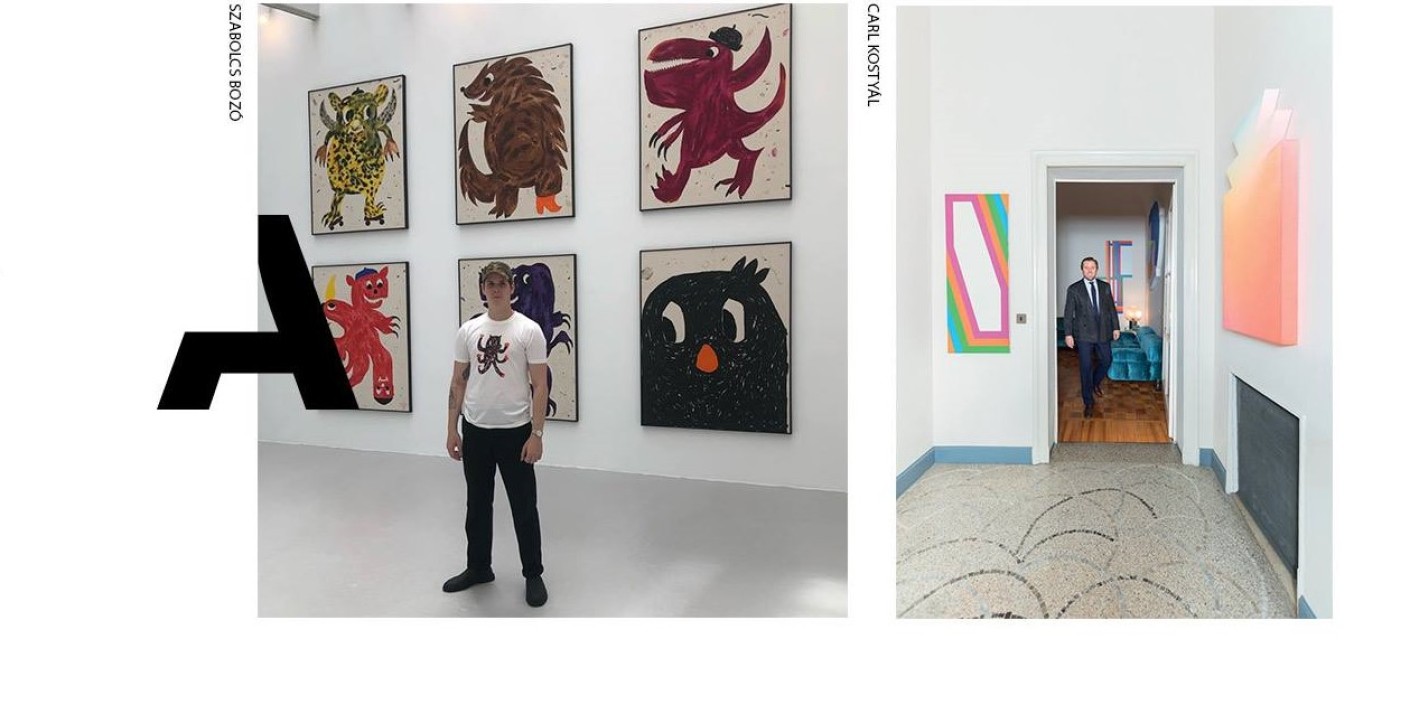 OUR EXPERIENCE AS AN ARTIST & DEALER IN THE WIDER ARTWORLD & OUR TIES WITH HUNGARIAN ARTWORLD
October 23, 2020 15.00
Presentation
The talk will be live streamed here.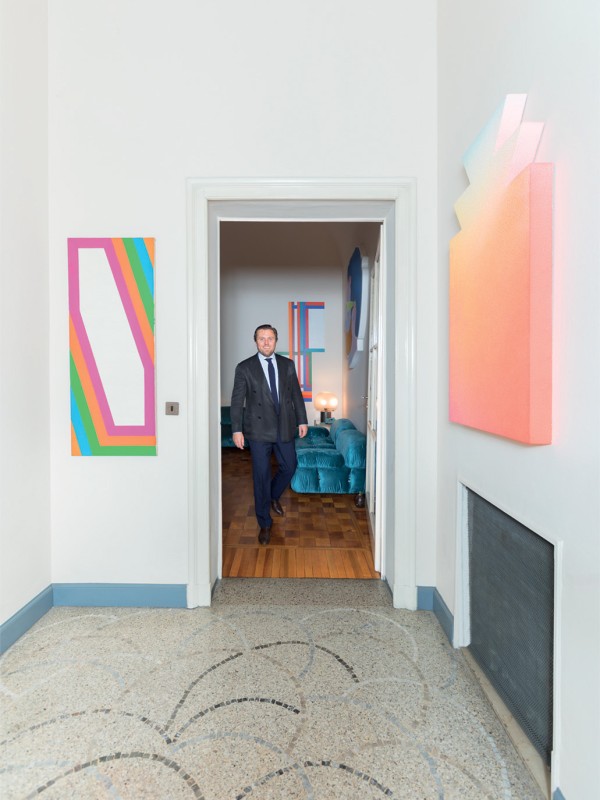 Carl Kostyál
Speaker
Carl Kostyál
Owner, Kostyal Gallery - London, Great Britain
The Swedish-Hungarian born, London and Milan-based art dealer Carl Kostyál opened his eponymous gallery with an exhibition of new works by British artist Helen Marten. Since then, the gallery has made its name focusing on discovering and presenting emerging artists from America, Europe and Asia and helping to reignite interest in established artists whose work was previously overlooked or little known in the UK and in Sweden.
Over the last decade, Carl Kostyál has presented works by over two hundred international artists in various locations across three countries: the UK (London), Italy (Milan, Matera, Puglia) and Sweden (Stockholm and Malmö) in both solo presentations and ambitious group exhibitions and has built strong institutional links for its artists, in particular with the Moderna Museet in Stockholm.
 The gallery runs two invitational artist residency programmes, 'Fontana di Vita' in Matera, Basilicata, twice a year and CARs at Mohilef Studios in Los Angeles in collaboration with artist Canyon Castator. It holds an invitational Draw Jam each summer in the south of Italy (Puglia and Calabria), where over twenty artists are invited and hosted by the Gallery to draw together for five days, culminating in a local exhibition where the drawings are sold to raise money for local charities.
 These activities are core to the Gallery's ethos of building a global community of artists and thinkers and creating a platform for critical friendships and alliances to form.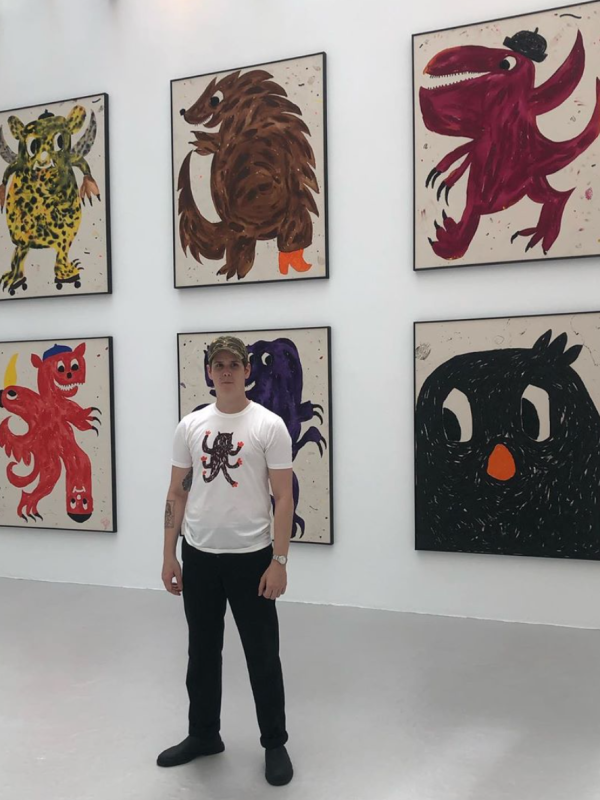 Szabolcs Bozó
speaker
Szabolcs Bozó
Artist - London, Great Britain
lives and works in London. He focuses mainly on painting and drawing, treating the canvas
with ease as if it was a colouring book and pushing the boundary between painting and
drawing. He often uses childlike, animalistic elements in his works.
He had a solo show, "Big Bang" at Semiose Galerie, Paris (2020) and a duo exhibition with
Richard Woods "I Never Felt So Much Alike Alike", L21 Gallery, Palma (2019).  He has
participated in group exhibitions such as "I'm Trying to Explain" L21 Gallery, Palma, or
"ISLAND" Ramp Gallery, London.  He has an upcoming solo show at L21 Gallery, Mallorca in
December 2020 and a group show at Carl Kostyál, Milan in March 2021.
His work has been exhibited in contemporary art fairs such as ARCO Madrid 2019 and Art
Brussels 2020.