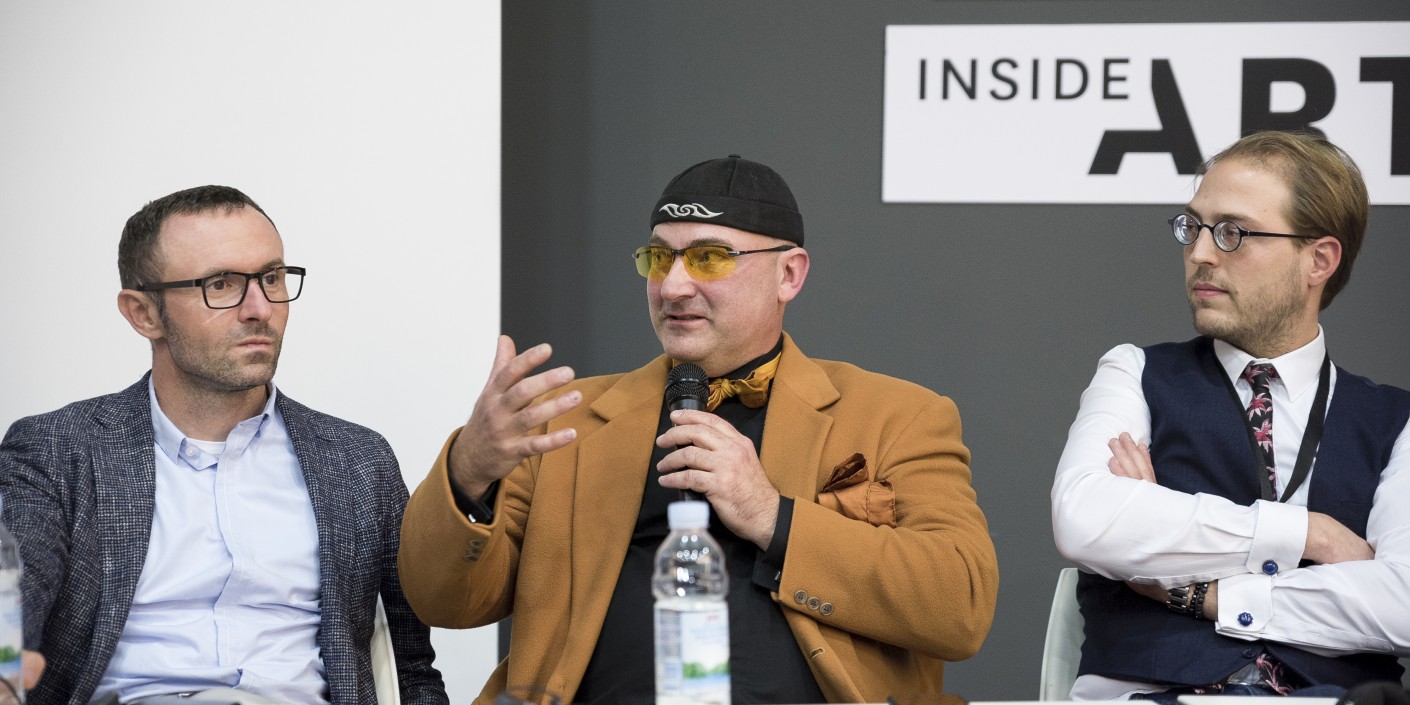 NEW COLLECTORS ON THE BLOCK / Are they young or just late bloomers? Becoming a collector: is it a generational or a cultural question?
October 05, 2019 17.30
Panel discussion
Art, like any other supply market, constantly wishes and hunts for or even creates or develops new consumers. In the world of art, collectors are the most favored type of consumer, as they are regular, returning and often obsessive buyers. Many of them acquired the passion and technique of art as a family tradition, while others had to learn its culture. The supplier's readiness, creativity and trend-setting power all influence the development of the collectors' market.
But how strong is the impact of this influence? Is it possible to create a lasting collector culture in non-traditional, booming markets? Can education replace tradition? How and where does a gallery or dealer find new collectors? How many works of art must one buy in order to be considered a collector? What tools can be used to get the interest of the younger generation and involve them in this process? Does an overlap between consumers of luxury goods and art collectors exist, and if not, could one be created?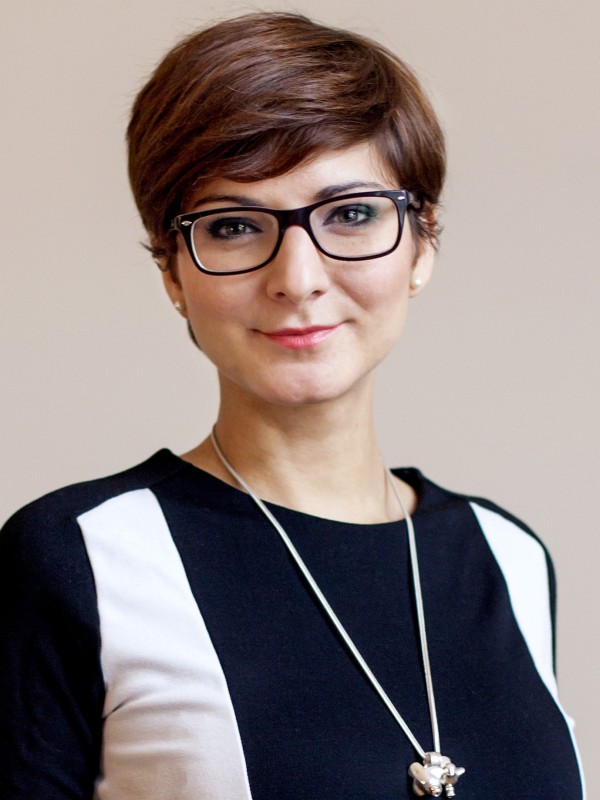 Kriszta Kovács
Moderator
Kriszta Kovács
art historian, Art Director of Várfok Gallery, Budapest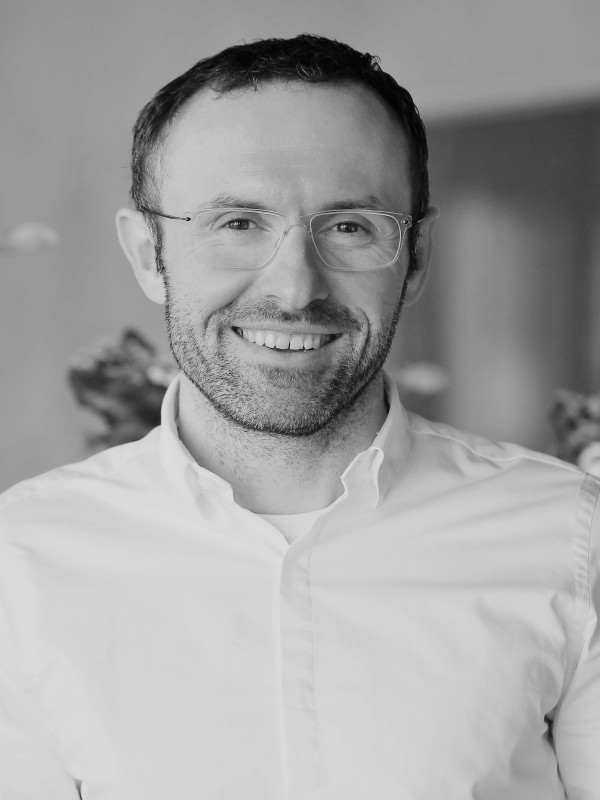 Petr Pudil
Speaker
Petr Pudil
Founder and Chairman of the Board of Directors of The Pudil Family Foundation, Prague