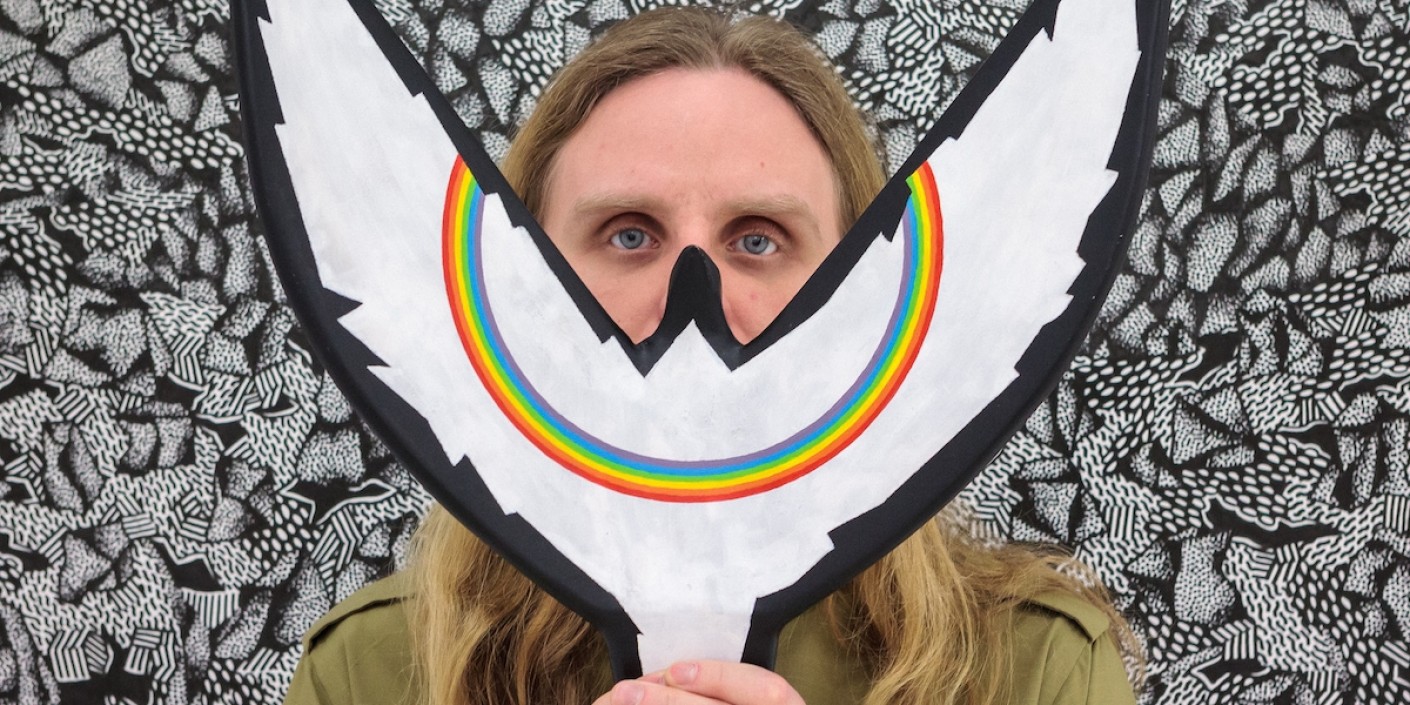 MADE IN POLAND - an Eastern European case study?
October 14, 2016 18.30
Panel discussion
Before the political changes in the beginning of the 1990s, art was one of the tools of resistance against the Socialist regime, which in Poland manifested itself in peculiarly creative and rich forms. As a consequence of the political processes, global interest for Eastern European art and the region's contemporary cultural values grew significantly some 25 years ago, albeit, the intensity of this interest gradually decreased over the years, and the art of the post-communist regions has not really become an integrated part of the global canon. Poland is one of the Eastern European countries that has performed better in this field, however, according to opinions, the rich and valuable local contemporary art scene and exceptionally high quality art still do not receive the attention and recognition they would deserve, certainly not on a level granted to their Western "competitors".
To what degree can the case of Poland and the development of the past decades be viewed as common for the whole region? What are the reasons behind Polish contemporary art being in a stronger international position than other Eastern European countries? What do actors of the local art scene do and what can they do to improve the international perception? To what degree is the evaluation of art originating from a given country dependent (or can become independent) of the assessment of the whole region?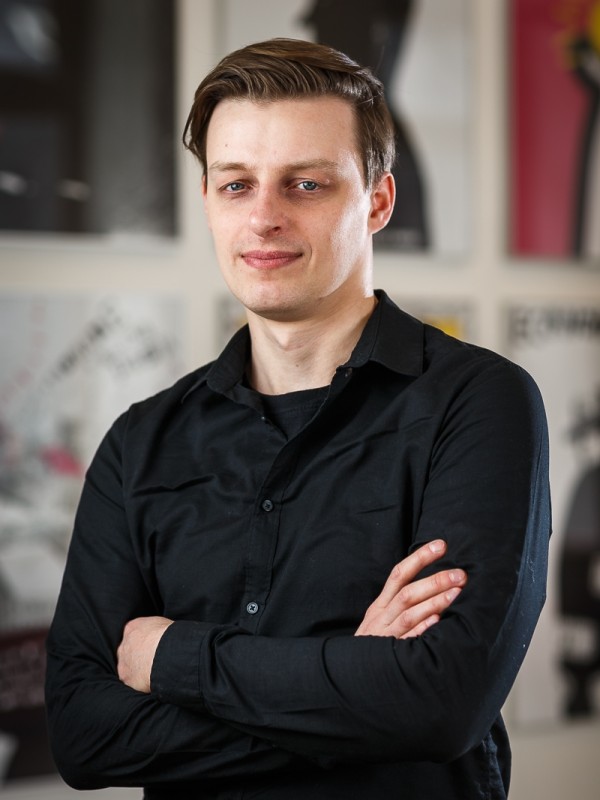 Tomasz Piars
Speaker
Tomasz Piars
Art Consultant, Polish Institute, Budapest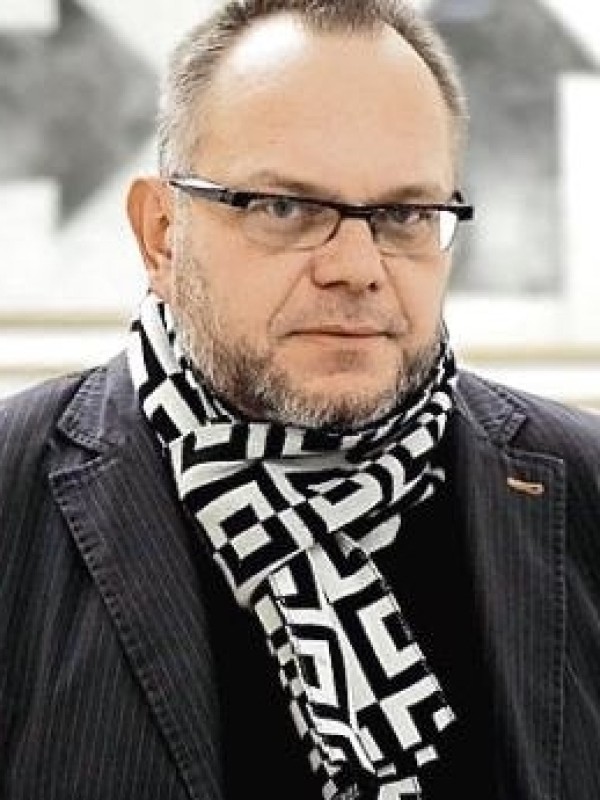 Cezary Pieczynski
Speaker
Cezary Pieczynski
art collector, Owner, Piekary Gallery, Poznan