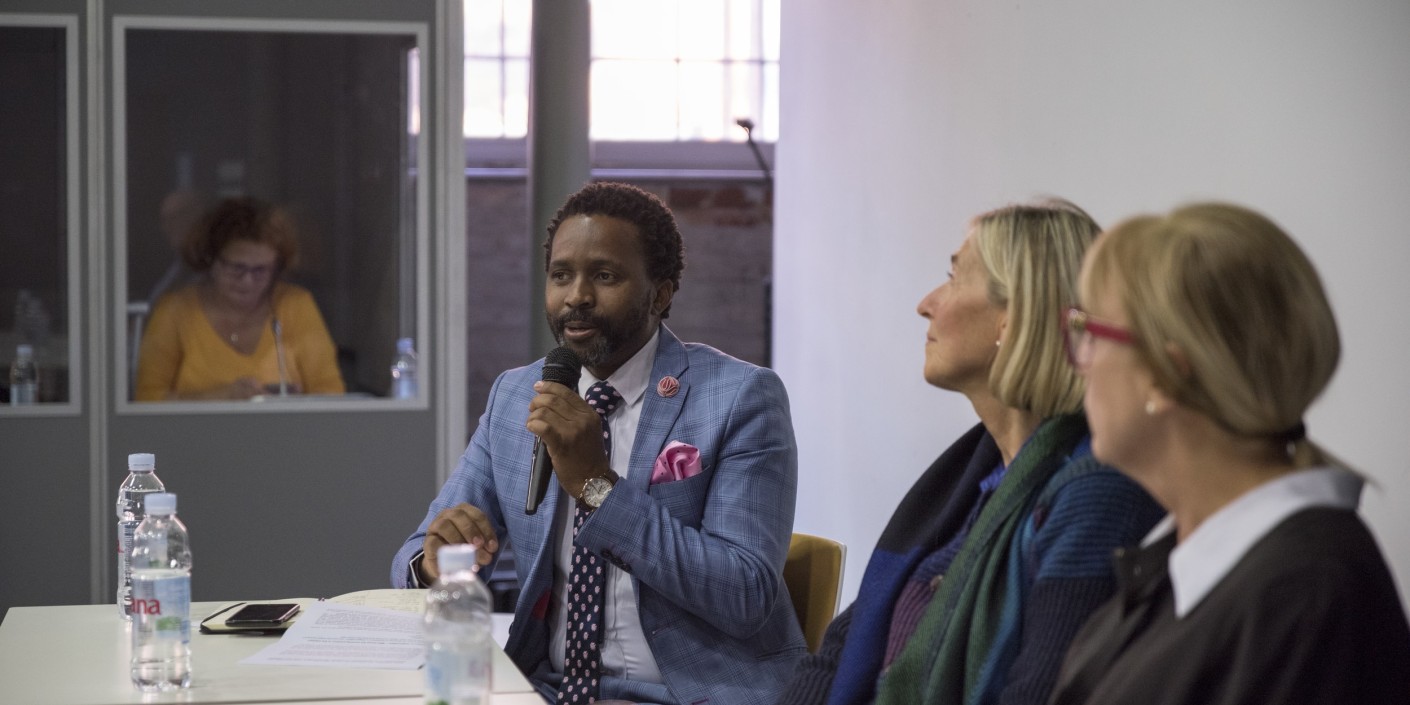 GLOBALISM OR REGIONALISM / Who holds the winning position on the market?
October 04, 2019 17.00
Panel discussion
In recent decades regionalism or the emphasis on regional thinking has been a key factor in the global art market. Platforms such as regional art fairs now play an increasingly important role, in particular for their ability to unleash new artistic content that hasn't yet appeared on the global market. Some argue that this tendency is fueled by the democratization of art history and the aim of helping marginal countries catch up, while others say it is about the constant hunger of the market for newly generated, marketable content.
Are regional platforms really able to create new values that are relevant on the scale of the global market? Do regionally prominent artists become international stars? Who decides how the world is divided into regions, and how? Is it an organic development, or a division consciously controlled by market interest? Is there internal cooperation or homogeneity within a region? How do regions develop in the market, e.g. why and for how long do we deem a region "emerging"?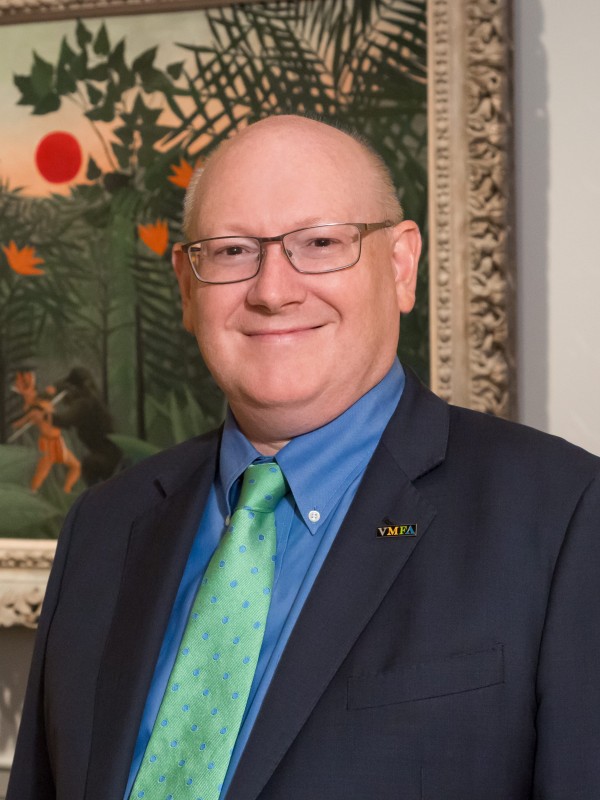 Dr. Michael Taylor
Speaker
Dr. Michael Taylor
Chief Curator and Deputy Director, Virginia Museum of Fine Arts, Richmond