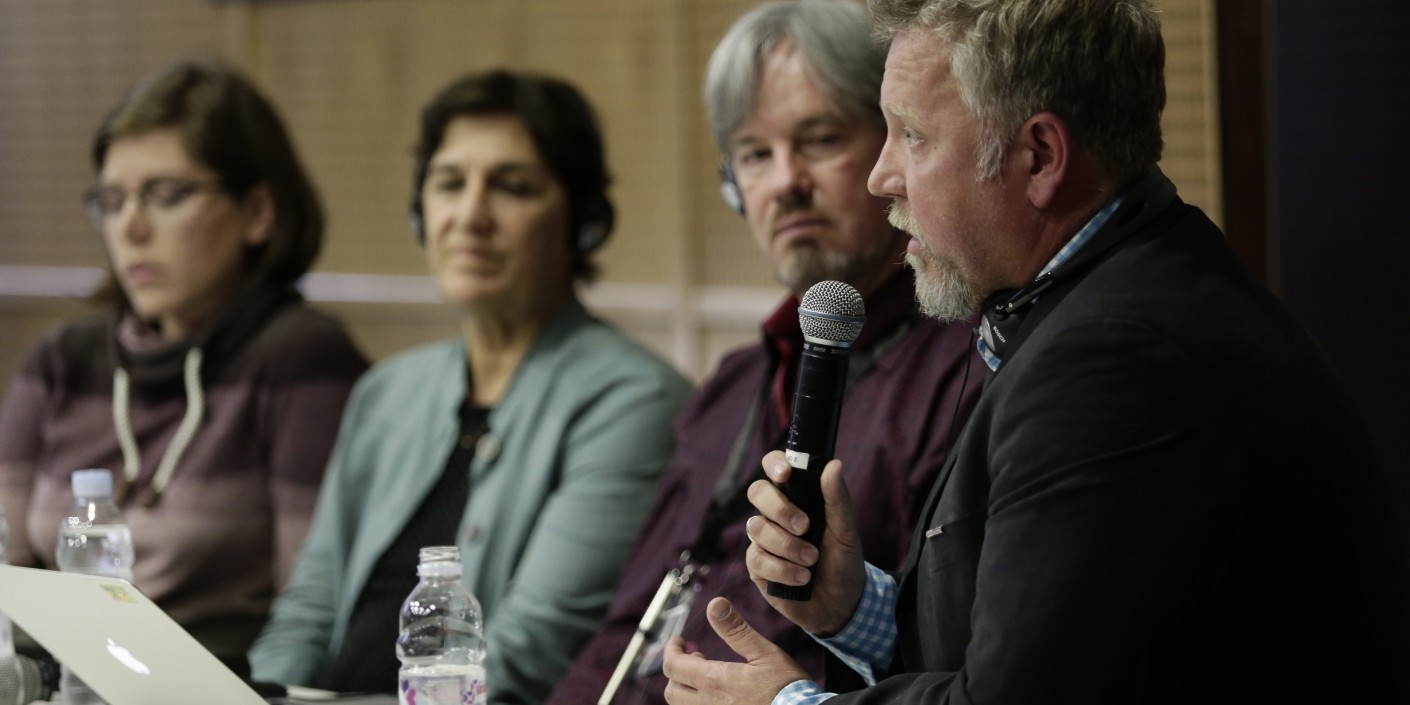 FUTURE PRESENT - how does László MOHOLY-NAGY still influence photography 70 years after his death?
October 15, 2016 17.00
Panel discussion
The 70th anniversary, and similarly importantly the Future Present exhibition presented on Moholy-Nagy's oeuvre by the Guggenheim Museum of New York, also to be exhibited in Chicago and Los Angeles, direct extremely intense interest towards the works of László MOHOLY-NAGY in 2016. Almost all of the commemorations declare that the master of Hungarian origin, who can be deemed as the "first real interdisciplinary artist", transformed the global art perspective with his visionary genius.
But does his appeal still exist, what is the impact of the work of László MOHOLY-NAGY on present days' artists and on 21st century art photography? Did his Eastern European roots play a significant role in the evolution of the oeuvre, or rather, the fact that the oeuvre finally expanded outside Europe had a greater impact?
Dóra Villing
Moderator
Dóra Villing
Board Member, FFS - Studio of Young Photographers, Budapest
Dr. Gary Van Wyk
Speaker
Dr. Gary Van Wyk
Director, Axis Gallery, New York