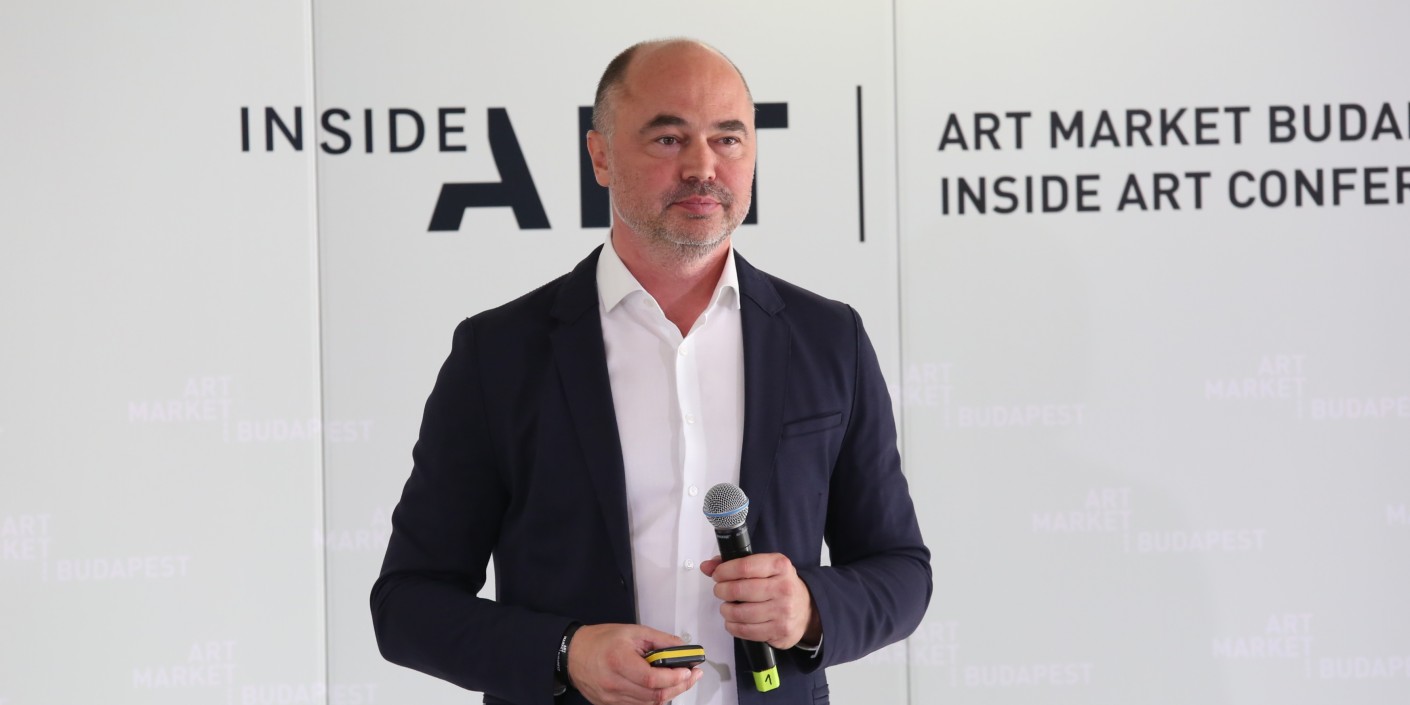 Developing of a cultural HUB
October 09, 2021 16.00
Presentation of the day
After several years of experience, we are working on Europe's largest and most ambitious urban cultural development is the 1 Bn Euro / 100 Hectar park / 150.000 sqm building worth Liget Budapest Project, which envisions the complete renewal of Budapest's largest and most iconic public park. The project will create green oasis in the middle of the city offering unrivalled leisure and cultural experiences for both citizens and tourists from all around the world.
The City Park (Varosliget) with its rich history spanning two centuries, offers a unique mixture of a 100 hectare natural green environment and institutions of leisure, entertainment and culture, closely connected to the World Heritage area of Budapest. Within the project the entire park will be completely rejuvenated, with its green area enlarged, while the institution buildings will either be renovated or newly built, to constitute a high quality, family and visitor friendly cultural site, which focuses on sustainability, high-tech solutions and outstanding visitor experience.
The project will raise the profile of Varosliget and its environs, making it one of Budapest's leading leisure and cultural districts, and a destination renowned all over Europe. The Liget Budapest Project has been chosen as one of the best major projects in Europe as the city's biggest urban development project in 2017 at MIPIM. The Museum of Ehnography and the House of Music won the best public service architecture in 2018 and 2019.
The project has reached its stage of implementation. Varosliget is transformed into a diverse green surface, with tens of thousands of square meters extra a green surface, with fewer paved roads offering a wide variety of leisure activities: sports grounds, playgrounds, cafes, running ring, dog rides, unobstructed passage everywhere for disabled visitors too, quality cafes and restaurants.
The elements of the project: Museum of Fine Arts, New National Gallery, National Restoration and Storage Center, Museum of Ethnography, underground parking lot, House of Millennium, House of Hungarian Music, Science Center, Children's Theatre, Comprehensive restoration of the city park.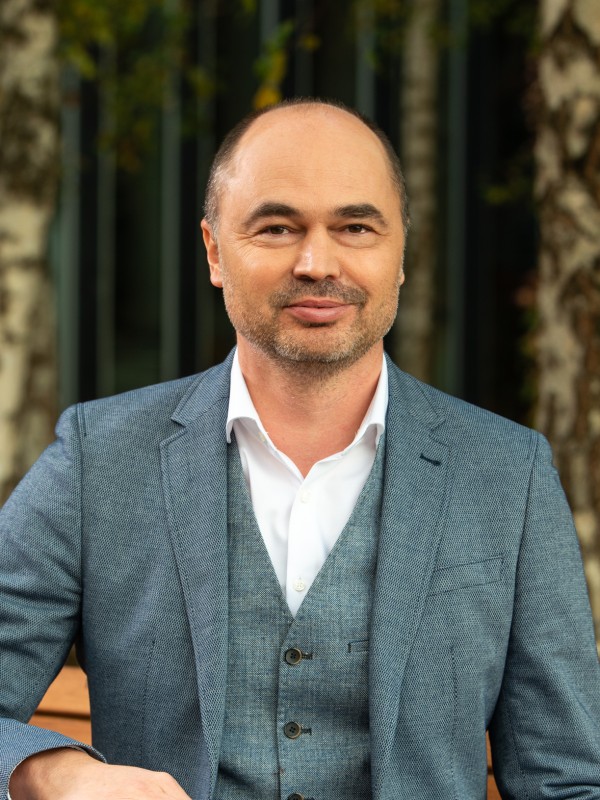 Attila Sághi
Attila Sághi
Attila Saghi is the Deputy CEO / Head of Development of the Liget Budapest project and the Hungarian State Opera. During his 5-year work at the project, Attila oversaw strategic planning, design and construction that resulted 4 finished, 3 ongoing and 3 projects prepared for launch. Before this role, Attila was the president of the Hungarian Heritage, where he directed the regional company and the activity of over 50 reconstruction projects along the country. Attila holds master's degree in structural design from Technical University of Budapest (Hungary) and Delft (Holland), he is also specialised in monument reconstruction and economics.