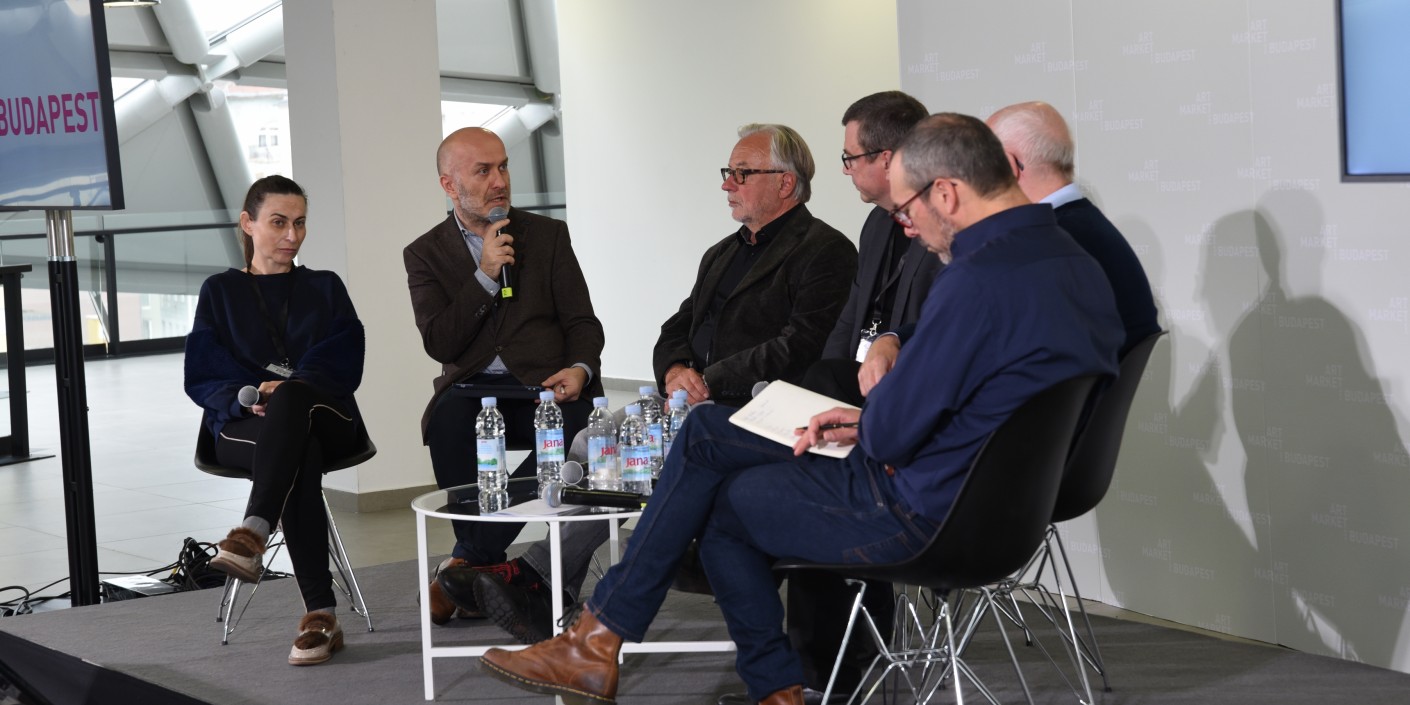 CREATIVE REFLECTION OR HISTORIC DOCUMENTATION
October 10, 2021 16.00
Panel discussion
Social frustration prior to historic changes has always had an impact on artistic expression. An excellent and relatively recent example is when in the early 1990s essentially all countries of what used to be the "Communist Block" of Central and Eastern Europe proclaimed freedom and independence after decades of communist rule. This panel takes this historic event and the preceding years as example, and observes how photography recorded and reflected upon the times that led to this historic turning point of the late 20th century. Photography both as a form of sensitive artistic reflection and sharp historic documentation explored the contradictions of the social system built on a utopian vision of the future, and their impact on the society. Partakers of these social and artistic phenomena, experts, curators, historians of photography and some key members of the photographic community were invited to share their views on the specificities of documenting and reflecting on life in decaying Eastern European communism, how it was different but also similar to photography in the shadow of political oppression in any other parts of the world.
Did or does photography play any role in social changes and political events beyond simply capturing them? How could the "poetic realism" of photographers like Vladimir Birgus coexist with engaged documentary (e.g. Josef Koudelka) and neo-conceptual experiments of researchers of the photographic medium (e.g. Rudolf Sikora)? Were these artists trying to depict the inner spiritual struggle of those human souls, were they making artistic statements against a sick political system by picturing it ugly and depressing, or were they just making efforts to capture the moment the way it was before it disappeared forever?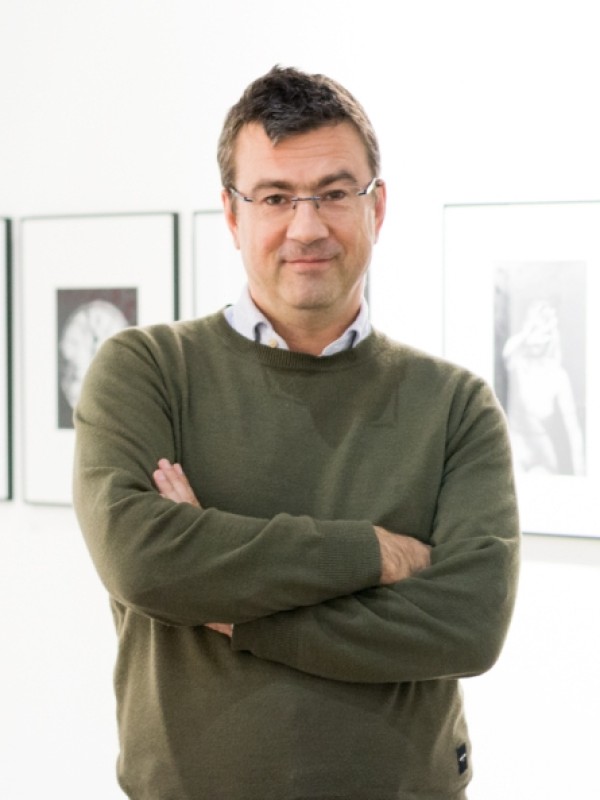 Dejan Sluga
Moderator
Dejan Sluga
Dejan Sluga established Photon Gallery in Ljubljana in 2003 and later the Center for Contemporary Photography in order to present and promote artists from Central and especially Southeastern Europe with particular attention to the fields of photography and video art. Photon's Vienna branch opened in 2013. In 2005, Dejan also established and has been Program Director and Curator of the 'Photonic Moments – Month of Photography' festival in Ljubljana and is the Advisor of Art Photo Budapest.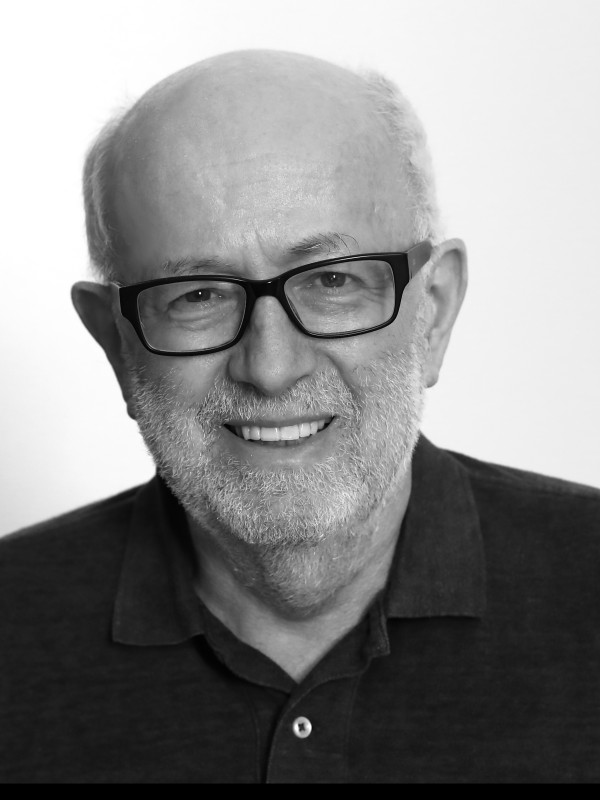 Vladimír Birgus
Speaker
Vladimír Birgus
Vladimír Birgus is a photographer, curator, historian of photography, professor and head of the Institute of Creative Photography at the Silesian University in Opava. His photographs have been exhibited in 65 one-person exhibitions and are included in many collections (for instance Museum of Decorative Arts in Prague, Moravian Gallery in Brno, Olomouc Art Museum, Slovak National Gallery in Bratislava, Silesian Museum in Katowice, Maison Européene de la Photographie, Paris, San Francisco Museum of Modern Art, Museum of Fine Art Houston, Tokyo Photographic Art Museum  or Yokohama Museum of Art). He is the author and co-author of 60 books, including Tschechoslowakische Fotografie der Gegenwart (Cologne and Heidelberg 1990), Czech Photographic Avant-Garde 1918-1948 (Prague and Stuttgart 1999, Cambridge and London 2002), Photographer František Drtikol (Prague 2000), Jaroslav Rössler – Czech Avant-Garde Photographer (Prague, Cambridge and London 2003), Tschechische Fotografie des 20er Jahrhunderts / Czech Photography of the 20th Century (Bonn 2009, Prague 2010), Czech Photography in Dates, 1839-2029 (Prague, 2021) and Jindřich Štreit: Village People (Berlin and Prague, 2020).He has curated and co-curated number of exhibitions in many museums and galleries, for instance Modern Beauty: Czech Photographic Avant-Garde 1918-1948 (Barcelona, Paris, Lausanne, Prague, Munich 1998-1999), Czech Photography of the 20th Century (Prague 2005, Bonn 2009), The Intimate World of Josef Sudek (Paris and Ottawa, 2016-2017) and Avant-Garde Photographer Jaromír Funke (Prague and Paris, 2017, Frankfurt and Olomouc, 2018).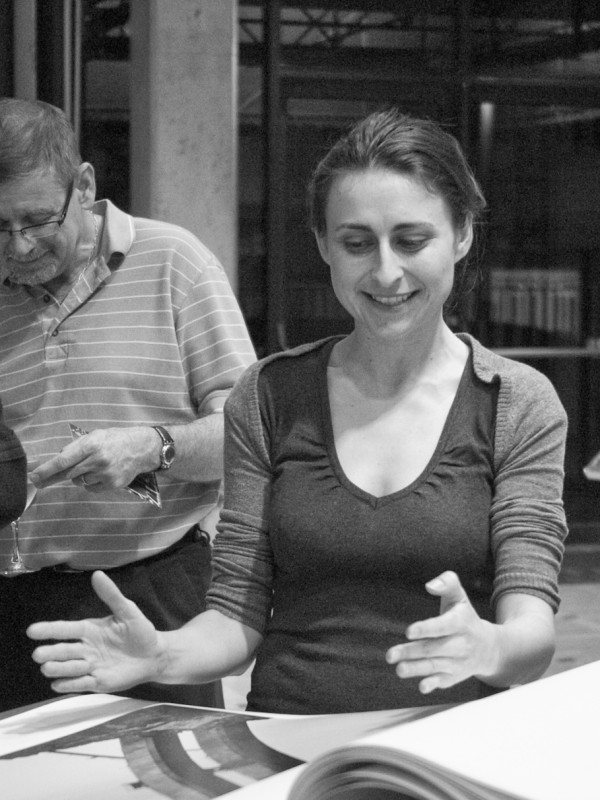 Zuzana Lapitková
Speaker
Zuzana Lapitková
Zuzana Lapitková has an M.A. in Archology and History of Arts. Between 2004 and 2010 she worked for the Central European House of Photography, Bratislava as a curator and projects manager, particularly within the international project of European Month of Photograhy, a research project The History of 20th Century European Photography and the festival Month of Photograhy, Bratislava. As an independent curator she has prepared several exhibitions on the Slovak and international photography. Currently, she is a vice-director of OFF Bratislava, the festival focused on new talents on the field of photography. Together with the festival director Dušan Kochol, Lapitková found the Gallery FOG which serves as a platform for a remarkable community of artists in the field of photography and new media.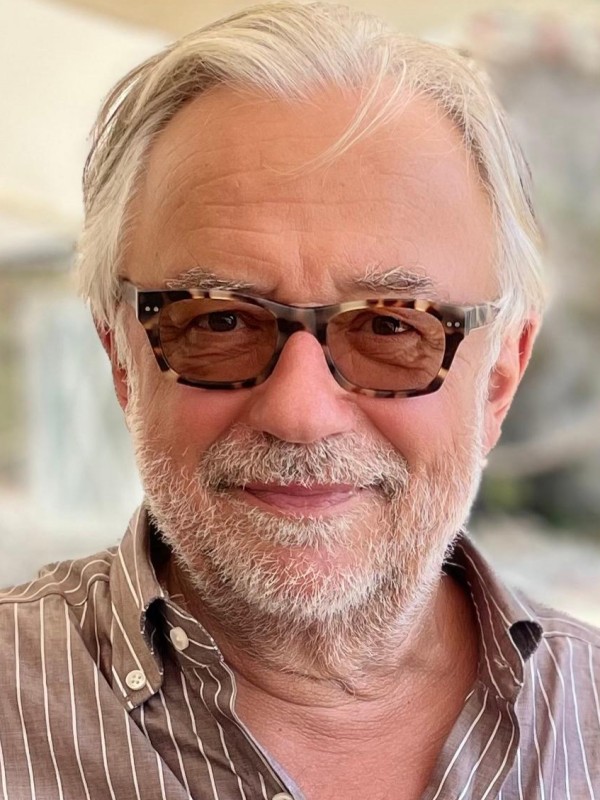 Branko Lenart
Speaker
Branko Lenart
Born June 15, 1948 in Ptuj, Slovenia. Emigrated with the family in 1954 to Graz, Austria. 1968: joined the avantgarde art association Forum Stadtpark, Graz. 1972 - 1978: conducted teacher training in Graz. 1980: Artist-in-Residence at Apeiron Workshops, Millerton, N. Y. Study visits to La Rochelle, Arles, Oxford, Rome, Paris, London, USA and Israel. Founding member and chairman (1994 – 2007) of the Artikel-VII Cultural Society/Pavel House. 2001: cooperated in the project Last Journey, with Inge Morath, the creation of a travelling exhibition and a book (preface by Arthur Miller), Prestel Verlag 2003. Teaching assignments for Photography at the College of Art and Design (1979 – 2007) and at the FH Joanneum University of Applied Sciences (1996 – 2003), both in Graz. Has taken part in group exhibitions since 1968 in Europe and North America. Individual exhibitions since 1970. Since 2013, the author of autobiographical text collages and travelogues. Works and lives in both Graz and Piran.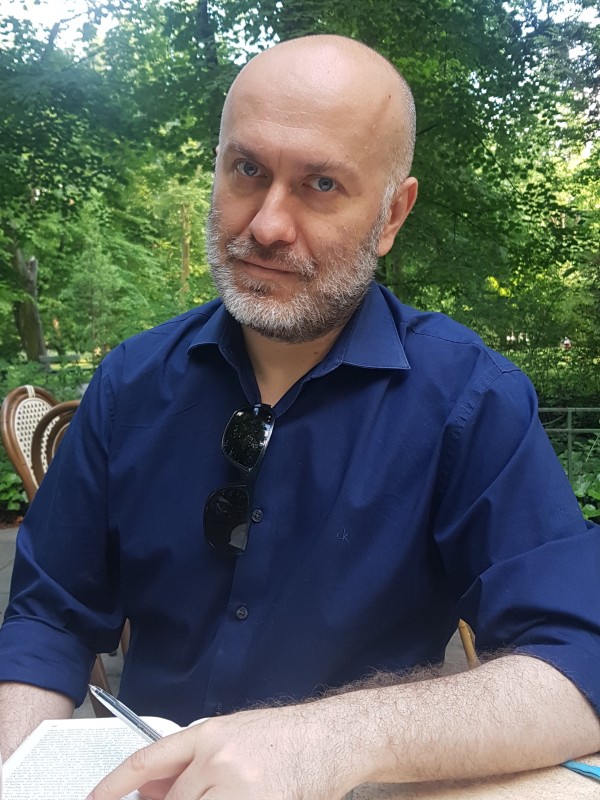 Adam Mazur
Speaker
Adam Mazur
Recently published a monograph "Mutilated World. Histories of Central European Photography 1838-2018" (Cracow 2019) and co-curated a show "Photobloc. Central Europe in Photobooks" exhibited in Poland and Czech Republic and currently on view at the National Gallery of Arts in Vilnius, Lithuania.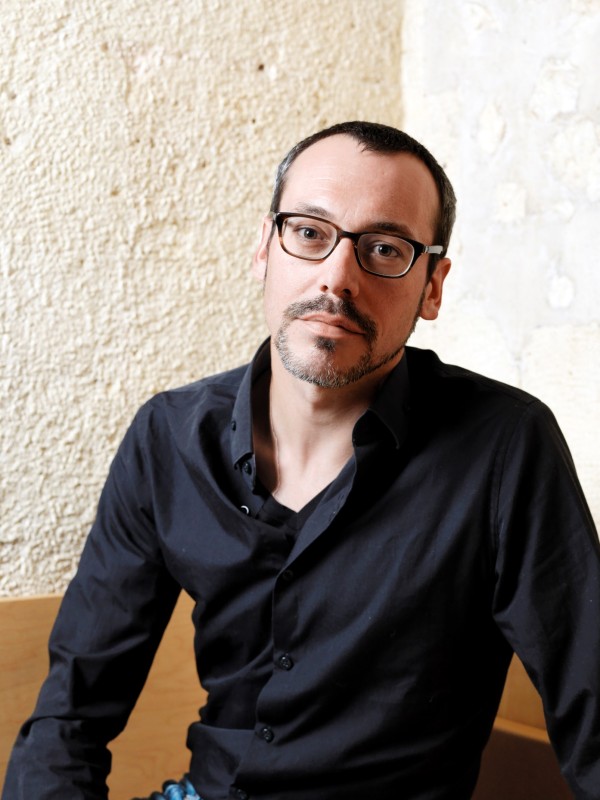 Marc Prüst
Speaker
Marc Prüst
Marc Prüst is a visual story editor and photography curator, based in Amsterdam. He has developed a method for creating photographic projects that enables photographers to develop their concepts, prepare the shoots, and edit and market their work. Together with photographers, Marc produces their visual stories in a variety of formats including books, exhibitions, and online. Marc also teaches and organises workshops and masterclasses, gives guest lectures and writes on photography. Marc is currently working closely with the Forhanna Foundation as the director Education and Research. Previously he was artistic director for photography festivals in France, Nigeria, and Ghana and he curated exhibitions for festivals and museums in the Netherlands, Italy, USA, France and elsewhere.