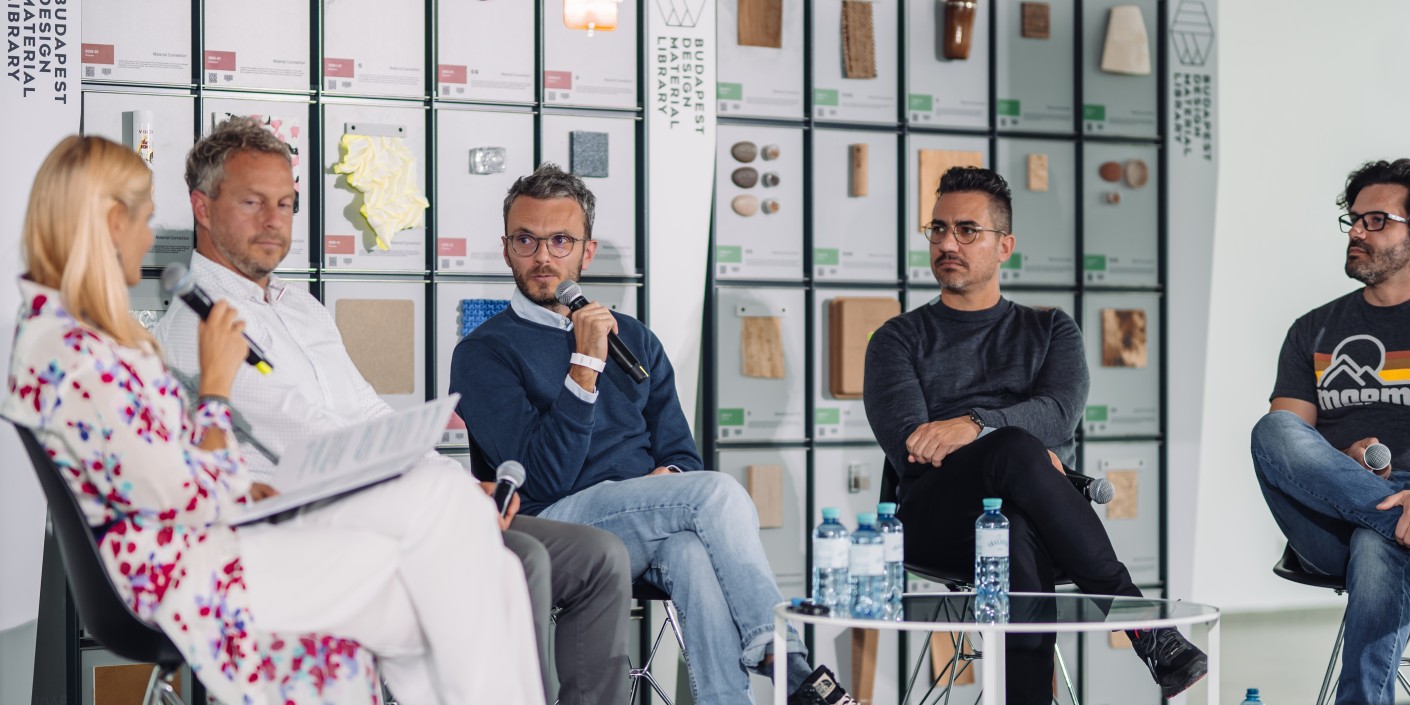 COOPERATION AS THE DRIVING FORCE OF INNOVATION
October 08, 2022 11.00
Panel discussion
The Hungarian Fashion & Design Agency's design LAB incubation program has provided
valuable lessons for the profession as a whole. The program has supported manufacturer-
designer partners to develop innovative products, and the collaborations have shown that the
combination of manufacturer experience, designer creativity and collective knowledge leads to
the development and realization of highly competitive products. The experience gained by
designers and manufacturers working together highlights the need for and the benefits of
collaboration, and underlines the importance of the involvement and innovative use of tools by
design-conscious businesses.
How can we improve our lives and our environment with the tools of design? How important is
sustainability and the use of recycled materials in design? Is it true that, in addition to meeting
aesthetic needs, ethical considerations should be more prominent in design? How can a
traditional product be made innovative? To what extent and in what ways should products
meet the needs of today's world? Is it possible to keep alive and pass on traditional
craftsmanship, such as the centuries-old art of glassmaking, thanks to innovative design
ideas? When designing innovative products, what should be the main focus: technological
development or cross-sectoral cooperation? What can we do to make innovation more
inclusive? What does collaborative innovation mean in the creative industries?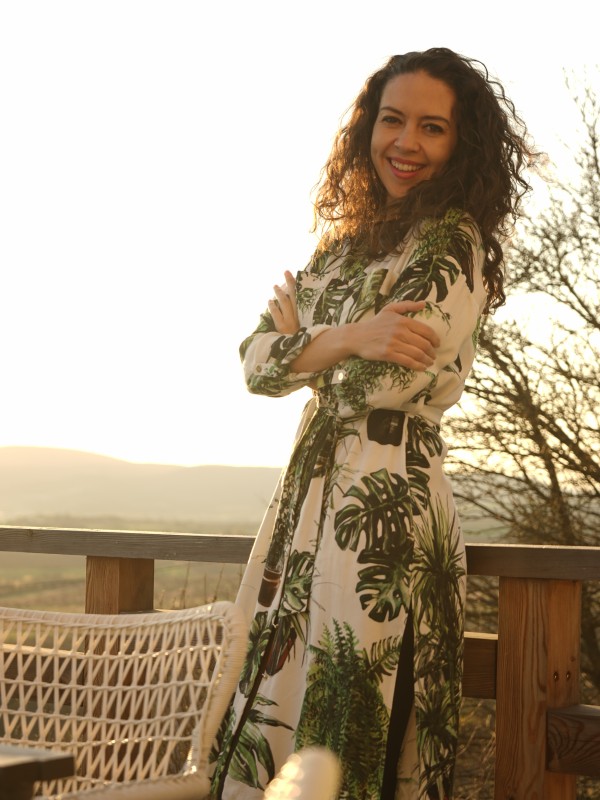 Anita Korn
Speaker
Anita Korn
creative producer, owner of Ruhastory, Budapest
Television creative producer. She is also the owner and creator of Ruhastory, a website and YouTube channel dedicated to sustainable fashion, which provides entertaining information on the subject.
In 2017, she graduated with a second degree in Design and Art Management from Moholy-Nagy University of Art and Design, where she wrote her thesis on Responsibility in Fashion. Since then, she has been researching the topic and with Ruhastory she determined to raise awareness as widely as possible.
On her YouTube channel, she talks to Hungarian designers and looks into the wardrobes of famous people, because there are stories in every drawer.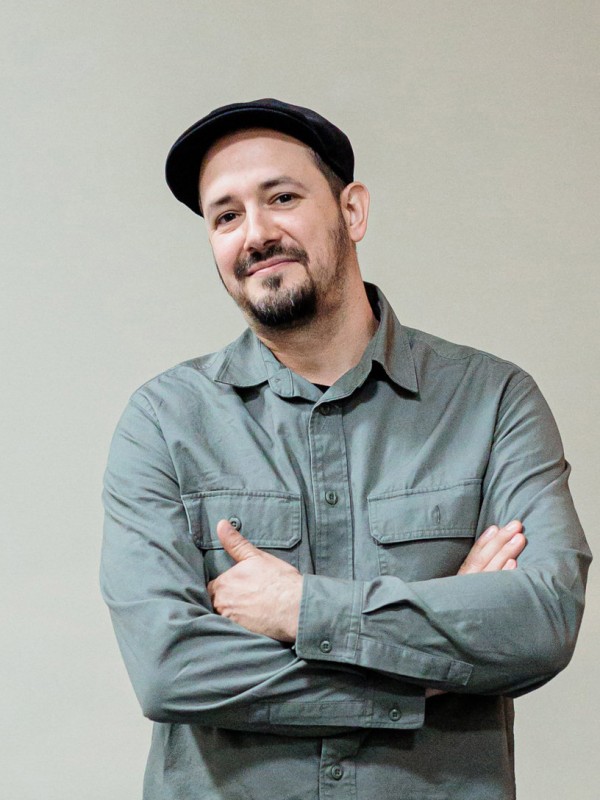 Lehel Juhos
Speaker
Lehel Juhos
industrial designer, founder of LEHEL JUHOS DESIGN, Budapest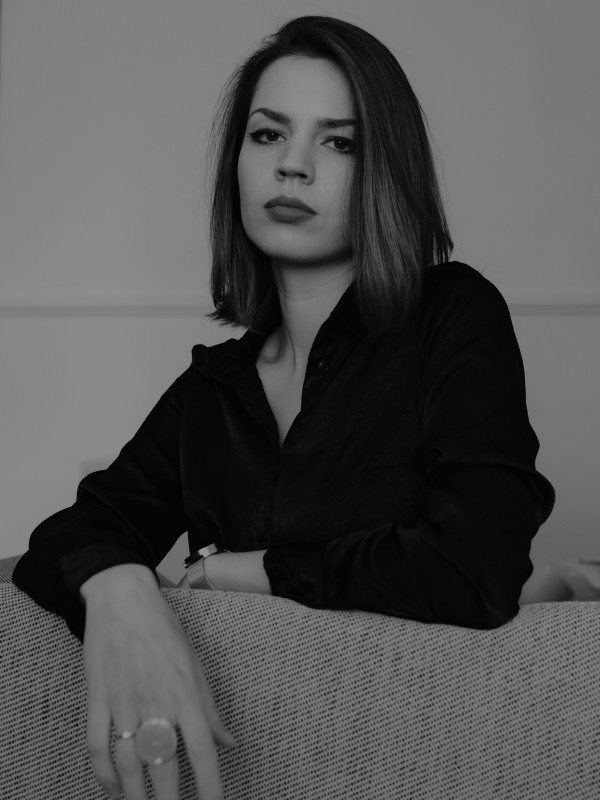 Annabella Hevesi
Speaker
Annabella Hevesi
designer, co-founder and chief designer of the Line and round studio, Budapest
In 2022, she presented her first collection, Burnt Geometry, but she has already designed a seating furniture collection for the Opera, and she was the interior designer of the A'Design Award-winner Sopron Basket locker room. As a designer, she keeps up with the latest trends, and it is important for her to provide service recognized by the design profession in addition to international market competitiveness.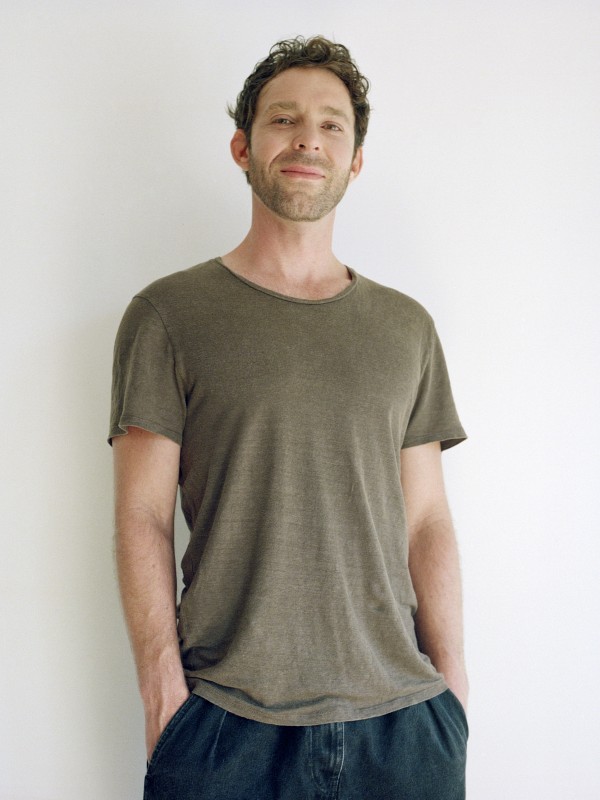 Bence Simonfalvi
Speaker
Bence Simonfalvi
designer, owner of POSITION Colective, Budapest
Position Collective started as a design blog. Later – through experimental design projects, thematic design parties, exhibitions and fashion collaborations – the collective built up their conceptual attitude towards design. 
The current profile of the brand is professional object design, retail and interior design. The originality of their concept derives from the personal and intuitive relationship towards design. Their mission is to create products from high quality materials with the support of local manufacturers in order to keep the tradition of Hungarian craftsmanship alive. Using unique colours and materials and the modularity of the objects are typical features of the Position Collective brand. Clients can personalize each product, making them an authentic and lasting experience for the customers and the designers as well.