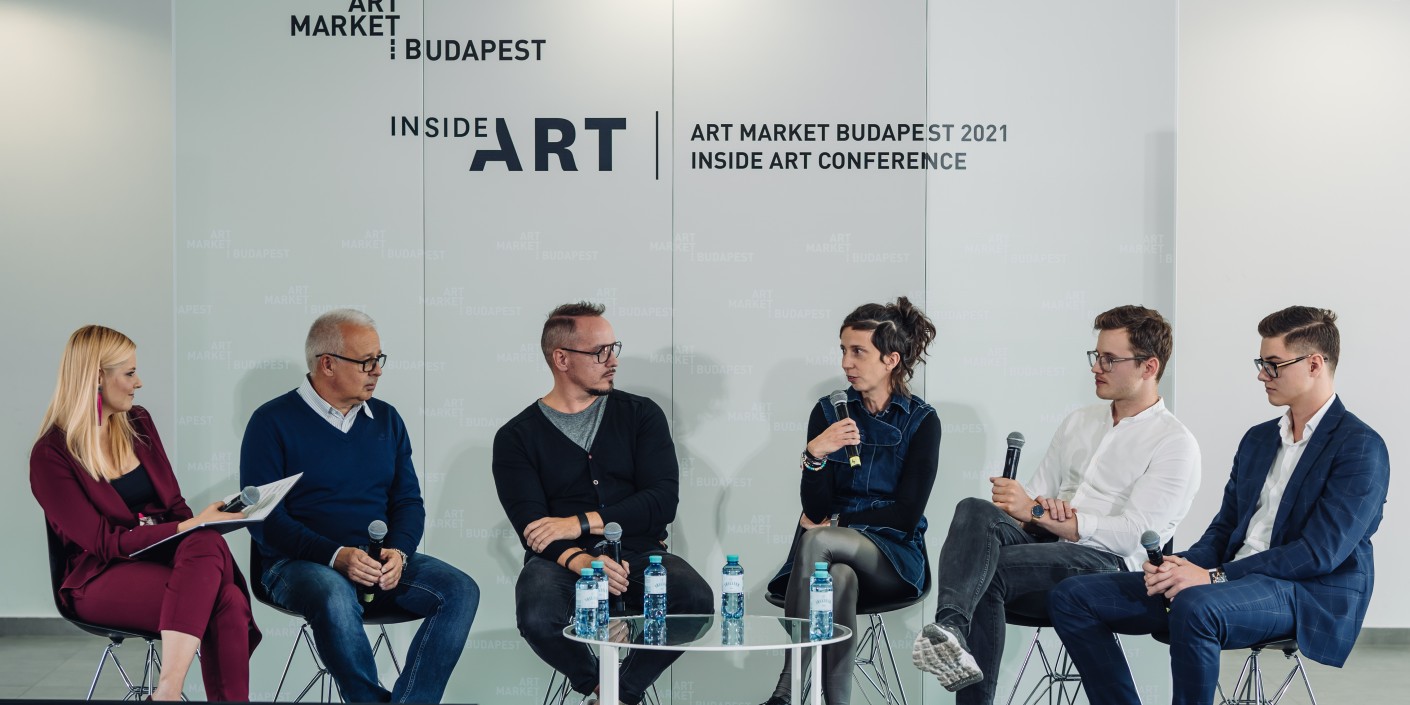 COMMON POINTS: ART & DESIGN
October 08, 2022 15.30
Panel discussion
The relationship between fine art and design, their differences, overlaps and intertwining, is a
topic that is frequently raised in professional discussions on both sides. In our rapidly
changing and evolving world, the interplay between art and design raises a range of issues
related to the pursuit of self-expression, market demands and the blurring of boundaries
between artistic as well as scientific disciplines.
What are the bordering areas where artists and designers meet? Is design itself or perhaps the
process of creating a design a form of art? Is there any significance to the distinction between
creative and applied art? What are the differences and similarities between art and design,
when it comes to commissioned works? Does function and functionality determine the
difference between art and design? Is there a need to look for a tangible purpose or meaning in
art, and what about design? How user-friendly should design be, and how much should art?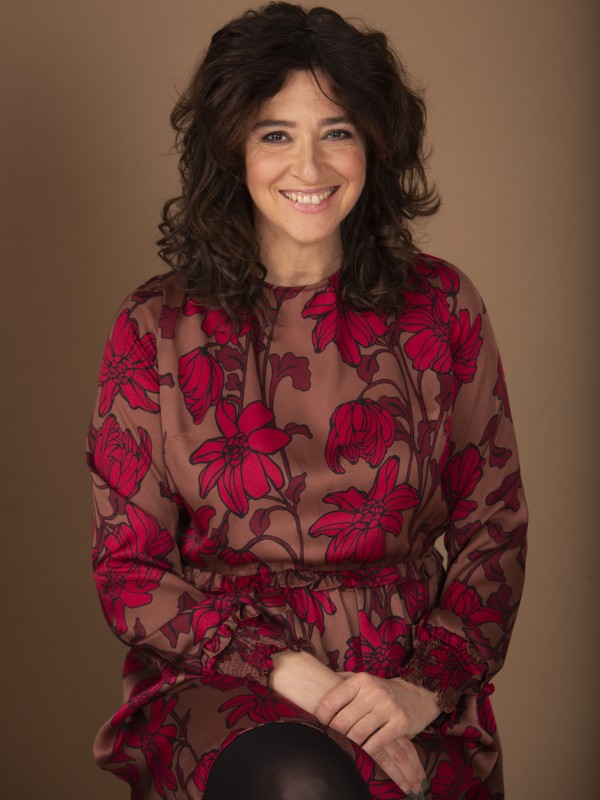 Nóra Winkler
Moderator
Nóra Winkler
art and cultural expert, Budapest
Founder of influential art publication Artmagazin and former publisher of Octogon architecture and design magazin. A regular host of discussions and conferences on various fields of culture, her writings and interviews appear in art/design and lifestyle publications. As a consultant she helps shape cultural initiatives of companies. She is auctioneer for contemporary and classical art including important auctions for key charity organizations. She works with major museums across the country on programs for its audiences and their communication.
Giovanni Ottonello
Speaker
Giovanni Ottonello
Art Director for IED – Istituto Europeo di Design, Milan
Giovanni Ottonello was awarded his degree in Architecture at Genoa and after various experiences in the field of museum and scenographic exhibits, he approached the world of fashion through the study of fabric in its variety of expressions and designs. He helped to set up, order and launch an event at the Diocesan Museum in Genoa. He has worked with the National Gallery of Palazzo Spinola and Palazzo Ducale in Genoa, the set designer and director Pierluigi Pizzi and the Piccolo Teatro in Milan.
Consultant for Companies, not only fashionable, for projects, visual merchandising or updates on the contemporary as Salvatore Ferragamo, Bottega Veneta, Procter & Gamble, Rubelli, Conbipel, Carrefour, Artsana, Ethos and many others. Food designer for two years at Design Week in
Milan, working on a new approach to eat and a new shape of food. Food designer for two years (Design Week in Milan) thinking a new approach to eat and a new shape of food. His current work involves lectureships and participation in seminars or conferences ranging from graphics, to fashion, from design to photography and contemporary art in various design and fashion institutes.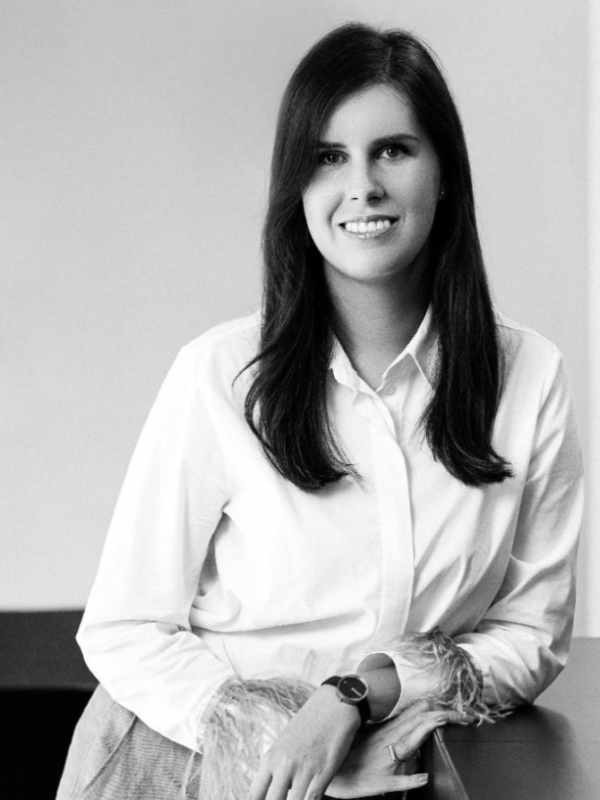 Audrone Drungilaite
Speaker
Audrone Drungilaite
director at Design Innovation Centre of Vilnius Academy of Arts, Vilnius
Audronė is an enthusiastic promoter of Lithuanian design around the world, chairs a few boards, and curates Lithuanian design exhibitions. Most recently, Audronė worked as Creative Director at EMKO – a design company that helps develop and commercialise young designers' works from all over the world. In 2014–2019, she also ran the Lithuanian Design Forum, a non-governmental design promotion organisation bridging designers with the industry, and served the Bureau of European Design Associations (BEDA) Board in 2017–2020.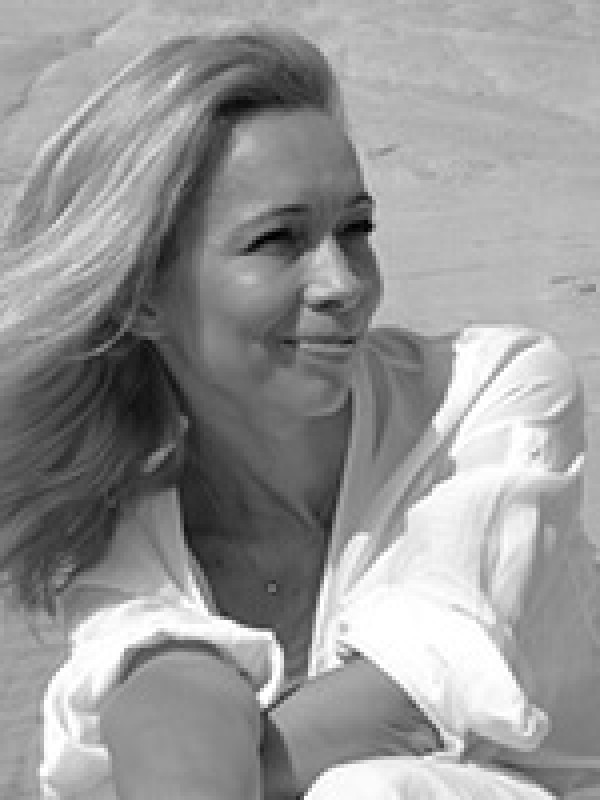 Tanja Pak
Speaker
Tanja Pak
professor, designer, Ljubljana
She achieved a master's degree at the Royal College of Art in 1996, having graduated in industrial design from the Academy of Fine Art of the University of Ljubljana, where she is now full professor, heading Glass and Ceramics departement.
She is creatively committed to sculpture, artistic spatial installations and design of functional glass objects.
She exhibits worldwide. Her work is part of many collections and public spaces. She won artist residencies in studios and museums around the world, including The Corning Museum of Glass, Creative Glass Center of America, Pilchuck and Musee du Verre in France.