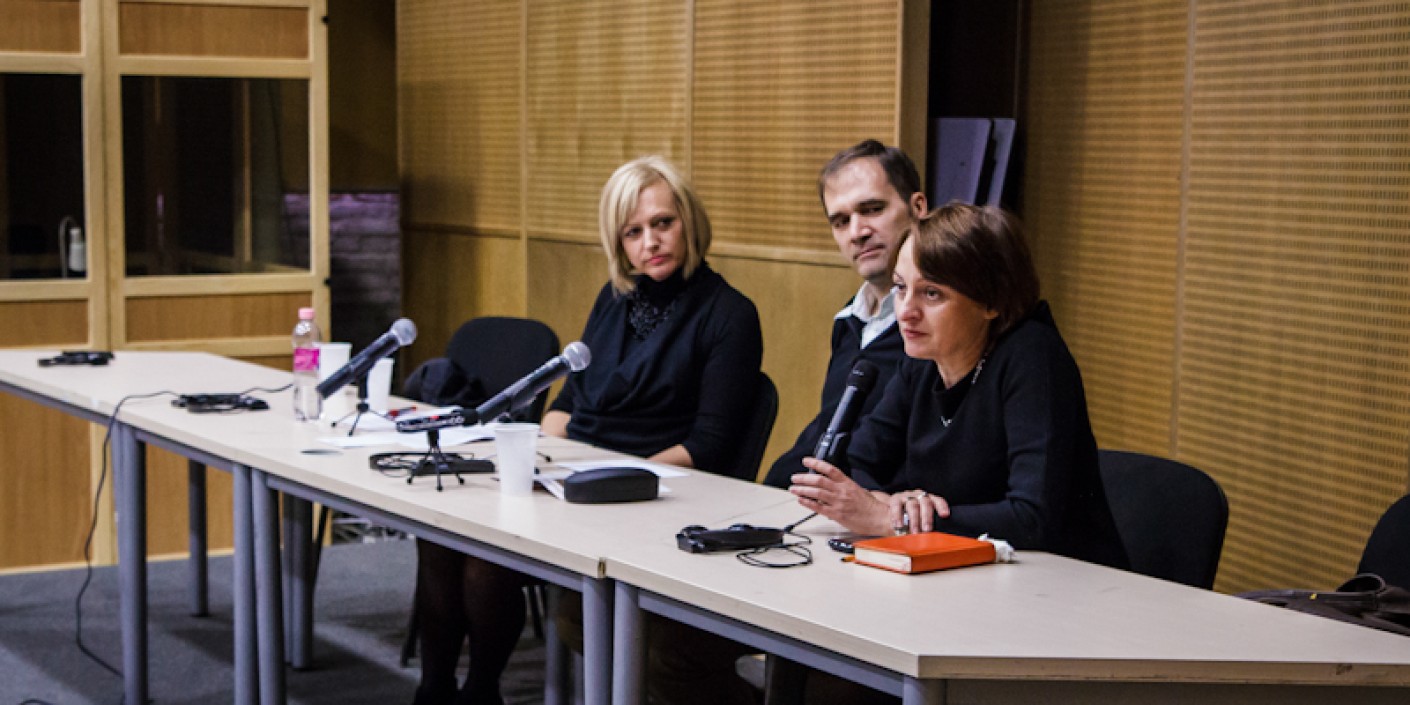 COLLECTING PRACTICES IN EASTERN EUROPEAN EXHIBITION INSTITUTIONS
November 08, 2012 15.00
Panel discussion
Organized by the Association of Contemporary Galleries.
The panel discussion with the two invited museum experts explores institutional collecting practices in Poland and Croatia following the change of regime, and then the global economic crisis, compared with the Hungarian situation. The profile of both the Wroczlaw and the Zagreb museums will be introduced, and their challenges in the present artistic and museological environment will also be revealed.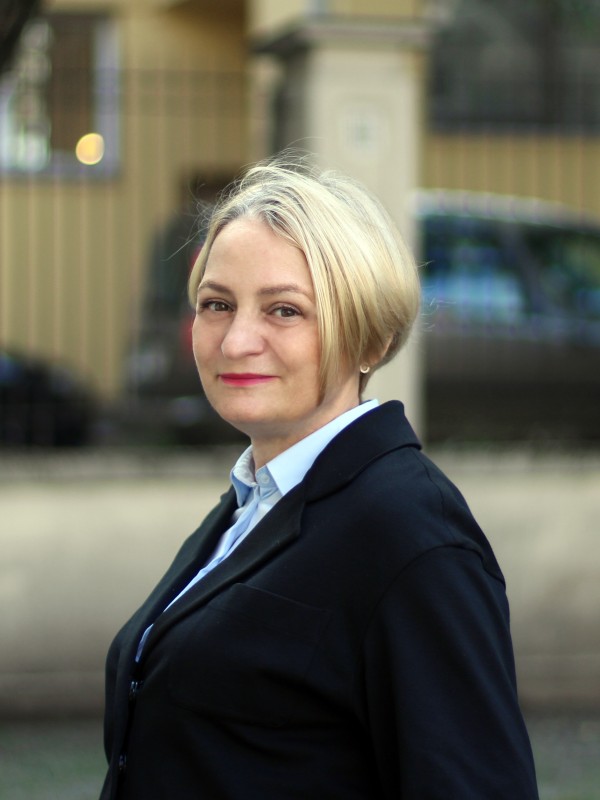 Dorota Monkiewicz
Speaker
Dorota Monkiewicz
Dorota Monkiewicz is a curator and a writer. She was the founding director of Wrocław Contemporary Museum (2011 – 2016). She also served two  terms as a president of AICA Poland ( International Association of Art Critics). In the years of 1990-2009  she worked in the Department of Modern and Contemporary Art in The National Museum in Warsaw.  Her field of interest are critical, feminist and conceptual art. She also curated exhibitions from the Central European perspective such as travelling exhibition "The Wild West. A History of Wrocław's Avant-Garde"(2015-2016) and "Avant - Garde and the State" in the Muzeum Sztuki in Łódź (2018-2019).