COLLECTING ART: A PRIVATE MATTER, REALLY?
October 07, 2021 17.30
Panel discussion
The old habit of collecting art by private individuals has often been accused of making thousands of amazing artworks disappear from the public eye forever. However, in recent years, more and more art collectors have decided to make their collections publicly accessible by opening privately owned exhibition spaces, even museums. Instead of merely occasionally offering individual pieces of their collection to museum shows, many collectors choose to have their art collection displayed to the public on a permanent basis. The increasing number of private museums does not only change the landscape of the art world, but creates great value by exhibiting unique pieces of art. The main focus of this panel is to follow along and to explore the evolution of collecting art from expanding a private collection to introducing it to the public.
What are the reasons, pressures or motivations behind making private collections publicly accessible? What can be considered a milestone or decisive moment - if there is one - when the collector decides to put their art collection on display? What is the significance of sharing one's art collection with the public from the perspective of the collector and those interested? Once it is widely accessible and ceases to be "private", does the knowledge of public taste shape the future purchases and thus the composition of the collection? What challenges do private museums face in today's art market? And what competitive advantages do they have? Will they ever become competitors to public collections and museums?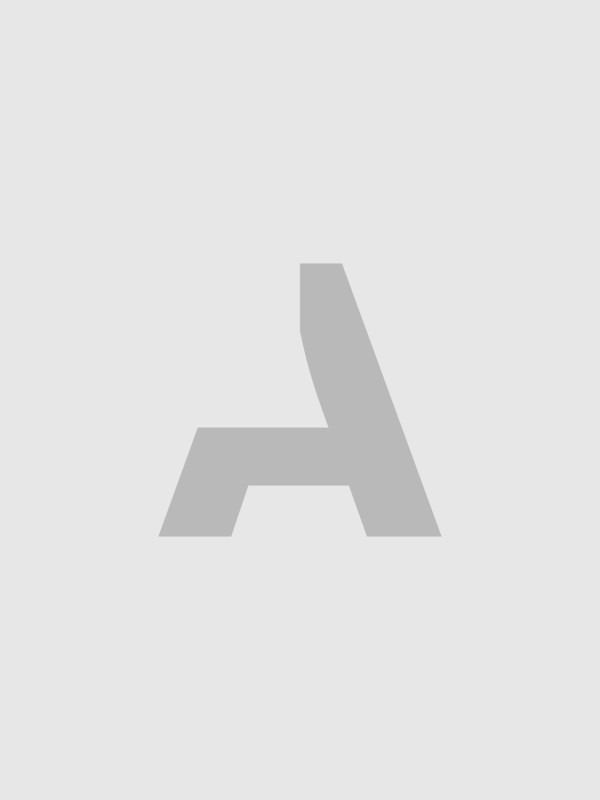 Szilvia Kollmann
Moderator
Szilvia Kollmann
Szilvia Kollmann is an economist - art historian with 9 years of multinational banking experience and 10 years of professional experience in the art market. In 2011, she founded the leading art trade and art news portal, műtárgy.com. She is the chief art advisor of Art Advisory Budapest, and director of the Night of the Artefacts Festival.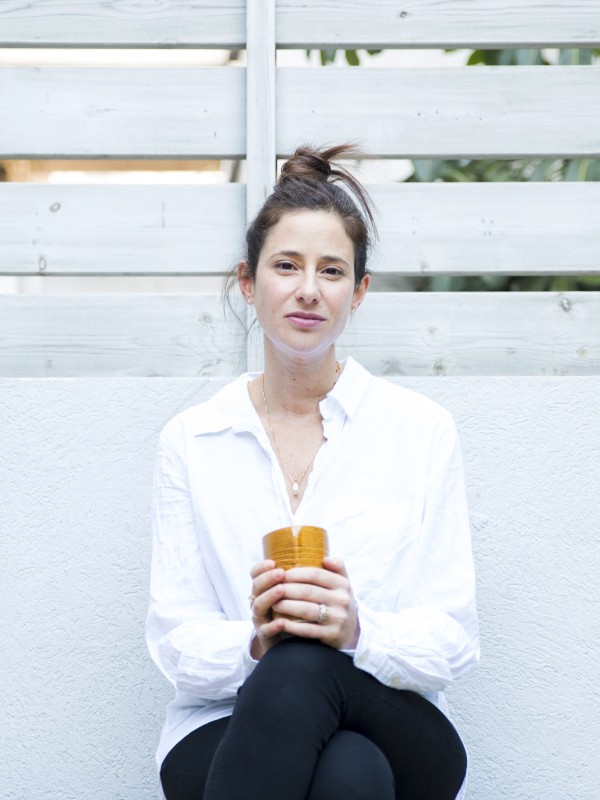 Iris Barak
Speaker
Iris Barak
curator, Dubi Shiff Art Collection
Iris Barak is the curator of the Dubi Shiff Art Collection, based in Tel Aviv and Miami and NYX, a Fattal Group's Hotel Brand, which includes locations in Europe and Israel. Her curatorial practice includes collaborations with artists to create site specific works, as well as the acquisition of existing works and their instalment and re-contextualization in space, while devoting special attention to the exposure and promotion of young Israeli art abroad.
In the past years, Barak has been using her extensive knowledge of the Israeli and international art scenes, and her rich experience in the commercial art world, in advising major Israeli and international collectors. Barak owns a B.A. in the Honors Program in the Humanities and Arts, a diploma in Curatorial and Museum Studies, and is currently completing her M.A. in the Interdisciplinary Program in the Arts, all at Tel Aviv University.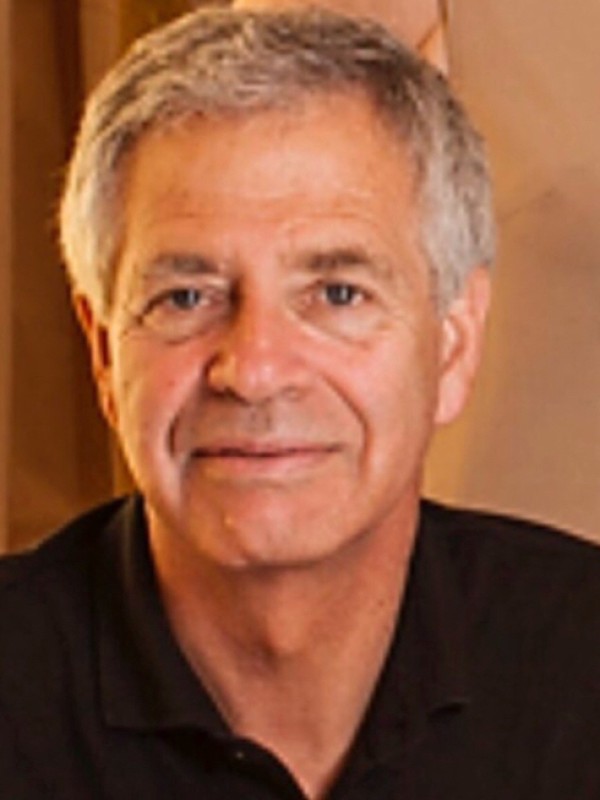 Sylvain Levy
Speaker
Sylvain Levy
Co-founder, DSL Collection
Sylvain Levy is a collector and, together with his wife Dominique, is one of the main people in charge of the dslcollection, an important collection of contemporary Chinese art. Founded in 2005, the dslcollection encourages the discovery and study of contemporary Chinese art. It uses innovative technologies to promote greater visibility and provide the means to share the experience of contemporary culture. Openness, nomadism and sharing are fundamental concepts of the dslcollection.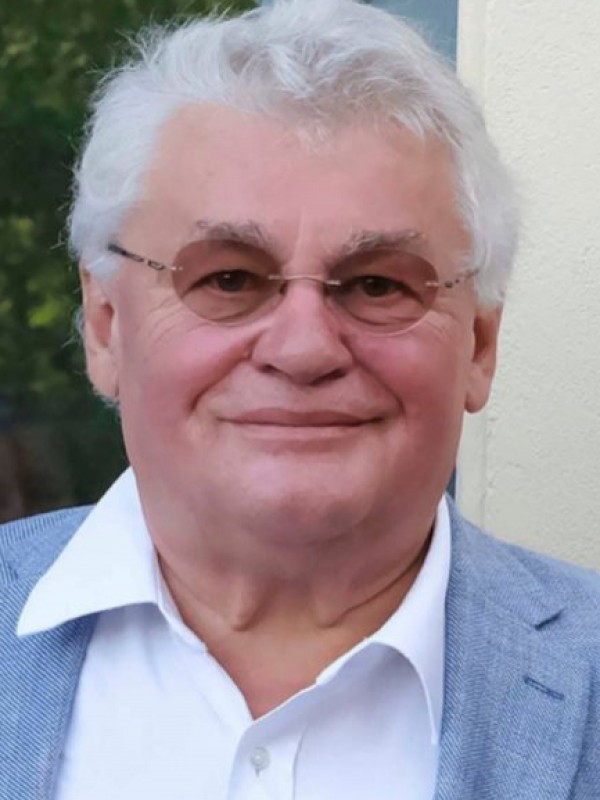 András Nagy-Szőllősi
Speaker
András Nagy-Szőllősi
Art collector
András Szöllősi-Nagy, PhD, DSC, is a hydrologist by training. Currently he is professor of water and environmental policy at the National University of Public Service (UPS), Budapest, Hungary. He served in UNESCO in Paris for more than 25 years as the Secretary of UNESCO's International Hydrological Programme and later as Rector of the UNESCO-IHE Institute for Water Education in Delft. Recipient of several major international awards. He has been collecting art 50 years and