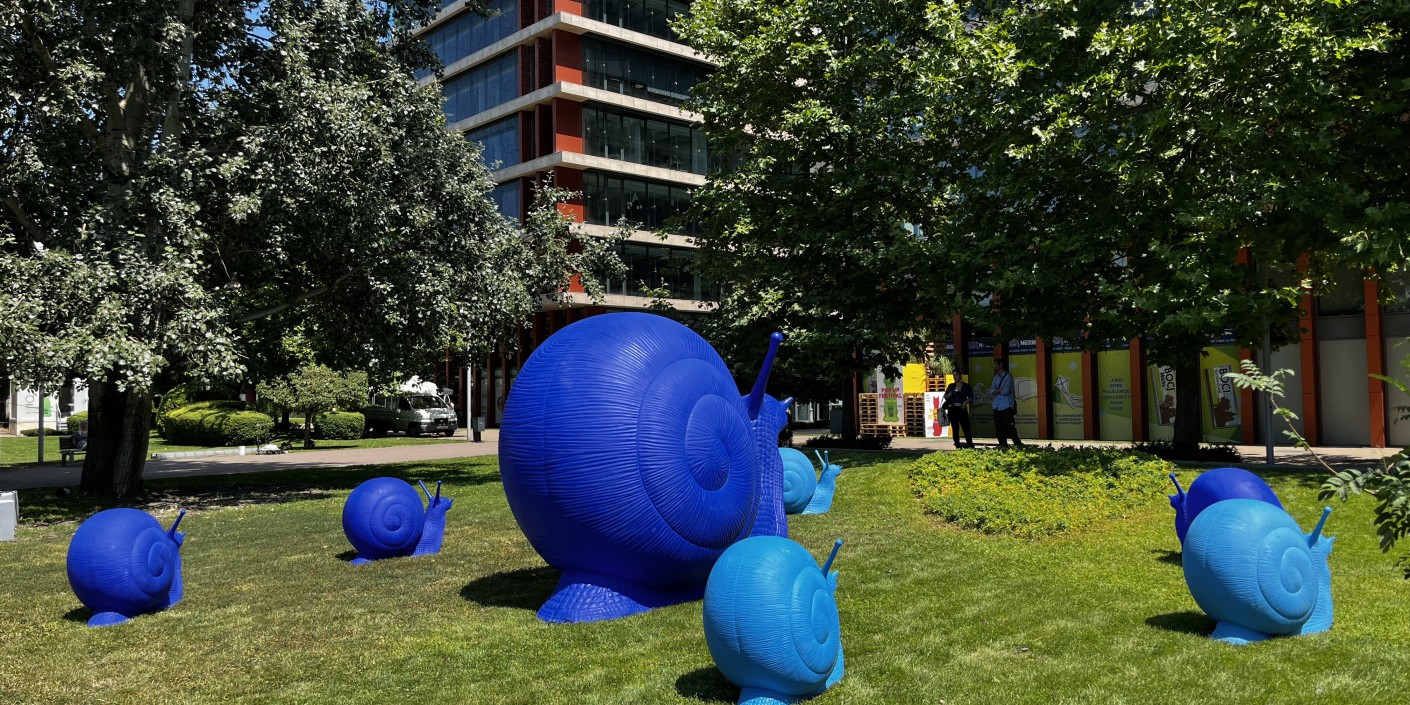 BUILDING ON ART – The value and significance of art in real estate and infrastructural development
October 07, 2022 17.00
Panel discussion
Generating aesthetic value and attractiveness, enhancing user experience, adding to the uniqueness of the brand, increasing the value of investment, meeting CSR and ESG guidelines of responsible corporate behavior, improving the city's landscape and even the country's image – these are just a few of the countless reasons why decisions on real estate or infrastructural developments should – and in many cases actually do – include some form of artistic intervention. A sculpture in front of a railway station, a mural in the hotel lobby or carefully selected paintings in the office spaces are the most direct ways to expose art to the public and they are also economic tools in the hands of investors, infrastructural developers and real estate agents. While adding art to newly developed buildings is based on a tradition nearly as old as humankind itself, it is not necessarily a common practice in every corner of the world. There must be a reason, or maybe not really.
What are the motivations behind commissioning or buying art for newly developed buildings? What are the benefits, and who actually are the beneficiaries of such investment? Shall art in public spaces educate or rather satisfy public taste? What aspects are to be taken into consideration when designing artistic content for a specific project? What are the efficient models of developers and artists working together, is it really such a challenging task? Why is it so that the tradition of including art in infrastructural development has disappeared or discontinued in certain parts of the world?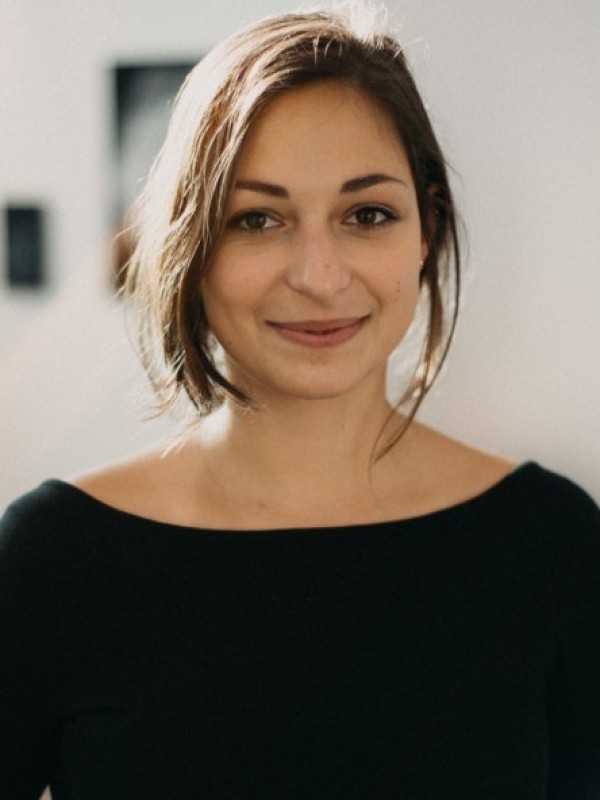 Lilla Boros
Moderator
Lilla Boros
Programme Director of Building on Art Hungary
Historian and museologue, Programme Director of Building on Art Hungary. For years she was the Exhibitor and International relations manager of Art Market Budapest, today she is a curator and art manager. She organized many international cultural events and exhibitions. She is devoted to create a platform for international and professional exchange in art and culture.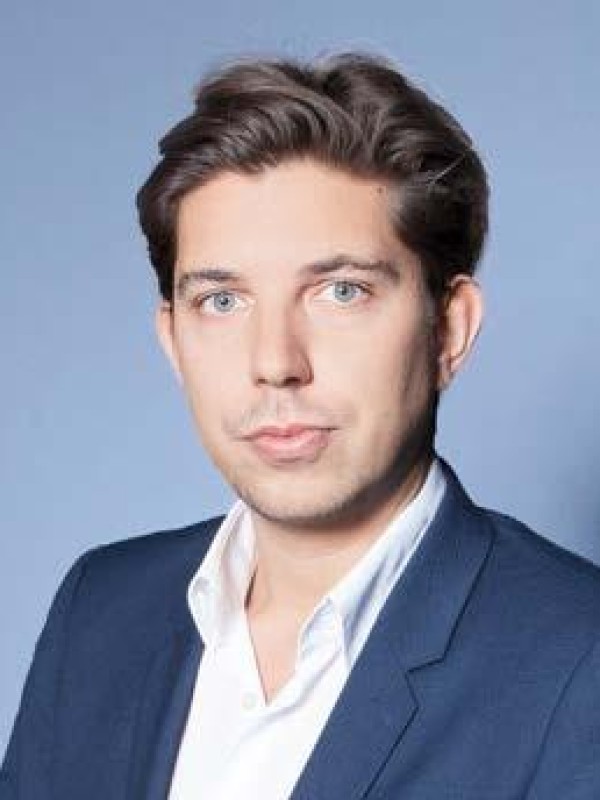 Pierre-Emmanuel Becherand
Speaker
Pierre-Emmanuel Becherand
head of architecture, design, culture and development at the Société du Grand Paris, Paris
Graduated with a master's degree in urban geography from Sciences Po Paris, he participated in the planning of the Shanghai World Expo in 2010 and coordinated the information report by Senator Jean-Pierre Sueur "Cities of the future, future of cities" published in 2011. At the Société du Grand Paris, he piloted in 2014 the implementation of the architectural and cultural program of the Grand Paris Express stations. In 2017, he created the Grand Paris Express Endowment Fund, chaired by Rémi Babinet, which aims to bring together private patrons around the project. Today, he heads the department in charge of architecture, culture, development, foresight and commerce, whose scope of action covers both the 68 stations of the Grand Paris Express and the urban and real estate projects located in the neighborhoods of these stations. He is also a director of the Maison de l'Architecture en Ile-de-France and a member of the design and culture commission of the International Union of Public Transport.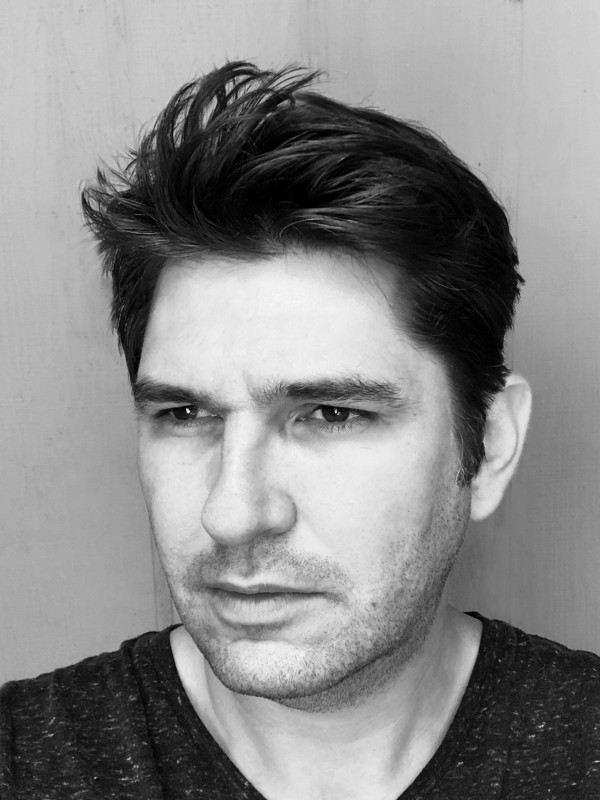 Josef Kristofoletti
Speaker
Josef Kristofoletti
mural painter, Austin, Texas
Josef Kristofoletti is an internationally recognised artist, mural painter, and thought leader at the intersection of art, architecture and technology with a focus on creating large-scale public projects.  Kristofoletti believes that monumental architecture can be a starting point for sublime aesthetic experiences that speak to our emotions and imagination. He has collaborated with civic groups, architects as well as private developers in creating site-specific projects. His work has been in museum collections and exhibitions, including Buffalo AKG Museum (formerly the Albright-Knox Art Gallery), the Contemporary Austin, Biennial of the South in Panama and Youhu contemporary exhibition in Budapest. Kristofoletti was an artist in residence at the European Organization for Nuclear Research (CERN) Geneva where he created a large-scale permanent public project. He has been a featured speaker at TEDX and Massachusetts Institute of Technology. His work has been written about in many publications including The Guardian, New York Times, Wired, PBS NewsHour, Boston Globe, and Architect Magazine. His mural work has been recognized as the best in public art by the Americans for the Arts Public Art Network.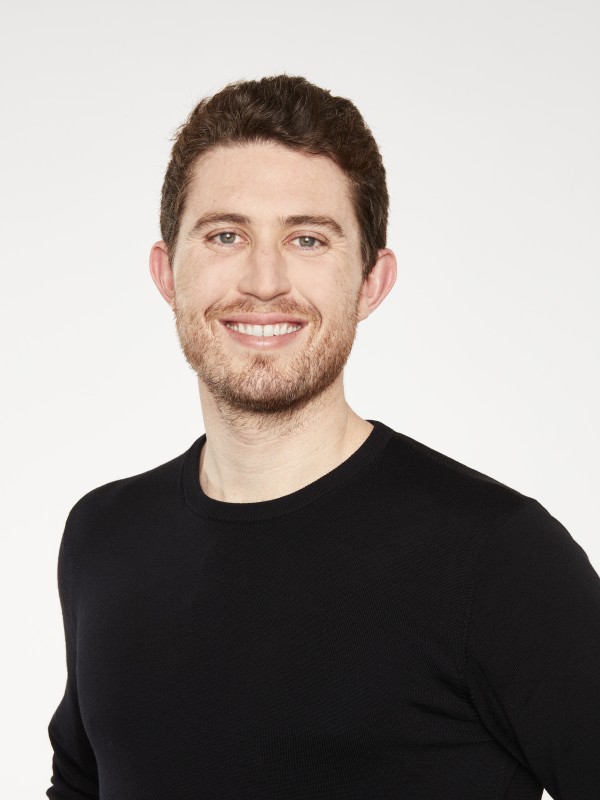 Zoltán Neville
Speaker
Zoltán Neville
architect, Paris, Budapest
Zoltán Neville is an award-winning Architect based in Paris and Budapest, and working internationally. Responsible for the Design and Management of International Projects at his firm Coldefy, his work primarily focuses on public and cultural projects, including the Bao'an Art Center, a 90,000 sqm cultural project which broke ground in 2019, as well as the Pulse National Memorial and Museum in Orlando, Florida, among others.
Within the Architecture Institute in the Moholy-Nagy University of Art and Design, Zoltán brings his international experience and perspective to the renown MOME architecture program, to reflect on and develop the future of the built environment.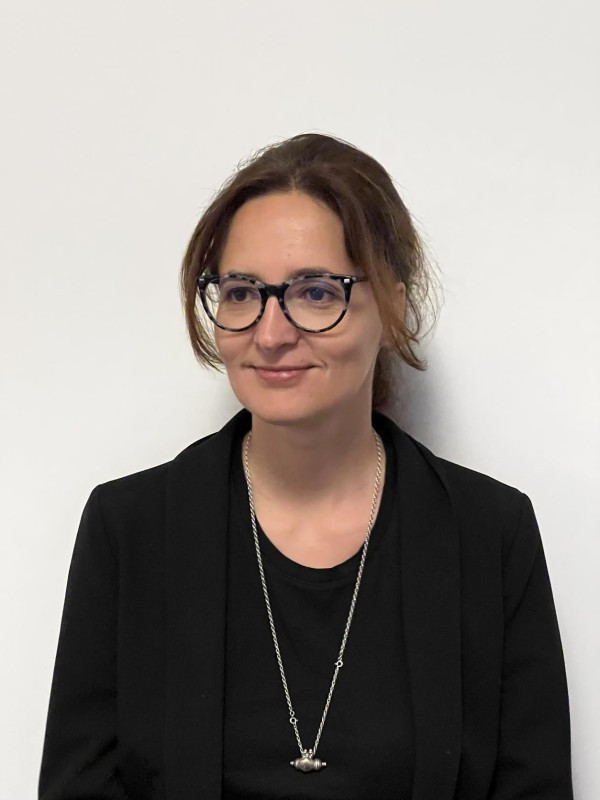 Petra Probstner
Speaker
Petra Probstner
Petra Probstner received her Masters degree in architecture at the West-Hungarian University and her BA(hons) degree in interior design at the Glasgow School of Art. Since then she has worked as an architect and designer in Hungary, the UK, Canada and the last decade in the United States focusing on experimental, human centered design both in built projects as well as award winning competition entries. She was an Associate Professor at Columbia College Chicago and a visiting lecturer/juror at many prestigious universities such as Royal College of Art, Metropolitan University of London, Parsons School of Design and the Pratt Institute. Her current research interests are uncovering and representing unseen layers of an unban fabric and connecting users to the environments they occupy through the creation of meaningful spaces.