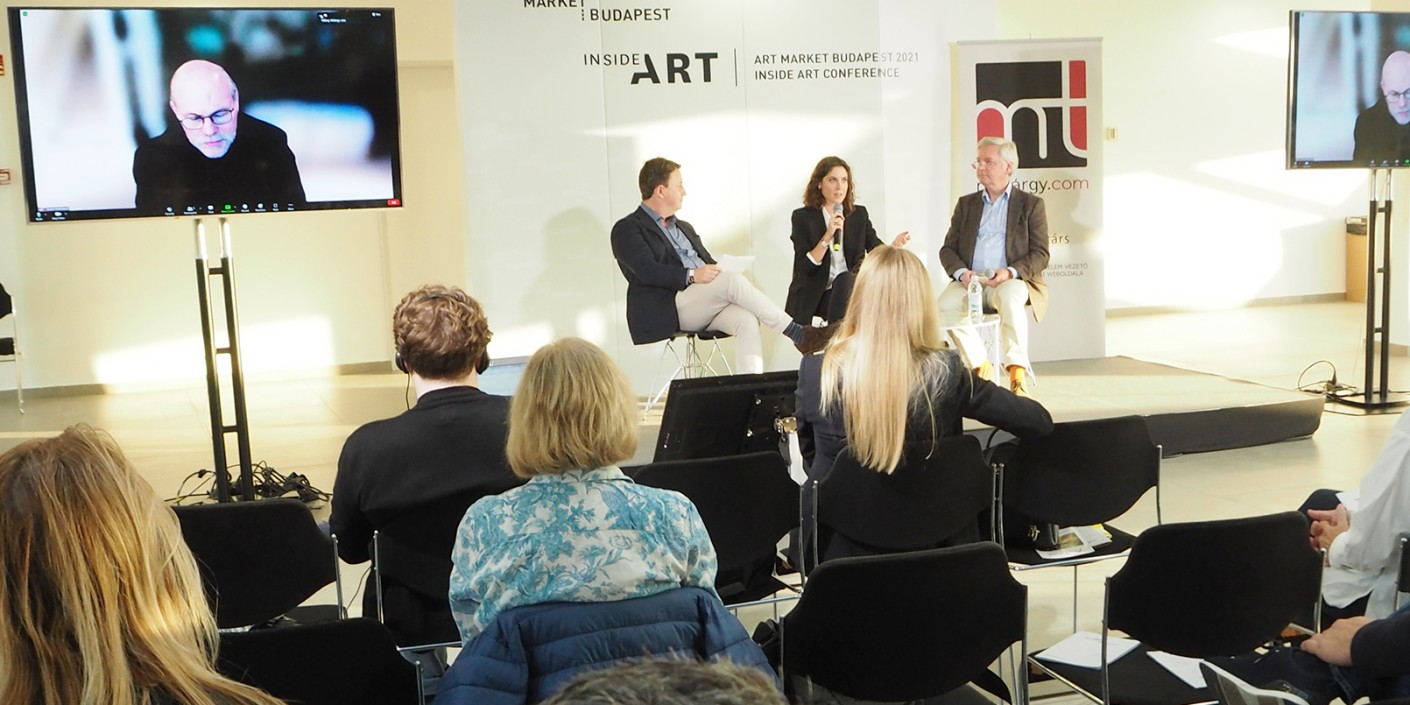 BUILDING ON ART AND CULTURE
October 09, 2021 17.00
Panel discussion
Developing centralized, multi-content cultural centers has always been relevant as a driving force of innovation and catalyzer of cultural consumption in any community of the world. Large and complex cultural infrastructure developments generate public interest in lesser explored cultural areas, they are platforms for social interaction and dialogue, and are sources of creativity and innovation for the local and international community. One of such large-scale multifunctional developments currently in the making, Liget Budapest, often referred to as the Central Park of Central Europe is presented as a case study and a point of reference for discussion in this panel, involving global players of urban and infrastructural planning, cultural development and investment.
What may the possible mission of a large-scale multifunctional cultural development be? How can different, often even distant cultural genres be integrated in one unified cultural complex, and what are the pros and cons of centralizing a complex cultural platform into one large urban area? Will such an investment ever be profitable, does it even have to be, and what is the definition of success in this context anyway?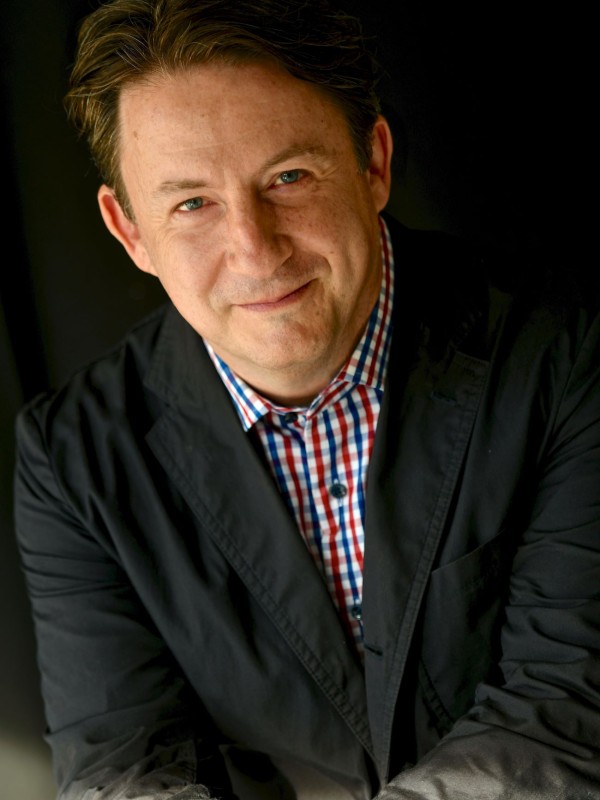 András Szántó
András Szántó
Winsideriter, researcher, consultant in the fields of art, media and philanthropy, Author of the book "The future of the museum"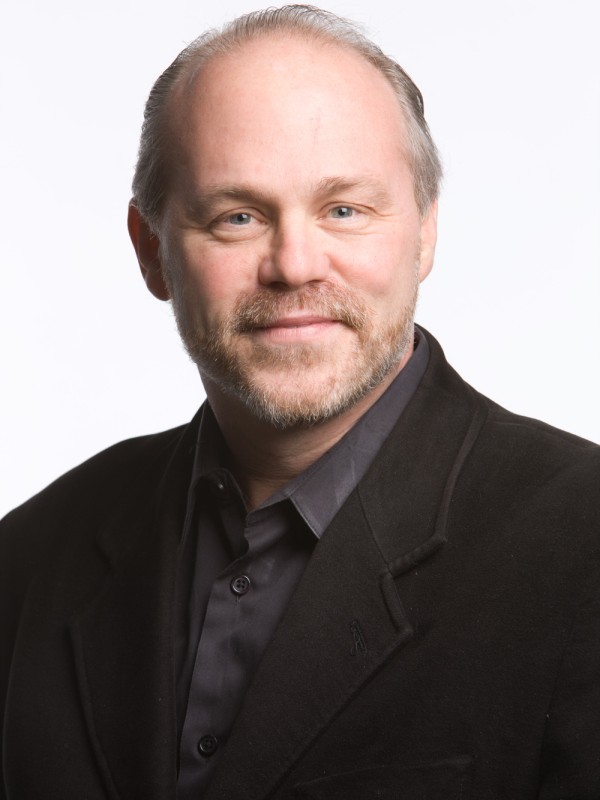 David Greenbaum
David Greenbaum
David Greenbaum, FAIA, LEED BD&C has set new standards in museum design through the creation of memorable experiences for the visitor. His work has been recognized through award and publication for clarity of vision, innovation in thought and excellence in design. 
Greenbaum is now working as an independent cultural consultant after serving as vice president and lead design architect at SmithGroup. In a 35-year career that includes multiple projects of national significance for the Smithsonian Institution, The National Gallery of Art, the Architect of the Capitol and other sites in the US and overseas, Greenbaum has developed an international portfolio of museum design and comparable visitor attractions, with an interest in the development of cultural districts. Greenbaum has won over 100 national and regional awards. His projects have been published in more than 300 articles, underscoring the importance of his work in the architectural and museum communities as well as the larger public realm.   
Some recent notable projects include: The Museum of the Bible, Smithsonian National Museum of African American History and Culture in Washington, DC. a National Park Visitor Center in Jilin, China and the Normandy American Cemetery Visitor Center in Omaha Beach, France
He has a Master of Architecture degree from Yale University and a Bachelor of Architecture from Cornell University.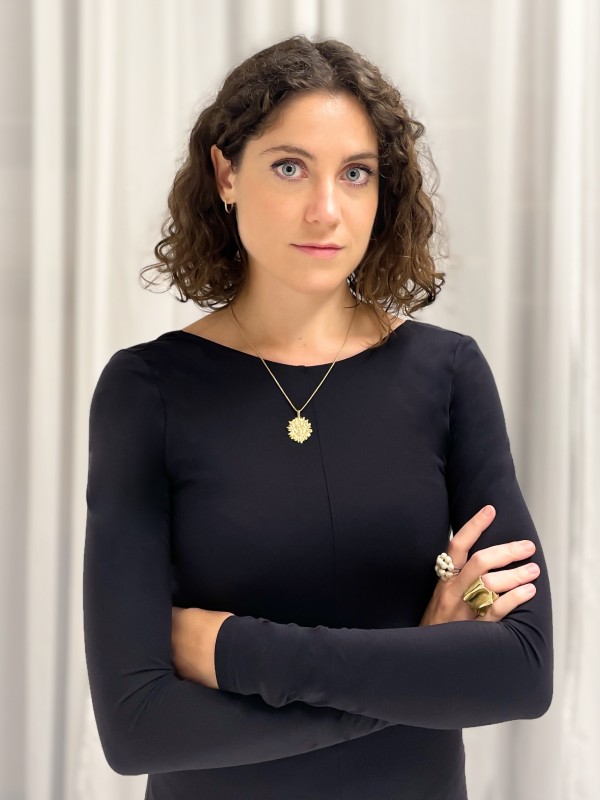 Serena Di Giuliano
Serena Di Giuliano
Serena Di Giuliano is an Italian architect, living in Tokyo and working at SANAA since 2014.

Serena studied at Polytechnic University of Milan and graduated with a Master's degree in Building Architecture in 2013. In 2012-2013 she studied at MacKenzie University in Sao Paulo, Brazil. Before joining SANAA in Tokyo, she also worked in Melbourne, Australia and in Milan, Italy. 

At SANAA, Serena was part of the design team for the Bocconi Urban Campus in Milan that opened in 2019. Since 2015, she has been in charge as the Project Architect on the New National Gallery - Liget Budapest in Hungary. 

She has been a guest lecturer at the Public Building Design Department at Budapest University of Technology and Economics.

Currently She is working on a project in Italy for SANAA.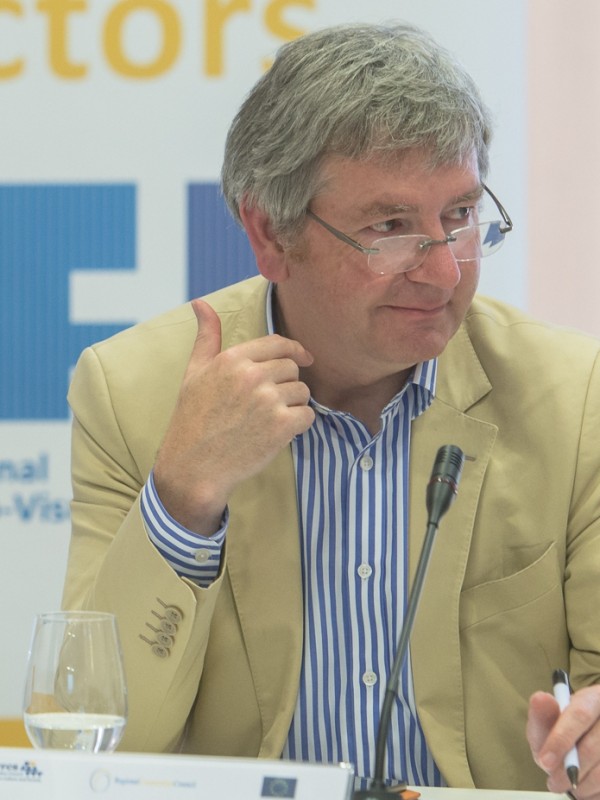 Graham Bell
Speaker
Graham Bell
Director, Cultura Trust
Graham Bell is an alchemist in cultural heritage as director of Cultura Trust, a UK NGO, the Hungarian Renaissance Foundation, and in diverse European initiatives including the GLAM sector. He was UK National Coordinator for 2018 European Year of Cultural Heritage. He is an advocate of SDGs and as a board member of Europa Nostra he responded to the European Green Deal and New European Bauhaus. His latest NGO celebrates Bakelite, which transformed the design of early C20 consumer goods.