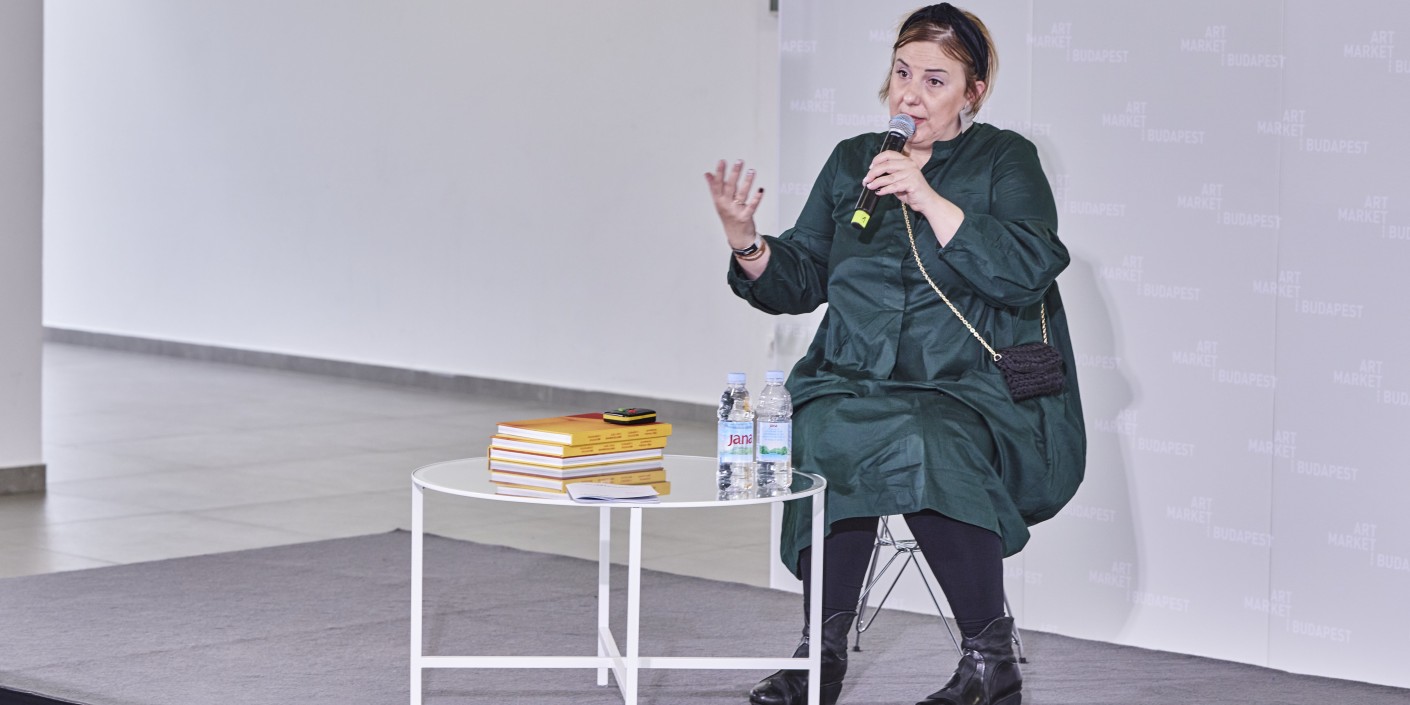 BROTHERHOOD AND UNITY
October 10, 2021 14.45
Presentation of the day
The art project Brotherhood and Unity presents the author's seven-year visual research about the disintegration / breakup of the former Yugoslavia. Both the book and the exhibition tells the story about identity, about the unification and divergence of nations. Olja Triaška Stefanović is photographing the presence of the past through abandoned monuments and memorial landscapes, empty and destroyed Yugoslavian architecture, and visually analyzes the terms 'remembrance' and 'forgetting' in the context of the disintegration of Yugoslavia and her own memory and personal history. In the photographic essay, she combined her photography essay with her short texts, family archive photos and an archival newspaper from the former Yugoslavia and in that way it tells the story of the leftovers of a country that no longer exists.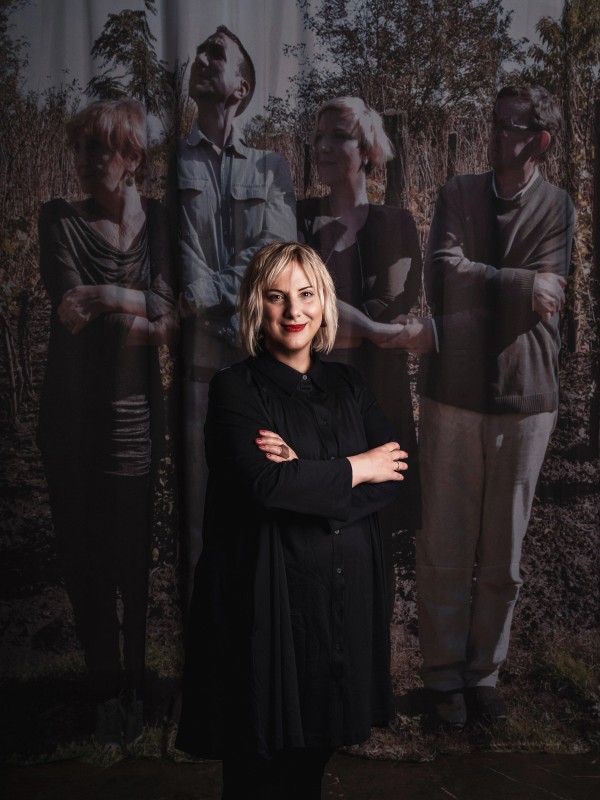 Olja Triaška Stefanović
Speaker
Olja Triaška Stefanović
Olja Triaška Stefanović (1978, Serbia) is a visual artist and a photographer born in Novi Sad in the former Yugoslavia. During the Balkan Wars in the 1990's, she settled in Slovakia where she now lives and works. She is an Associate Professor at the Academy of Fine Arts and Design (VŠVU) in Bratislava, where she is currently the Head of the Department of Photography and New Media. Many of her previous exhibition projects focused on the historical, political and cultural context of former Yugoslavia and consequences of the civil war in the 1990s. Beside this topic, in her visual researches she shows a special interest in the space, history and architecture of Eastern Europe. She regularly exhibits both in Slovakia and internationally.  In 2015 she was declared the photographer of the year in Slovakia, she is the laureate of the Foundation Novum (Grant for contemporary Artist in Bratislava) and Laureate of the Mayor's Prize in Bratislava. Her works can be found in the collections of Slovak National Gallery, Bratislava, and City Gallery in Nitra, Slovakia. She lives and works in Bratislava.