ARTISTIC TENDENCIES IN THE WESTERN BALKANS, THE REGION'S POSITION IN THE BROADER ARTISTIC CONTEXT: INTEGRATION OR INDIVIDUAL EFFORTS?
October 10, 2015 14.00
Panel discussion
Organizational partner: MOL
Art Market Budapest created its program titled GUEST BALKAN presenting the art of the Western Balkan countries, with a good reason. Attention to the art of the region by international professionals has become an ever-expanding trend. Western interest is increasingly aroused by the area's artistic content, which reflects on political and social issues in traditionally sensitive and critical manner. But is there such a thing as Western Balkan regional art, or is this merely a simplistic interpretation by the outside world? Are we, in fact, witnessing the 'explosion' of an art region to the international scene? Does the common socio-political past connect, or, instead, divide those in the art scene of the area?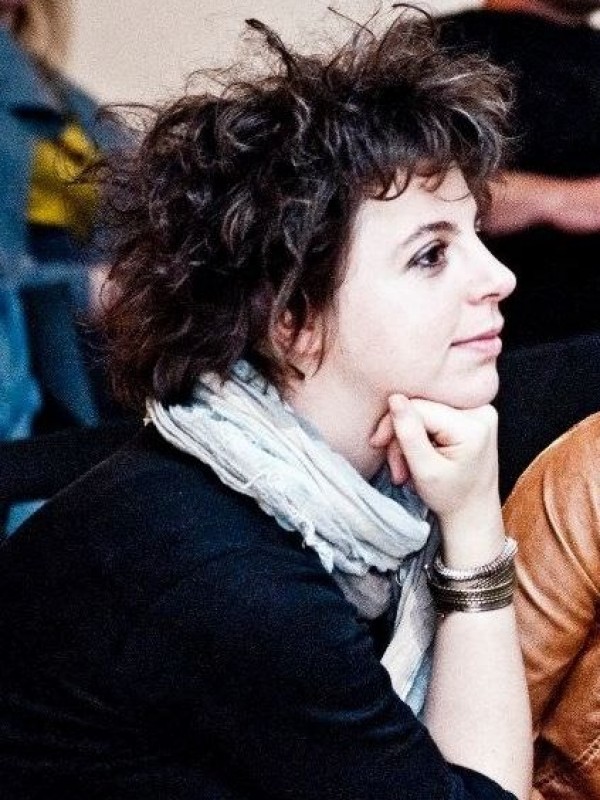 Róna Kopeczky
Moderator
Róna Kopeczky
art historian; former curator, Ludwig Museum, Budapest; curator, acb Gallery, Budapest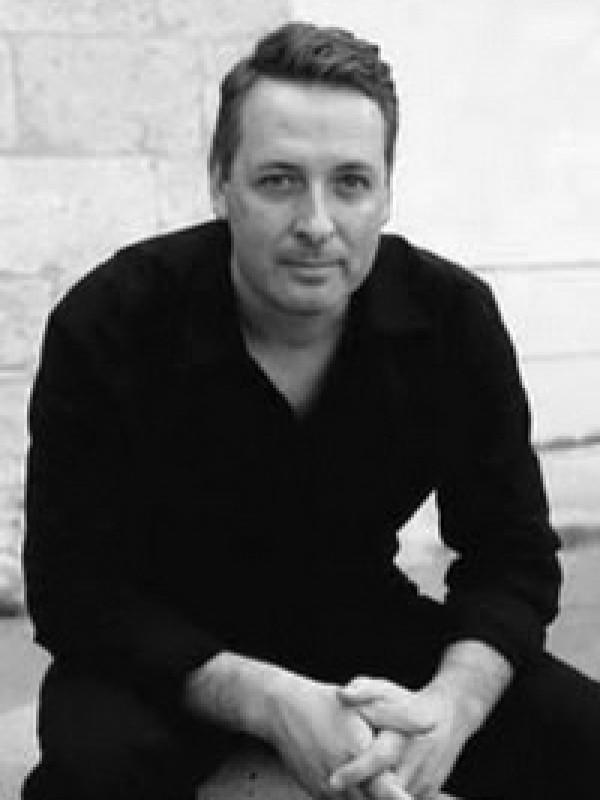 Branko Franceschi
Speaker
Branko Franceschi
art photographer; former Executive Director, Museum of Modern and Contemporary Art, Rijeka; Director, the Virtual Museum of the Avant-garde Art and the Marinko Sudac Collection, Zagreb