WILL THE SUCCESS STORY OF THE PAST HALF CENTURY CONTINUE? THE LEGACY OF ART FAIRS AND THEIR POSITION ON A PERPETUALLY DEVELOPING MARKET
October 22, 2020 15.00
Panel discussion
It was a half century ago in 1970, that three Swiss gallerists established an art fair named Art Basel, and this marked the beginning of a new era in which this previously lesser known format has become one of the most decisive components of the art market. Its strength and dominance is clearly indicated by the fact that the number of fairs grew globally from around 55 in 2000 to more than 300 by 2019. However, while there appeared a halt in their growth already last year, 2020 is obviously bringing further decrease in the number of art fairs, for various reasons.
What were the reasons that gave the format of art fairs such a strong significance on the market, and will
they be able to hold on to this outstanding position? What are their visions for the future, and what
changes have art fairs been adopting in order to keep up with the challenges of an always developing
market, such as the strengthening of online sales? How do art fairs respond to the currently changing
circumstances, and can we possibly draw any parallel between the management of the 2008 economic
crisis and the strategies built in response to the events of 2020?
The talk will be live streamed here.
Webinar ID: 950 8321 2269
The talk will be live streamed on Youtube here.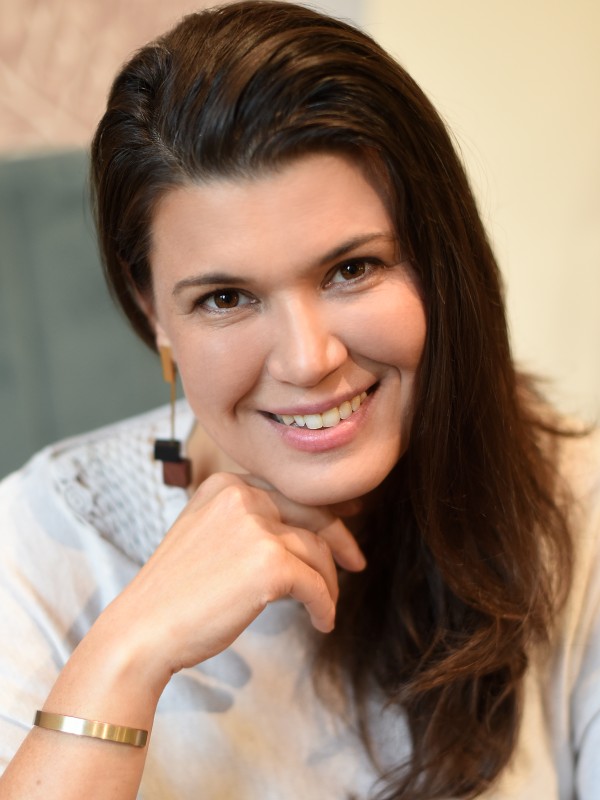 Krisztina Löbl
moderator
Krisztina Löbl
Art Advisor, Art Market Budapest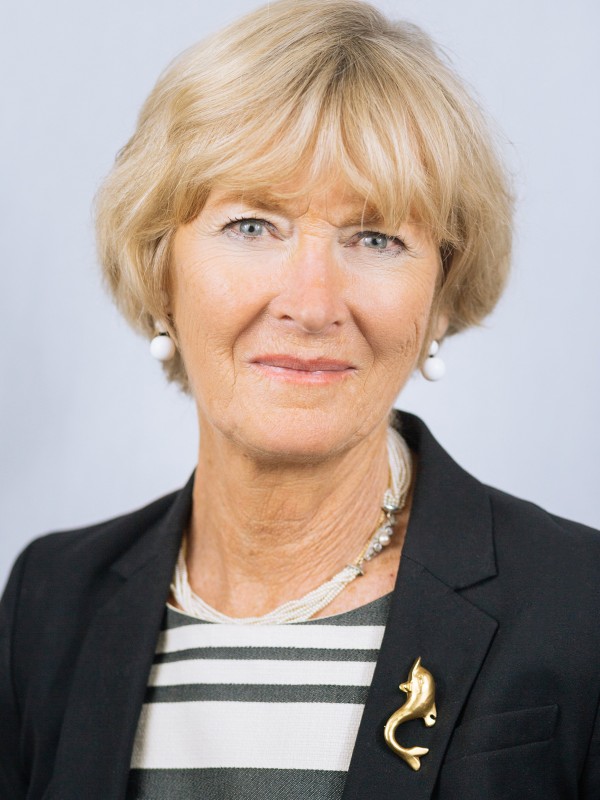 Georgina Adam
Speaker
Georgina Adam
The Art Newspaper
Georgina Adam has spent more than 30 years writing about the art market and the arts in general. She is an editor at large at The Art Newspaper and a contributor to the Financial Times "Life and Arts" section. Her books are "Big Bucks: The Explosion of the Art Market in the 21st Century" (Lund Humphries, 2014) "Dark Side of the Boom: the excesses of the art market in the 21st century" (Lund Humphries, 2018). She is a member of the International Association of Art Critics (AICA) and The International Art Market Studies Association (TIAMSA) and a chair of the membership committee of Cromwell Place.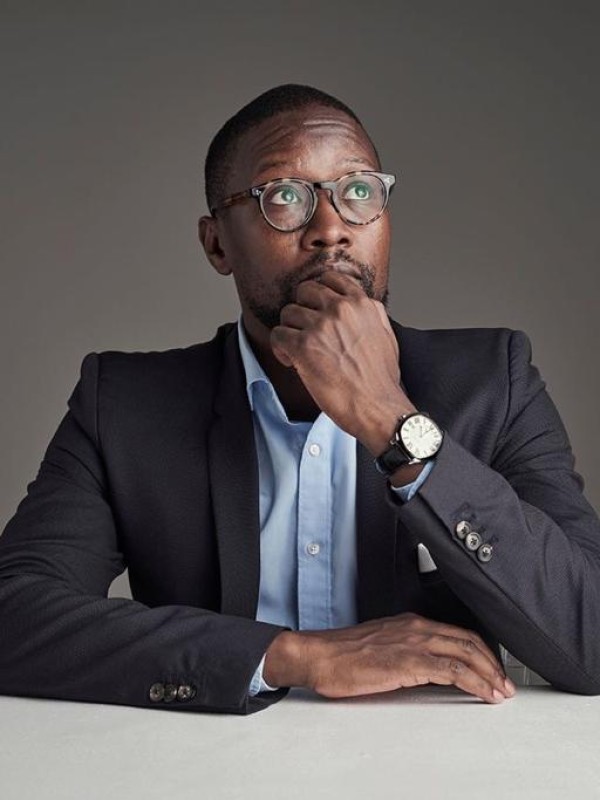 Mandla Sibeko
Speaker
Mandla Sibeko
Joburg Art Fair
Mandla Sibeko is an entrepreneur and founder of FNB Art Joburg, Africa's first art fair. He is a former chairman and shareholder of South Africa's leading online retail platform Netflorist, a former shareholder and director at Artlogic and former director of their fairs, American Express Winter Sculpture Fair and Sanlam Handmade Contemporary fair. Sibeko was also responsible for the look and feel of the FIFA 2010 World Cup. At the same time he opened one of the first Pick N' Pay food retail stores in Soweto. Through his current endeavor, Seed Capital Ventures, his focus is on investing in small businesses.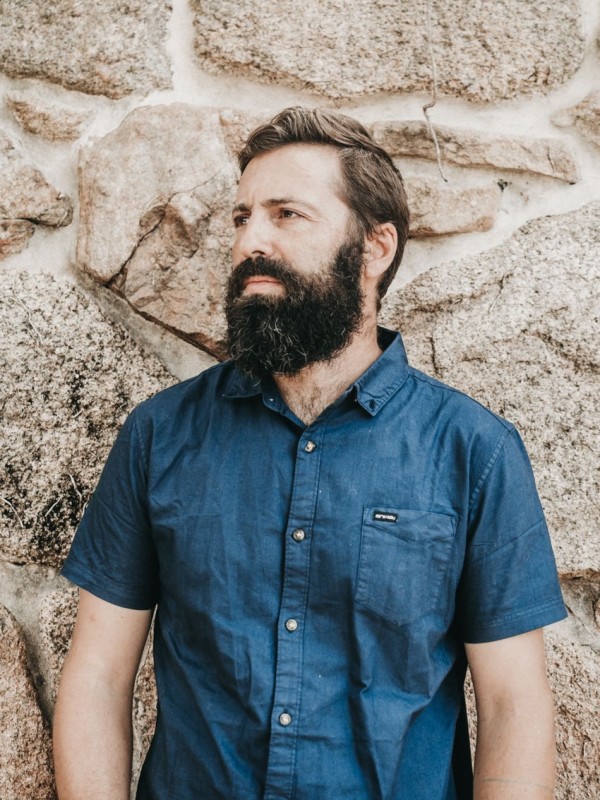 Juan Canela
Speaker
Juan Canela
Artistic Director ZsONAMACO Mexico City
Independent curator and writer.  Associate Curator of Matadero Residency Art Center in Madrid and Research and Symposium Associate osloBIENNALEN FIRST EDITION 2019-2024. He is co-founder of BAR project (Barcelona) and he was member of the Programs Committee at HANGAR Barcelona (2016-19), part of the Present Future Curatorial Committee at Artissima Turin (2018-19)  and curator of Opening at ARCO Madrid (2016-17). He has curated projects in museums, institutions and galleries such as Palais de Tokyo París; Artpace San Antonio USA; Gallery Weekend Barcelona; Flora Bogotá; Centro Cultural de España Santo Domingo, Dominican Republic; CA2M 2 Mayo Art Center Madrid; Instituto Di Tella Buenos Aires; Tabakalera San Sebastián; CRAC Alsace France; SOMA Mexico; Fundació Miró, Barcelona; Khalil Sakakini Cultural Center at Ramallah Palestine. He usually writes for art publications such as A*Desk, Babelia El País,Terremoto Magazine and Mousse.