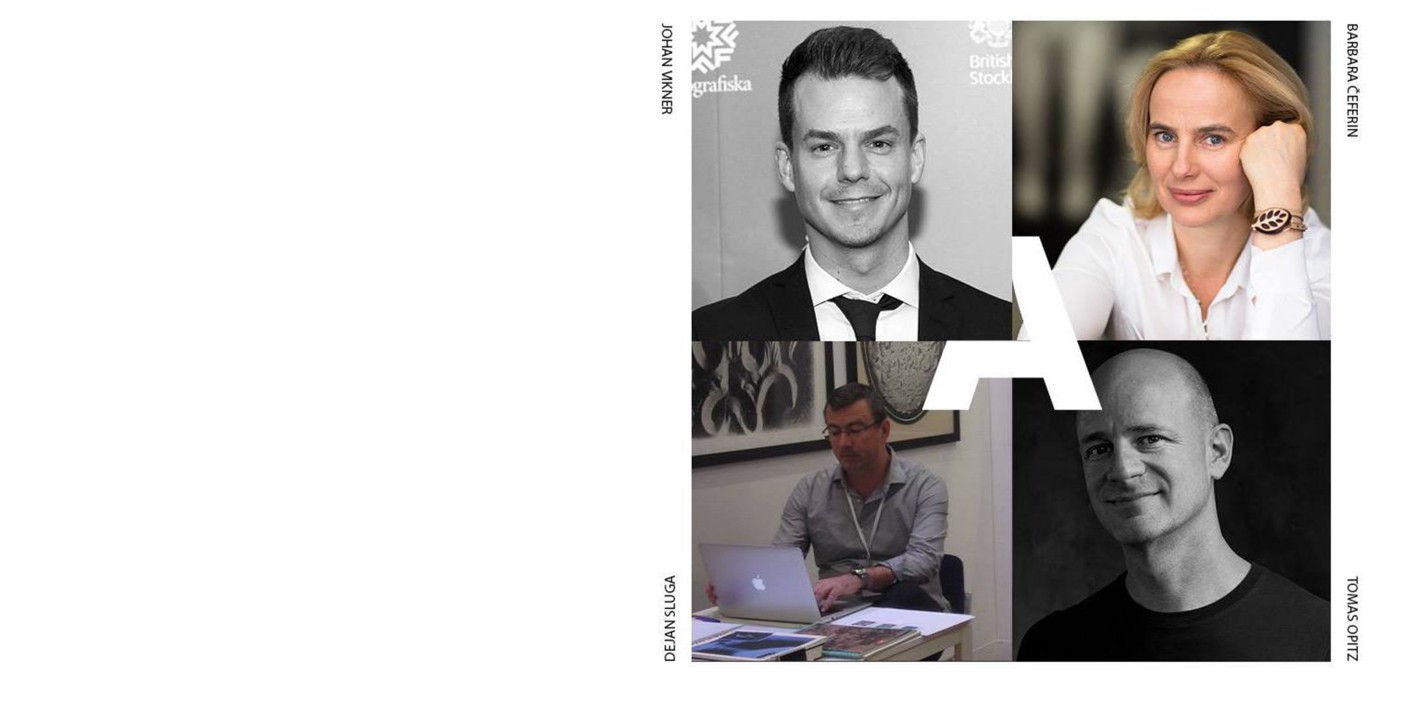 WHY SHOULD I COLLECT PHOTOGRAPHY? AND HOW SHOULD I START BUYING? The more or less practical aspects of collecting art photography
October 25, 2020 17.00
Panel discussion
The increasing significance of photography within the contemporary art market is remarkable, but many
collectors still fear to jump into photo collecting. A series of questions are of concern to both prospective
and experienced collectors, yet too little is said to make them feel comfortable enough. However, despite
the practical and other challenges, a growing number of collectors buy and collect photography, many of
them driven rather by passion than a thorough understanding of what they actually possess. Our panel makes a casual effort to discuss the motivations and considerations behind collecting art photography, anda few tips are shared on how to overcome the buyer's fears.
What are the recurring obstacles of and questions asked when buying photography? What does the
endurance of photographic works depend on? Is it related to the technology or the material? But then how
can they be recognized? What determines the value of a photo: artistic or technical quality, uniqueness, the number of editions, what else? Who and how will guarantee the value of what I buy? Is it possible to falsify photos, if so, what shall we look for to identify an original? Why should I collect photography if it is bigger challenge and risk for less value?
The talk will be live streamed here.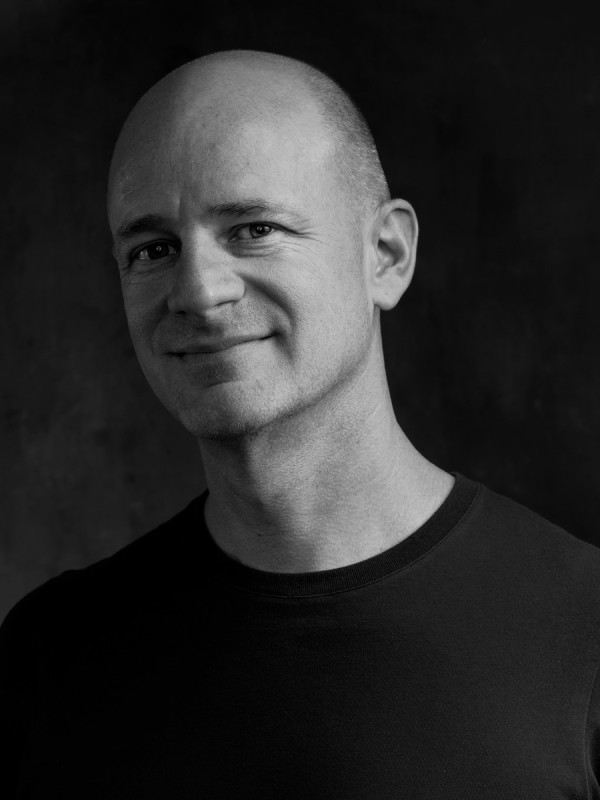 Tomasz Opitz
moderator
Tomasz Opitz
Photographer, Co-founder, TOBE Gallery - Budapest, Hungary
Tomas Opitz was born in 1971 in Caracas, Venezuela, in a family of Hungarian origin. He graduated in Architecture from the Central University of Venezuela. Tomas moved to Hungary in 2003, where he currently lives. His personal photographic projects focus on the portrait of the built landscape and its relationship with the human being. In October 2013, together with his wife Bea Puskás, they started TOBE Gallery, a gallery dedicated exclusively to contemporary photography and the art of collage.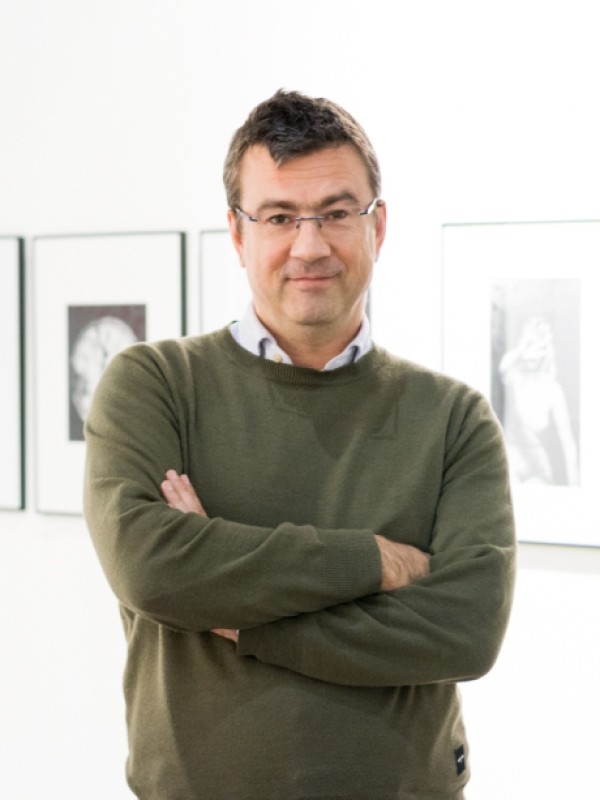 Dejan Sluga
Speaker
Dejan Sluga
Director and Main Curator, Photonic Moments Festival & Photon Gallery - Ljubljana, Slovenia
Dejan Sluga graduated Art History and Sociology of Culture at the Philosophical Faculty at the
Ljubljana University. Post-graduate studies at the Sotheby's Art Institute in London. PhD
studies at the Faculty for Humanistic Studies in Koper.
Worked as a critic, editor and public relations manager for various media and cultural
organizations in Ljubljana / Slovenia. In 2003 established Photon Association, Gallery and later
Center for Contemporary Photography. In 2005 organized first Photonic Moments - Month of
Photography festival in Ljubljana. He expanded Photon's activities in 2012 by establishing a
Vienna branch of Photon and opened a gallery there in 2013.
He is a manager, program director and curator of both organizations. He produced and curated
many projects in Photon as well as in collaboration with internationally renowned partners.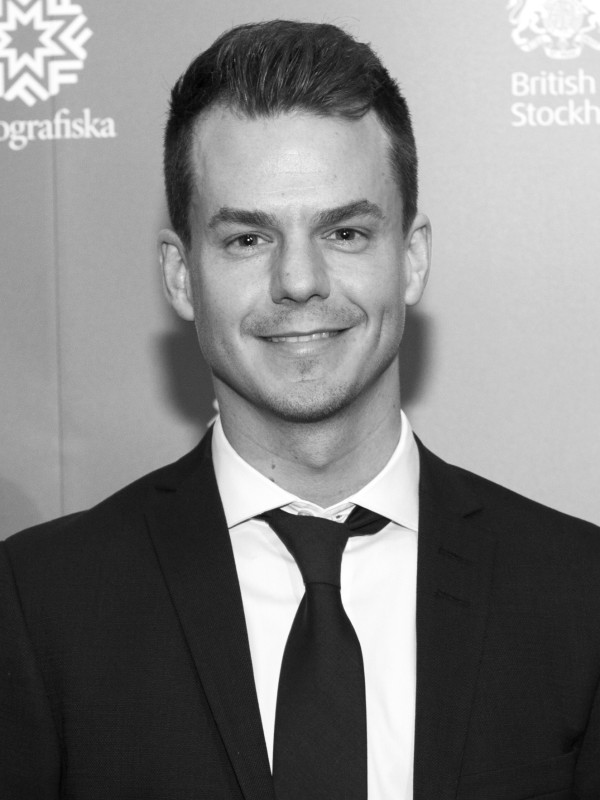 Johan Vikner
speaker
Johan Vikner
Curator and Exhibition Producer, Fotografiska Museum - Stockholm, Sweden
"What is interesting to me, is to find new creative ways of working with photography as a medium. To push its boundaries, both literally and figuratively, and build powerful communication through imagery."
Johan Vikner is a Curator and Exhibition Producer at Fotografiska International based in Stockholm, Sweden. Having worked for the museum since 2012, he has curated and produced over 150 exhibitions with photographers and artists from different genres, walks of life and parts of the world. Most recently, he lived and worked in New York for the launch of Fotografiska's newest venue.
Johan has a background in art history, linguistics and the combination of the two through visual storytelling. His interest in photography lies in the contemporary, evolution and ever-changing expression of the medium. Its ability to be both reality and fiction, and the stories it creates.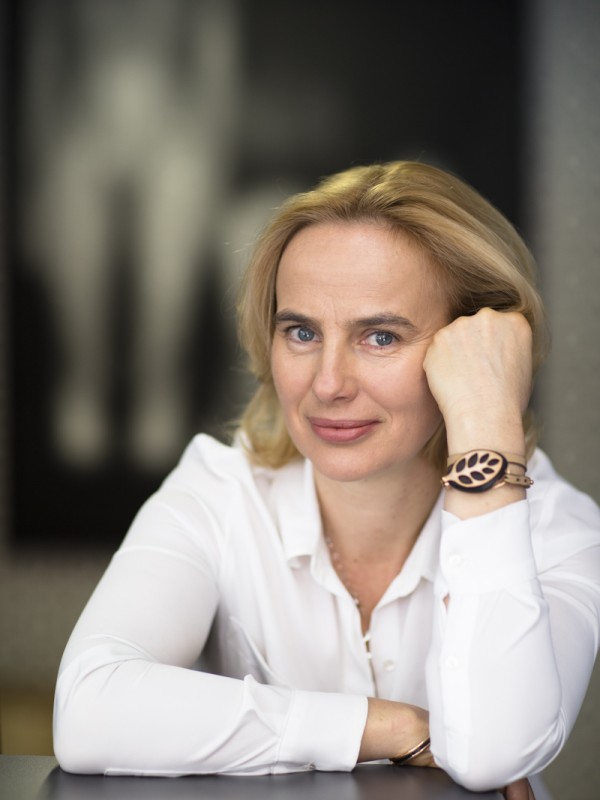 Barbara Ceferin
speaker
Barbara Ceferin
Barbara Čeferin, owner of Galerija Fotografija gallery, lives in Ljubljana, Slovenia.

After studying Spanish language and literature and Ethnology at University of Ljubljana, she
worked, from 1989 till 1993, as a freelance photojournalist, then as a photographic editor for
Slovenian magazine and as a photographer for various Slovenian theatres. Her photographs were
published in most Slovenian as well as in some Yugoslav newspapers and magazines.

In 2003, she decided to quit her job as a photographic editor and opened her own gallery for fine
art photography Galerija Fotografija gallery which was the first private gallery for fine art
photography in Slovenia. The motivation behind the founding of Galerija Fotografija was to make
fine art photography better known to the Slovenian public at large and to act as something of a
forum for those active in the photographic arts circles as well. In addition, she has sought to create
a market for fine art photography which until then, had been largely non-existent. 
The gallery is dedicated to fine art photography and photography based art, representing
photographers from both Slovenia and around the world. 
In the last 17 years Barbara Čeferin curated more then 100 exhibitions of Slovenian and foreign
artists in Galerija Fotografija as well as in other venues in Slovenia and abroad. In 2014 she
opened also a bookshop specialized on photographic arts.