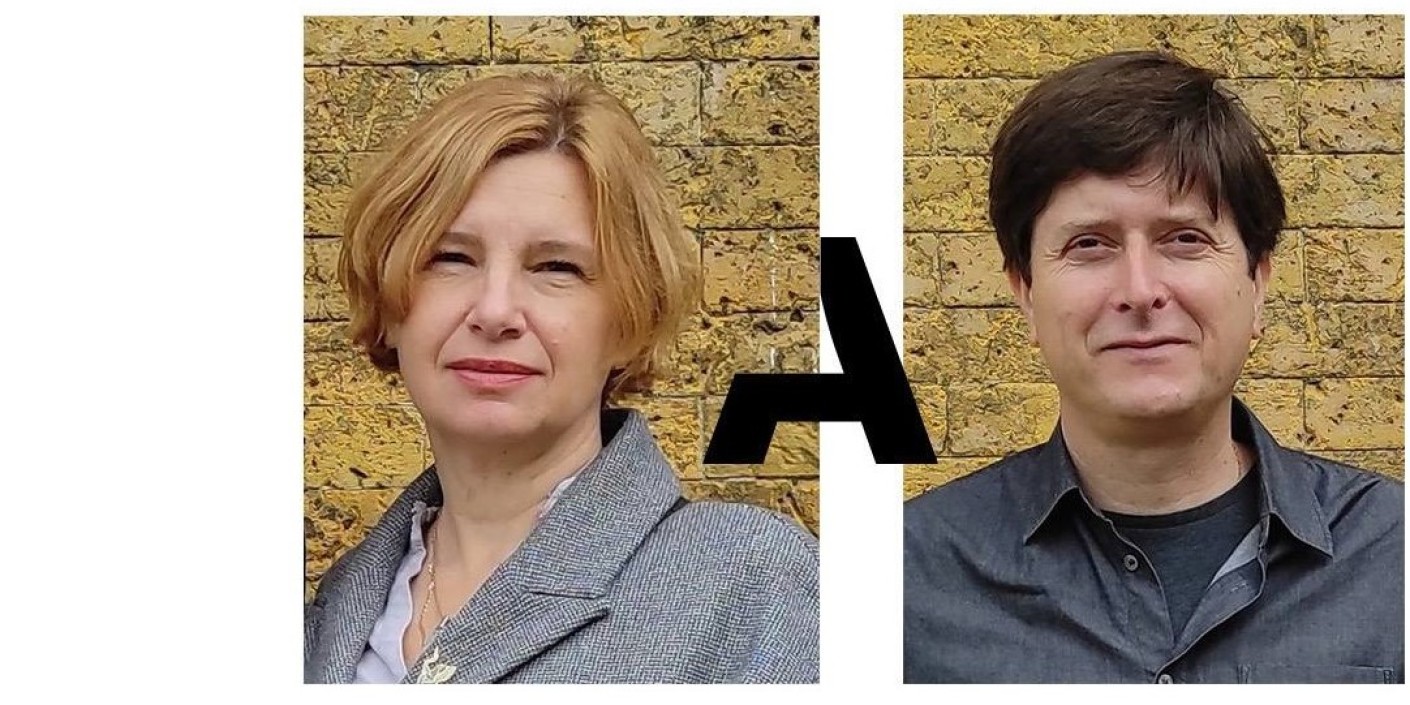 WHAT ROLE MAY ART PLAY IN THE POLITICAL CONTEXT OF AN AUTOCRATIC REGIME? OPPRESSION AND ARTISTIC FREEDOM IN CENTRAL AND EASTERN EUROPE BEFORE THE CHANGE OF COMMUNIST REGIMES THIRTY YEARS AGO
October 23, 2020 17.00
Panel discussion
Political oppression and artistic freedom – by definition – seem like two deeply opposite concepts. However, one way or another, communist systems gave birth to some amazing and enduring artistic treasures in Central and Eastern Europe, the value of which recent market tendencies have placed in the focus of attention and recognition. There is an obvious correlation between artistic creativity and its social context, which is a particularly exciting subject of observation in such oppressive regimes as Central and Eastern Europe was until thirty years ago.
Can artistic gestures be considered efficient tools of resistance against oppressive political powers? May artists have a role in bringing about social and political changes? Is it easier to be an artist, to shape an artistic vision and create valuable art in the context of political or social repression? What were the characteristics of the power's attitude towards artistic creativity in the Central and Eastern European communist regimes until the changes thirty years ago?
The talk will be live streamed
here.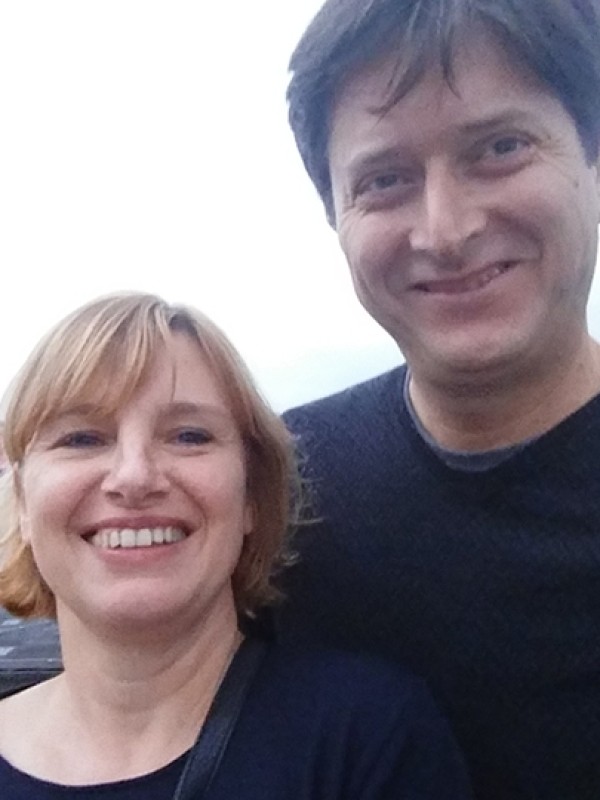 Maja & Reuben Fowkes
Speaker
Maja & Reuben Fowkes
Curators, Translocal Institute for Contemporary Art, Budapest-London
Maja and Reuben Fowkes are co-directors of the Postsocialist Art Centre (PACT) at the
Institute of Advanced Studies, University College London and founders of the Translocal
Institute for Contemporary Art. In addition to Central and Eastern European Art Since
1950 (Thames & Hudson, 2020), their publications include Ilona Németh: Eastern
Sugar (forthcoming 2020), a special issue of Third Text on Actually Existing Worlds of
Socialism' (2018) and Maja Fowkes's The Green Bloc: 'Neo-Avant-Garde and Ecology under
Socialism (2015). They have also co-authored numerous journal articles, book chapters and
catalogue texts in the fields of East European art and art and ecology, are active as art
critics, and have curated exhibitions of contemporary art at museums and art venues across
Europe. Reuben Fowkes is a member of the editorial board of Third Text. They are co-
founders of the Environmental Arts and Humanities Initiative at Central European University
Budapest. At UCL they lead the Getty Foundation Connecting Art Histories supported
research project Confrontations: Sessions in East European Art History. www.translocal.org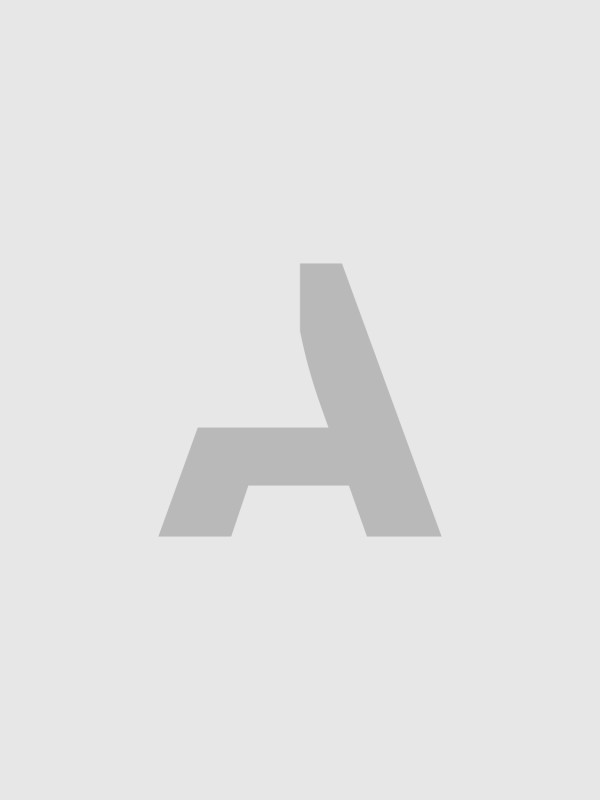 Walter Famler
speaker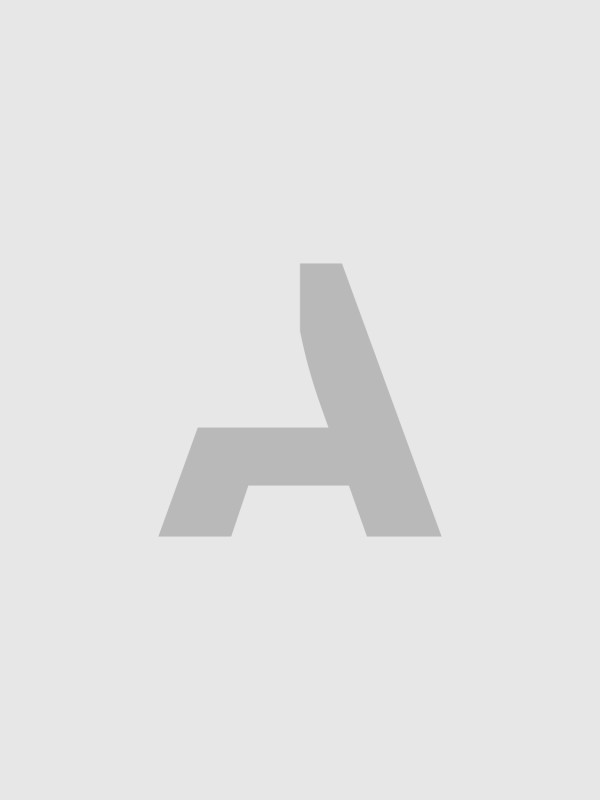 Viktor Kiss
speaker
Viktor Kiss
Acting Director, Museum of Contemporary Art, Belgrade