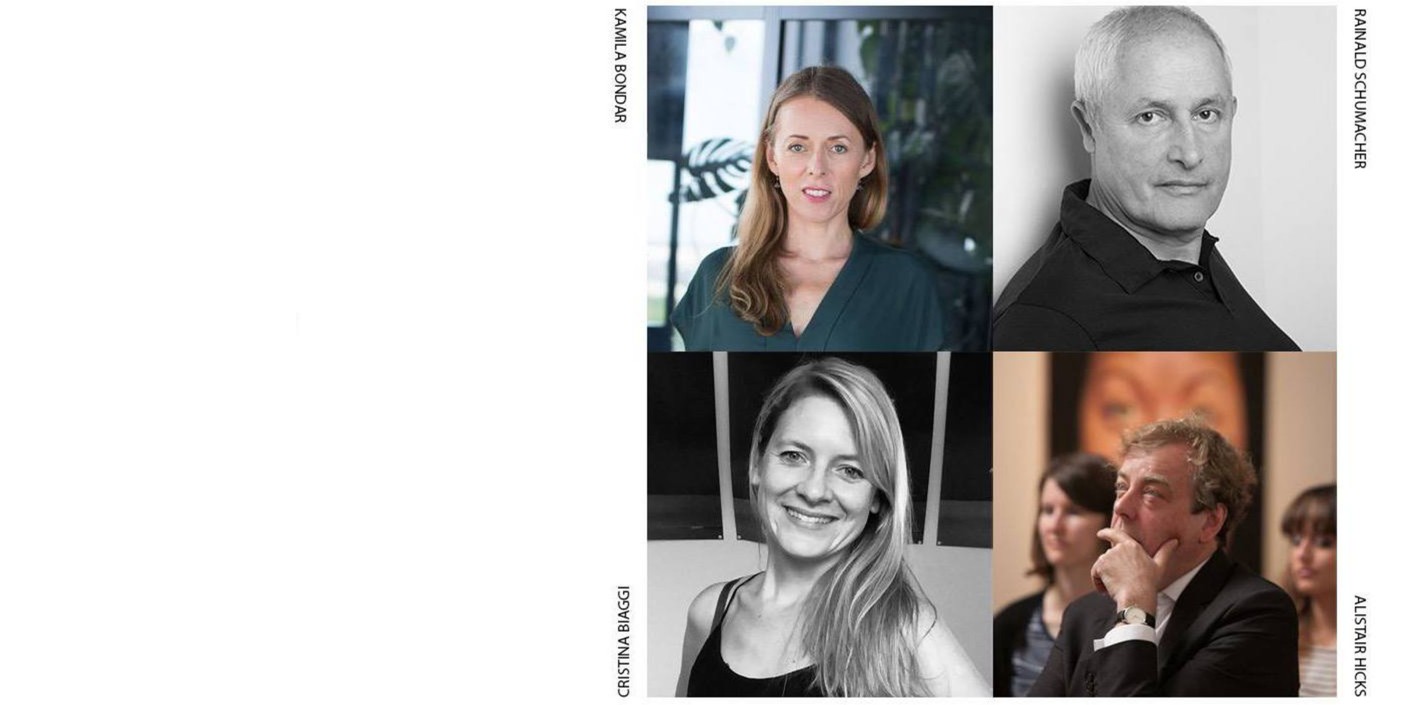 SHALL CORPORATE COLLECTIONS FOCUS ON ART? OR SHALL THEY FOCUS ON THE COMPANY? CORPORATE ART COLLECTIONS AND THE VISUALIZATION OF CORPORATE VALUES
October 24, 2020 17.00
Panel discussion
Corporate collecting undoubtedly improves corporate culture, adds a new dimension to social
responsibility, significantly enhances the corporate and brand image, and can also provide
important support to contemporary artists. Consequently, creating and maintaining a corporate
art collection means far more than just hanging pictures to decorate the office walls.
What are the motivations behind building a corporate collection, and how does it affect the
perception of the company? What are the benefits of collecting art from the company's point of
view? On what basis does a business enterprise decide to create a collection, and what is behind
their decision about its artistic content?
The talk will be live streamed here.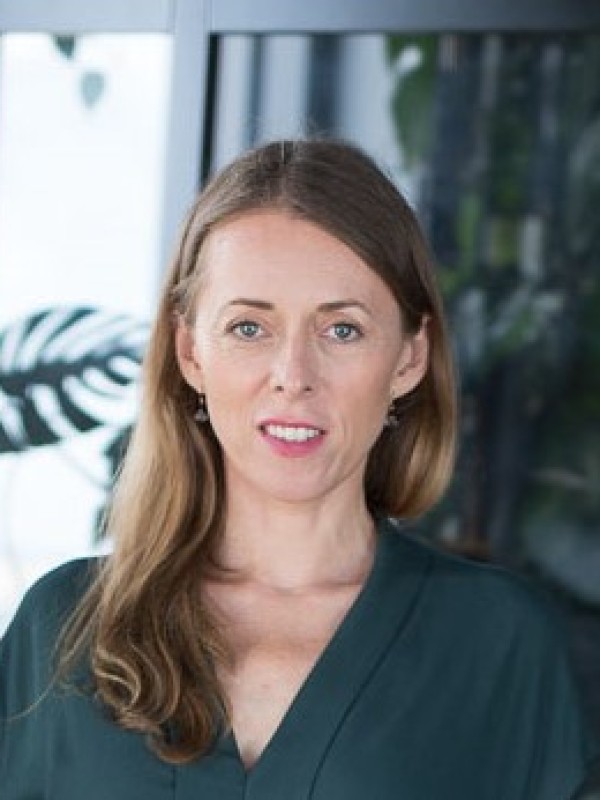 Kamila Bondar
speaker
Kamila Bondar
President of the Board, ING Polish Art Foundation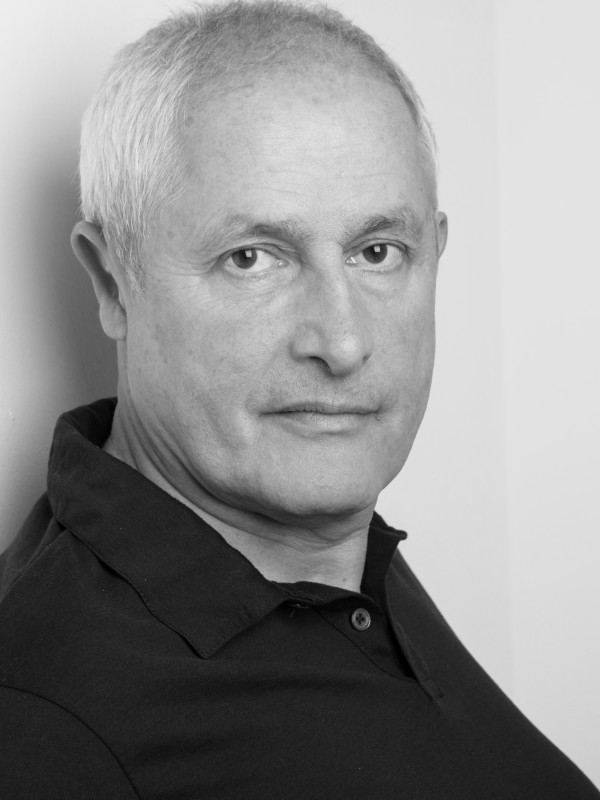 Rainald Schumacher
speaker
Rainald Schumacher
Independent Curator, Director Office for Art, Berlin
Worked as a studio manager for Gerhard Richter and in Barbara Gladstone (New York) and
Esther Schipper (Berlingalleries) galleries. As a chief curator for the private Goetz Collection
in Munich, he was responsible for the international exhibition programme, publications, and
management. At Bundeskunsthalle (Bonn) he realized exhibitions with Liam Gillick and
Thomas Schütte. In 2015 he established and curated the first Art Encounters Biennial in
Timisoara and Arad, Romania. The project expanded and covered two cities and 18 exhibition
venues, including artists in a residence program, an accompanying program with talks and
lectures and an educational program for children and adults.
From 2013 to 2017 he was an artistic director of the City Gallery in Kyiv. In 2010 he initiated
a corporate Art Collection Telekom with a focus on Eastern Europe.
Office for Art curates and realises an exhibition programme with presentations in 6 cities of
Europe. Moreover, since 2017 it supports a project with exhibitions for Kunsthalle (Tbilisi,
Georgia). In 2020 Office for Art will initiate a Circle of Friends for Contemporary Art in
Bulgaria with an exhibition by Kasia Fudakowski and Vesselin Sariev in Plovdiv. Later, an
exhibition 'Family Skin' featuring Aneta Grzeszykowska's works will open at the FC
Francisco Carolineum – Museum for Modern and Contemporary Art in Linz, Austria.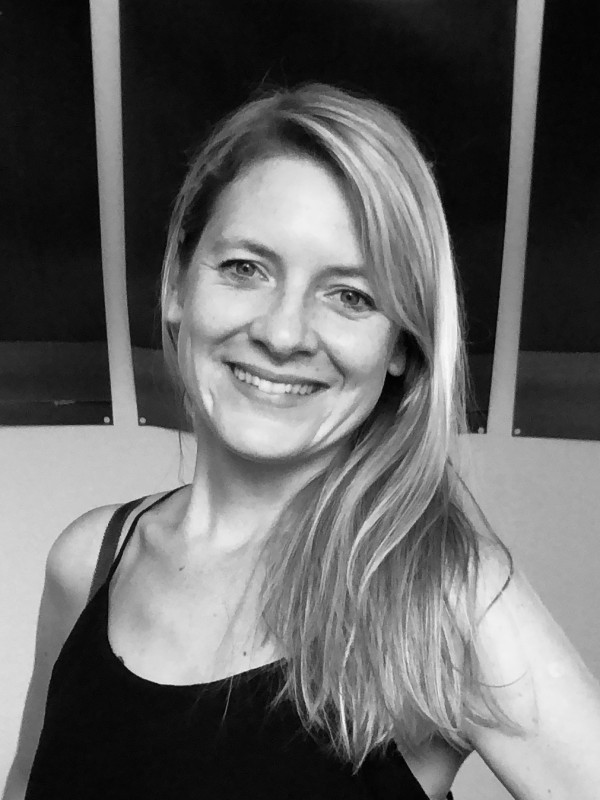 Cristina Biaggi
speaker
Cristina Biaggi
Regional Manager Switzerland & Europe South West of the UBS Art Collection
Cristina is Regional Manager Switzerland & Europe South West of the UBS Art Collection,
one of the largest corporate collections of contemporary art in the world with over 30,000
works by artists from the last 50 years, uniting emerging and well-known artists.
Before joining UBS in 2015, Cristina lived in New York for several years where she worked
for both non-profit institutions and commercial companies in the art world and the fashion
industry. She was an Associate Director at the VIP Art Fair, the first online art fair, and
helped realize several events and partnerships. Furthermore, she was a long-time staff
member of the Neue Galerie, Museum for German and Austrian art, NY, worked at Fendi
Americas, the Swiss Institute in New York and the Vitra Design Museum in Germany.
Cristina holds a Master Degree in Art Business from Sotheby's Institute of Art, New York
and did her Bachelor in Art History and Media Sciences at University Basel, Switzerland.
During her studies she was very involved with the topic of contemporary art conservation
and published an article on legal issues in conserving contemporary art in the
Entertainment, Sports and Law Journal of the New York State Bar Association.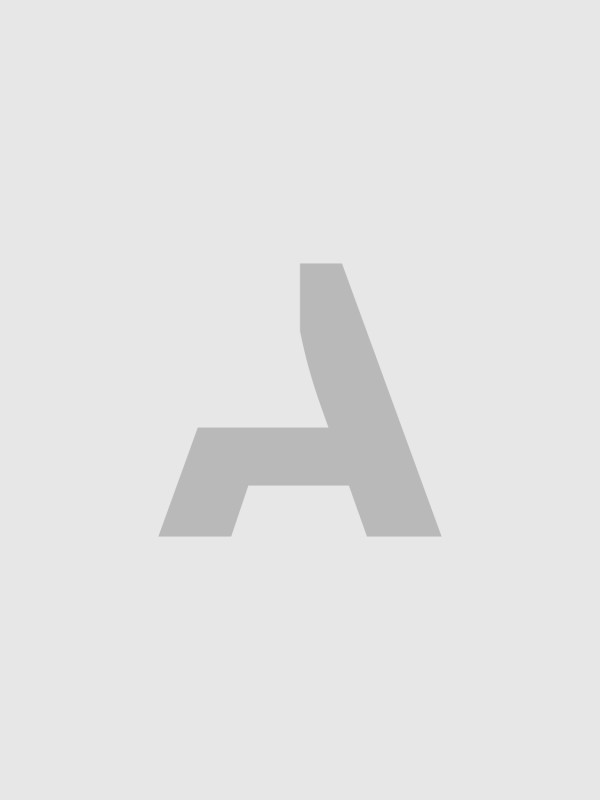 Alistair Hicks
speaker
Alistair Hicks
Curator, Writer and Advisor, Global Art Compass