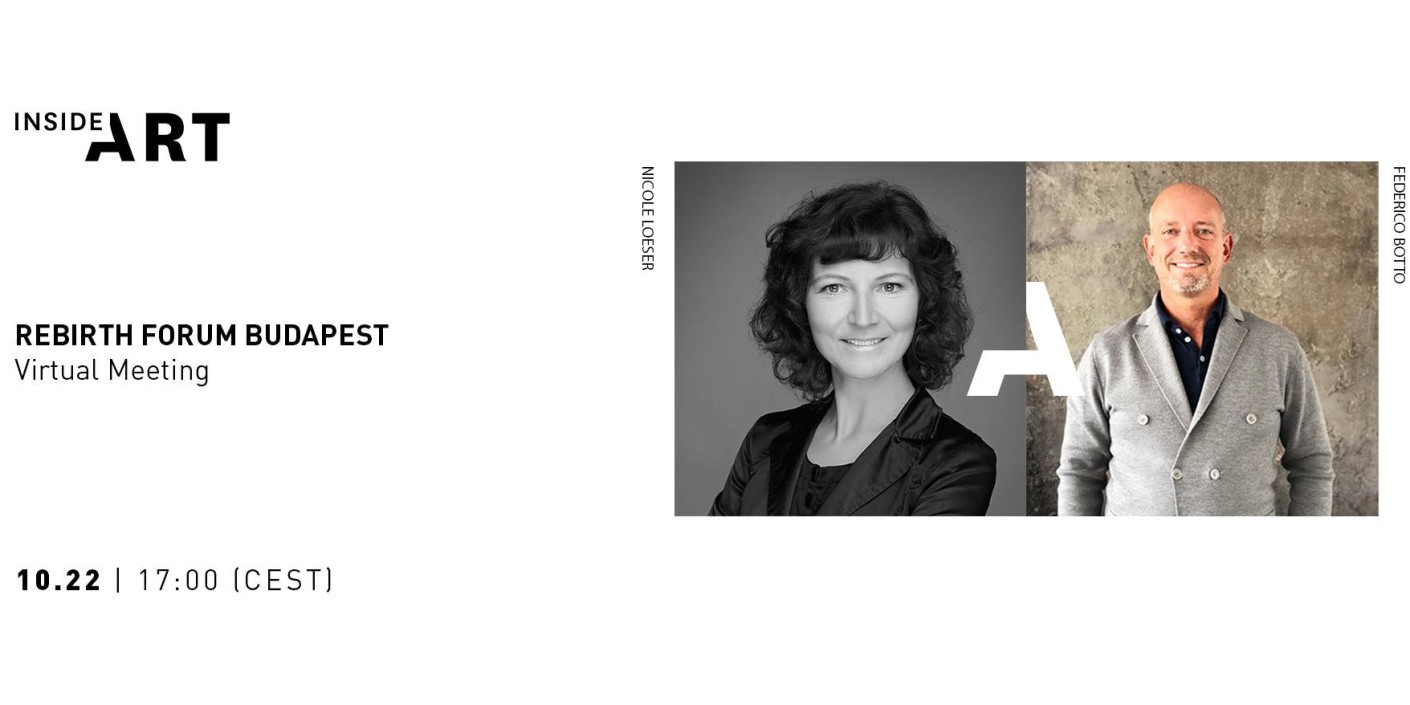 REBIRTH FORUM BUDAPEST – Virtual Meeting
October 22, 2020 17.00
Panel discussion
After a talk by Paolo Naldini presenting the missions of Cittadellarte - Fondazione Pistoletto and the Rebirth Forum we dive into a lively discussion on the topic – what can art catalyze in times of COVID-19.
The talk will be live streamed here. 
Webinar ID: 962 7550 4464
International numbers available: https://zoom.us/u/abBolWGq7z
The talk will be live streamed on Youtube here.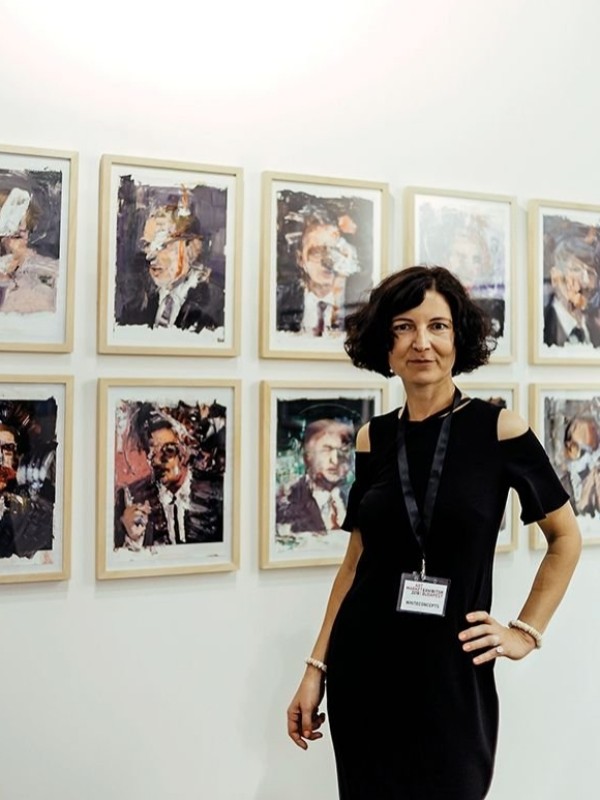 Nicole Loeser
Moderator
Nicole Loeser
curator, Gallery Owner, Whiteconcepts Gallery, Berlin
Nicole Loeser is a gallerist, cultural entrepreneur, EU project manager and independent art curator. In 2009 she founded her gallery WHITECONCEPTS. Since 2017 she has been holding the position of Board Director at the Institute for Art and Innovation. As a critic, she has published topic-related books and monographs, and is a regularly featured author in books, journals, and like publications. Furthermore, she is a speaker, lecturer and workshop facilitator focusing on transdisciplinary, and inter-organizational learning processes, lately on the topics of the SDGs, Circular Economy, Art and Sustainability, and Future-Prototyping at different universities and festivals.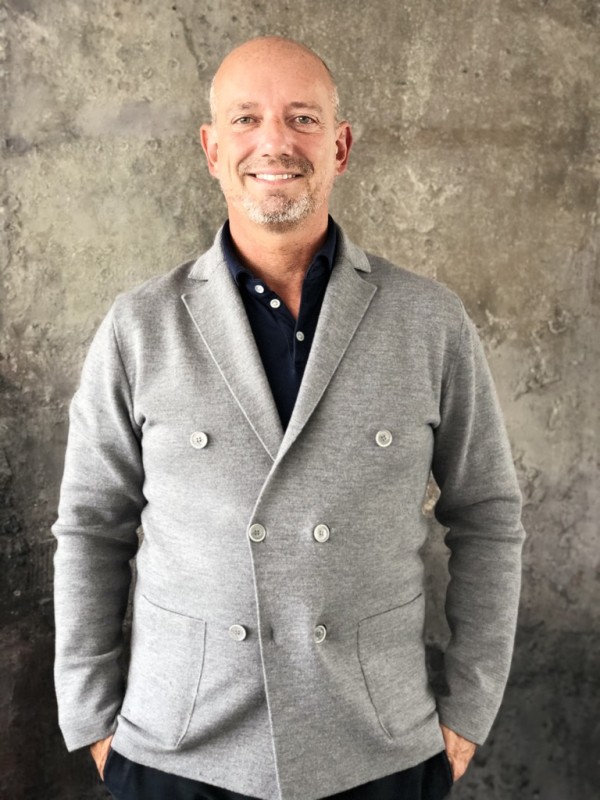 Frederico Botto
speaker
Frederico Botto
 Ambassador Third Paradise Budapest
My name is Federico Botto and I was born in Biella ,after completing my studies I began to follow the family interests  mainly related to the textile industry.Since 2000 I have been involved in  the activities that we have developed in Hungary, a country that I now consider my second home.These  enabled me to visit  various Eastern European countries such as Romania, Bulgaria, Ukraine, Belarus and Russia and create a network of contacts in that area. However, Hungary remains the country where I spend the most time and where we have most diversified our activities. To date, in addition to textiles, I have developed projects in real estate, publishing and consultancy services.