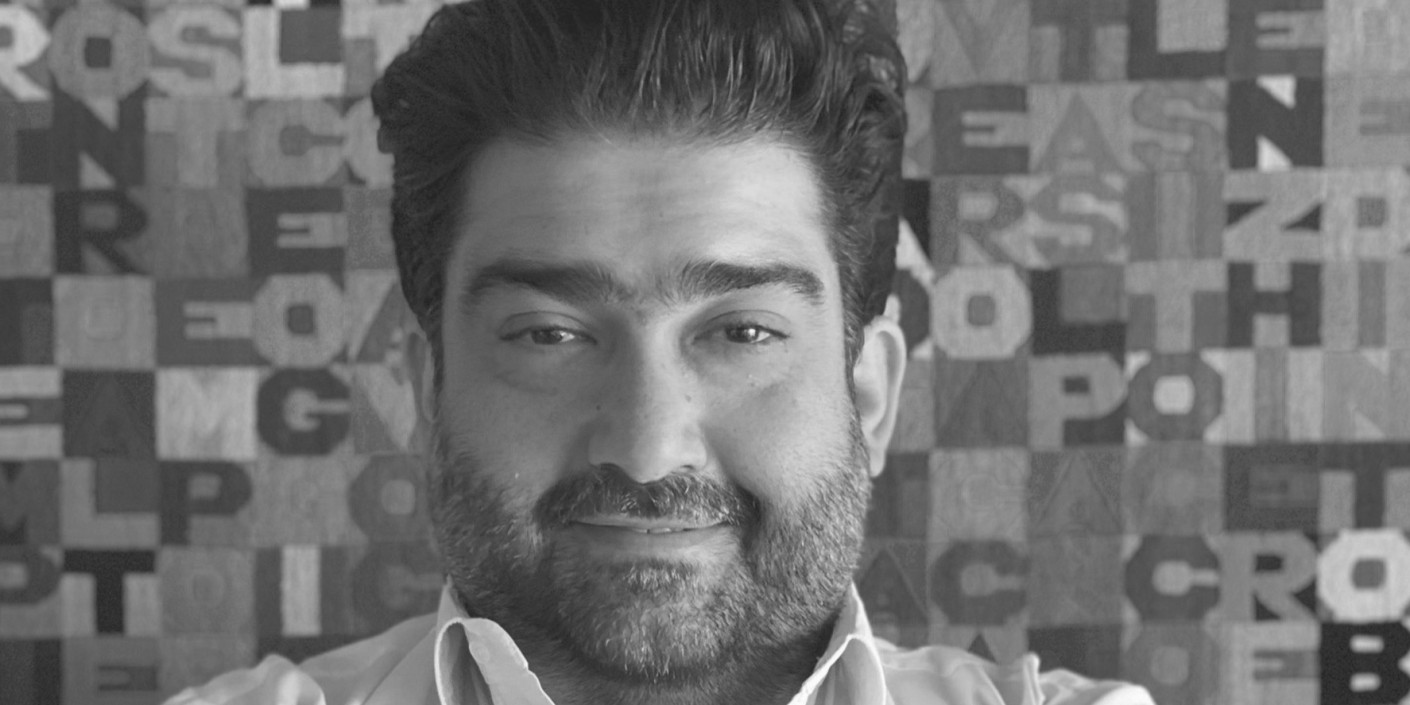 Inside Art Live ▶️ How to win 2020?
July 23, 2020 17.00
Panel discussion
Art Market Budapest, Central Eastern Europe's leading international contemporary art fair recently launched Inside Art Live, a series of live interviews with some of the most resourceful personalities of the international contemporary art scene ... or rather, in fact, casual conversations with guests, partners and friends of Art Market Budapest.
Inside Art Live is the online extension of INSIDE ART, the popular art industry conference organized by and during Art Market Budapest each year (next edition between October 22-25, 2020), designed to cover relevant issues influencing the state of contemporary art and the art market.
We are pleased and thrilled to present the upcoming episode of Inside Art Live featuring Kamiar Maleki, Director of VOLTA Fairs, whose talking partner is Attila Ledényi, Founding Director of Art Market Budapest. What makes this a particularly exciting conversation is that VOLTA has been subject to ups and downs of 2020: they successfully completed their New York edition just minutes before the lockdown, recently cancelled their show in Basel, and are now looking forward to the first ever VOLTA fair in Miami.
This makes Kamiar Maleki not just one of the most entertaining and popular talking partners of our industry, but a particularly resourceful speaker when it comes to relevant responses to the challenges of 2020.

For the full talk please click here. 

See the first episode here with József Fülöp, rector of Moholy-Nagy University of Art and Design Budapest (in Hungarian).