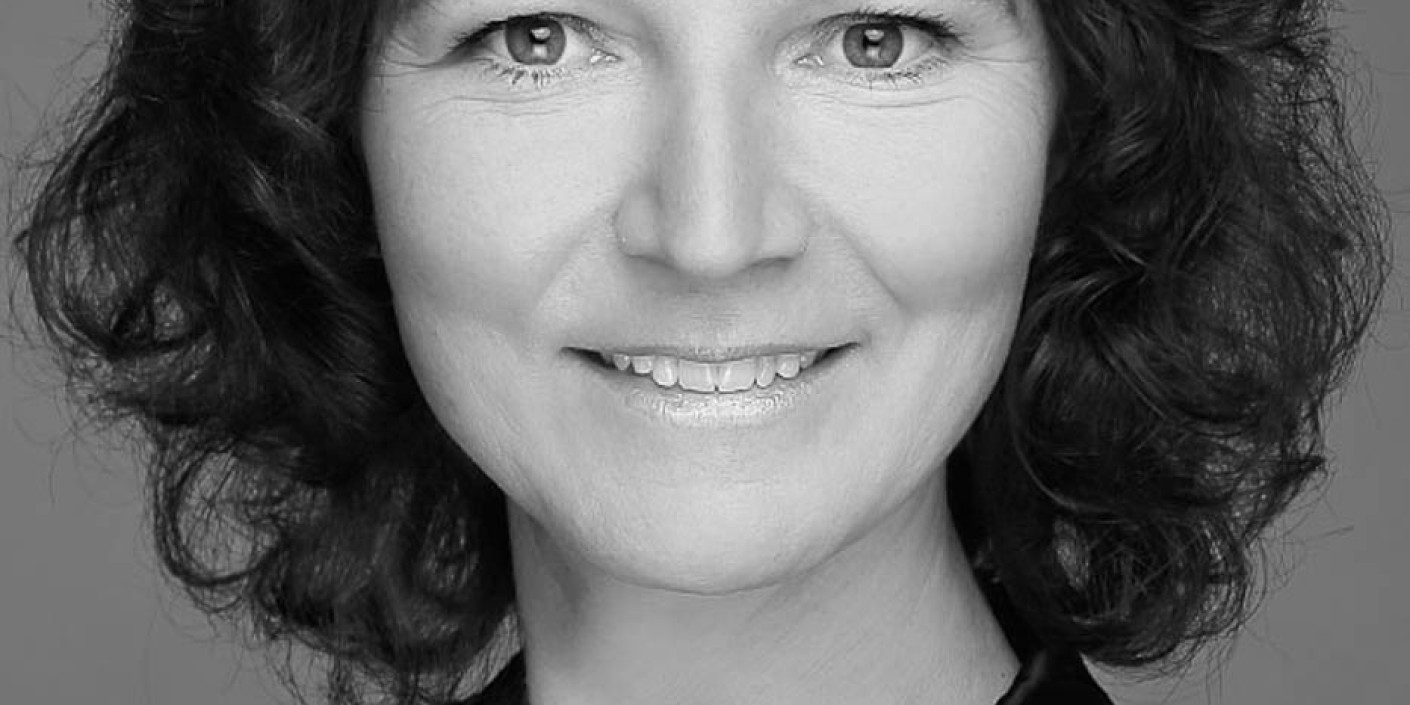 INSIDE ART LIVE ▶️ Art for a sustainable future
October 05, 2020 18.00
Panel discussion
Facebook live talk with NICOLE F. LOESER, director of Whiteconcepts Gallery in Berlin, on the issues of sustainability in arts and how art can contribute to a better future. The conversation is hosted by Krisztina Löbl, Art Market Budapest.
Nicole is a cultural entrepreneur, EU project manager and independent art curator based in Berlin. In 2010 she founded her gallery Whiteconcepts focusing on conceptual art and an interdisciplinary-based exploration of various media. Apart from creating an agile place that fosters creation and cultivates an exchange among artists and patrons, the main mission of the gallery lies in featuring socially reflective and environmentally focused projects that introduce diverse and forward-thinking perspectives.
She is also a director at the Institute for Art and Innovation, a think and do tank that brings together the powers of artists, scientists and entrepreneus to co-create solutions towards challenging Anthropogenic issues.
As a critic, Nicole has published topic-related books and monographs, and is a regularly featured author in books, journals, and like publications. Furthermore, she is a speaker, lecturer and workshop facilitator focusing on transdisciplinary, and inter-organizational learning processes.
Art Market Budapest, Central and Eastern Europe's leading international contemporary art fair recently launched Inside Art Live, a series of live interviews with some of the most resourceful personalities of the international contemporary art scene ... or rather, in fact, casual conversations with guests, partners and friends of Art Market Budapest.
Inside Art Live is the online extension of Inside Art, the popular art industry conference organized by and during Art Market Budapest each year (next edition between October 22-25, 2020), designed to cover relevant issues influencing the state of contemporary art and the art market.
The talks are streamed on the Facebook page of Art Market Budapest.