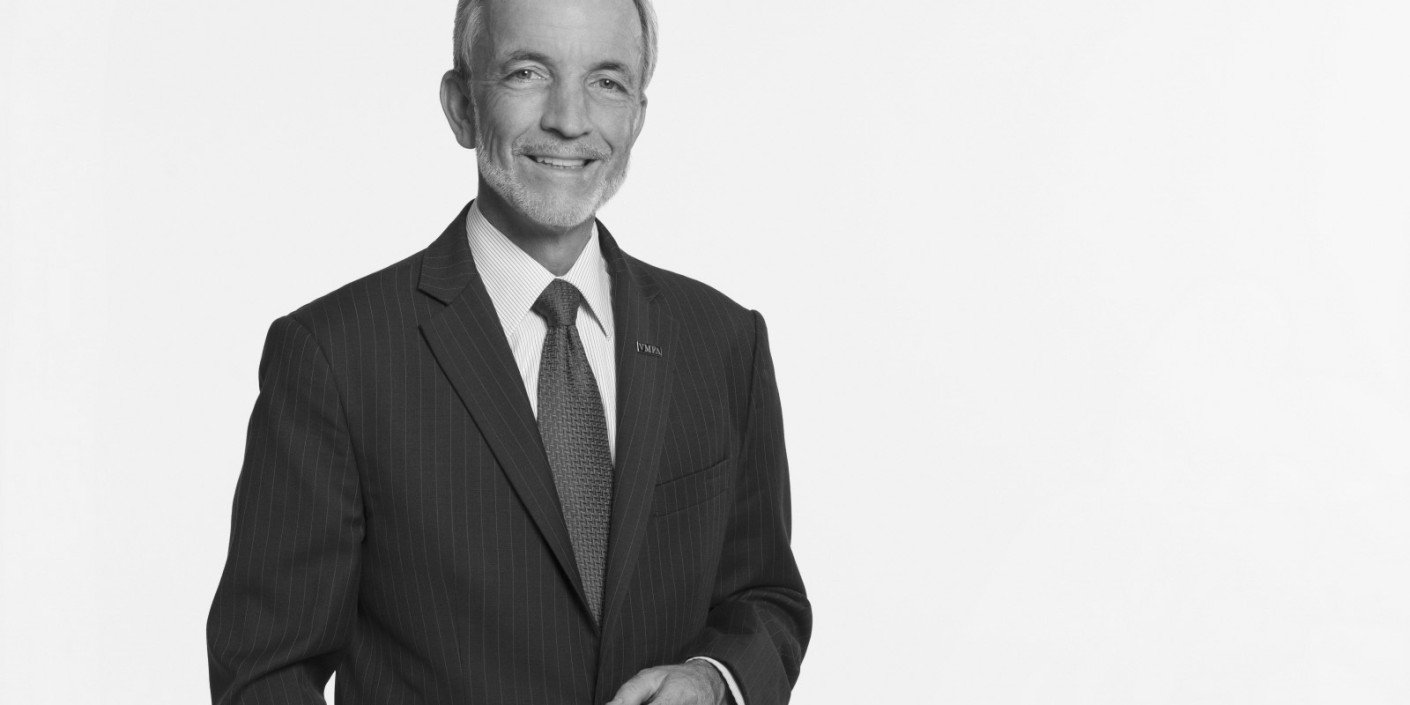 Inside Art Live ▶️ All eyes on America - Art museums and more
August 06, 2020 17.00
Panel discussion
Art Market Budapest, Central and Eastern Europe's leading international contemporary art fair recently launched Inside Art Live, a series of live interviews with some of the most resourceful personalities of the international contemporary art scene ... or rather, in fact, casual conversations with guests, partners and friends of Art Market Budapest.
Inside Art Live is the online extension of INSIDE ART, the popular art industry conference organized by and during Art Market Budapest each year (next edition between October 22-25, 2020), designed to cover relevant issues influencing the state of contemporary art and the art market.
In the next episode of Inside Art Live we will proudly welcome Mr. Alex Nyerges, distinguished Director of the Virginia Museum of Fine Arts, one of the most prominent regional museums in the USA, our good friend and regular visitor of Art Market Budapest. We will discuss some of the most relevant challenges the art world and its institutions are facing globally and particularly in America.
The talk will be streamed on the Facebook page of ART MARKET BUDAPEST.
See previous Inside Art Live episodes here with Kamiar Maleki, director of VOLTA Art Fairs, and here with József Fülöp, rector of Moholy-Nagy University of Art and Design Budapest (in Hungarian).
Please klick here for the full talk.

Graphic Design: Balázs Csizik